Description
BE Unplugged, is a series of engaging and entertaining talks that uncover the stories behind the ground-breaking influencers, change makers and pioneers of today. This event will be exploring the unconventional paths to making the world a better, brighter and more connected place whilst discussing the best solutions for a better and more sustainable for the country that will engage and involve today's generation. Our panel will also be looking at the spirit of hope, big ideas and hard work that goes into making a difference in society.
Jerimiah Emmanuel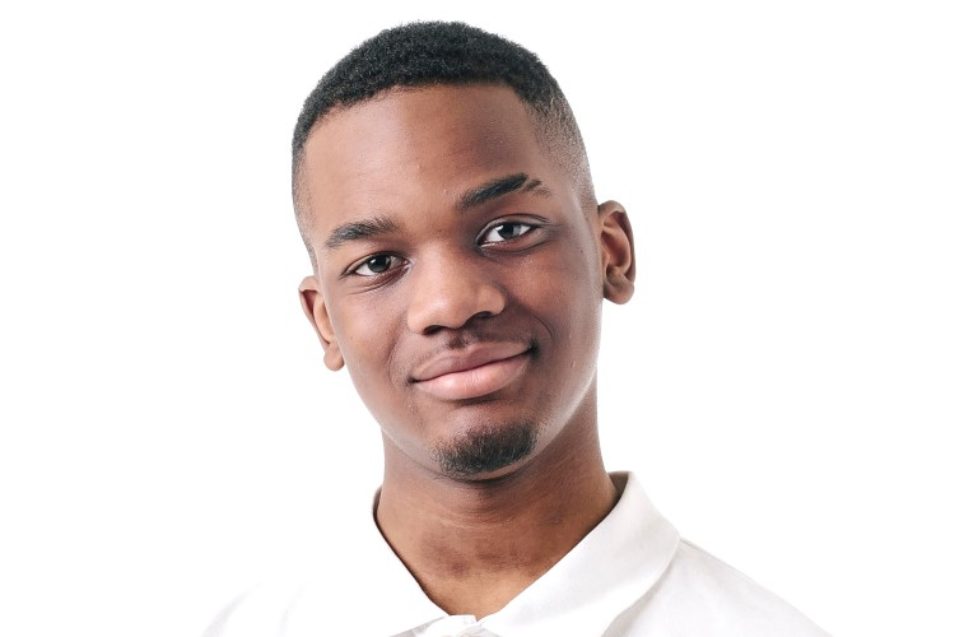 Jerimiah Emmanuel is a successful youth activist who founded One Big Community at the age of 13, an organisation that focuses on combating youth violence. He is also the founder and leader of Radio 1 and 1Xtra's first Youth Council. He was also awarded the British Empire Medal, in the New Year's honours list for services to young people and the community in London. Jerimiah was formerly involved in youth politics as a member of the Youth Parliament, and by 13 was deputy young mayor of Lambeth.
Afua Hirsch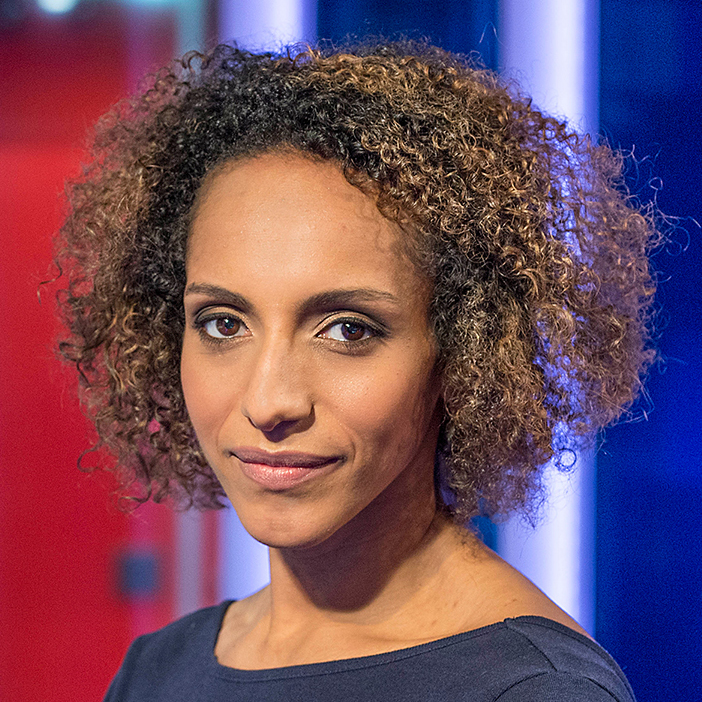 Afua Hirsch, broadcaster and journalist who was previously a barrister and human rights development worker. Afua began working as a lawyer in criminal defence, public and international law before becoming the Legal Affairs and then West Africa correspondent for The Guardian. In 2014, she became the Sky News Social Affairs and Education Editor. Afua frequently publishes commentaries on a diverse range of subjects and speaks widely on the media, diversity, and justice. She will be releasing her book BRIT(ish): Getting Under the Skin of Britain's Race Problem in 2017.
Courtenay Griffiths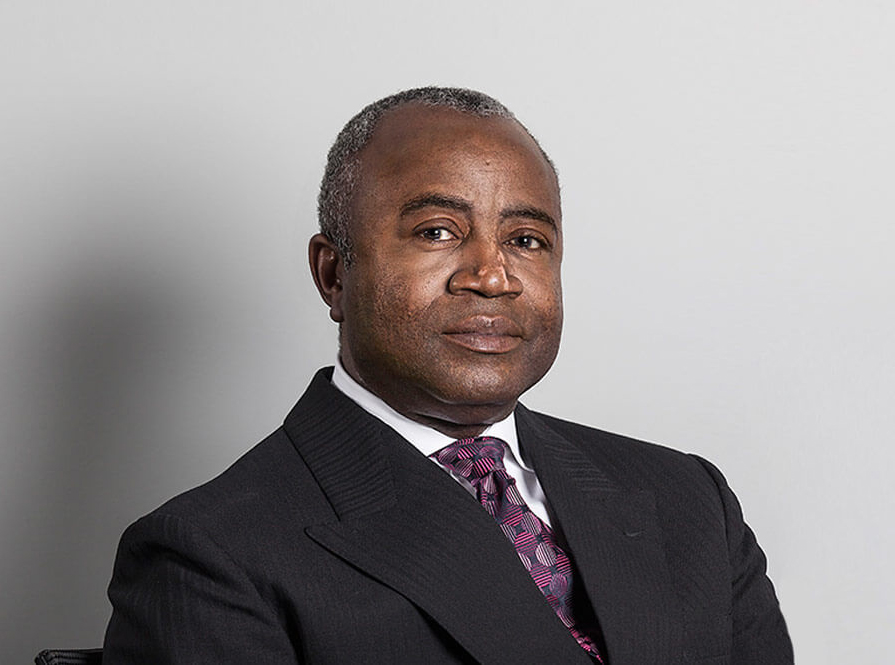 Courtenay Griffiths QC has been involved in some of the most high-profile and notable cases of the past two decades. He has a wide-ranging practice in domestic and International Criminal Law and is widely regarded as one of the most outstanding jury advocates of his generation. He has been counsel in some of the most famous trials and inquests in the UK and beyond, the latest being the so-called 'Blood Diamonds' trial, defending former President of Liberia Charles Taylor, in The Hague before the Special Court for Sierra Leone. Courtenay's previous famous cases include the Damilola Taylor murder trial, the PC Blakelock murder trial, the Brighton bombing, the Harrods bombing and the Canary Wharf bombing to name but a few.
Cherry Healey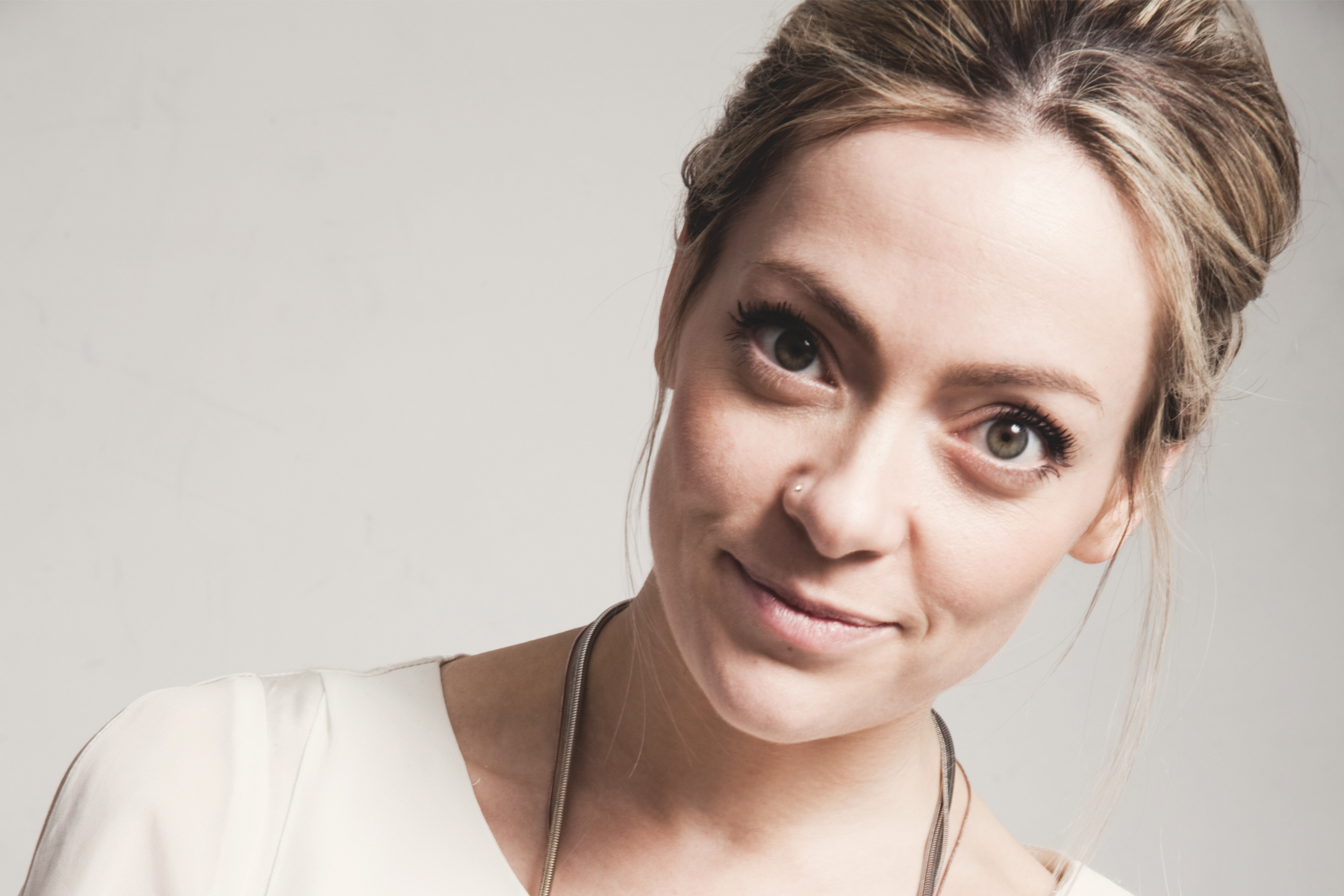 Cherry Healey is television presenter and author, who frequently features in her self-titled lifestyle documentaries on BBC Three covered topics such as drinking, childbirth, body issues, dating, and money. She is currently a presenter on Channel 4's The Health Detectives. Shows she has also worked on include Britain's Favourite Supermarket Foods, Secrets of the Sales and Don't Buy This Buy. Her first book Letters to my Fanny was published in April, which is a candid memoir about twenty-first-century womanhood.
Reya El Salahi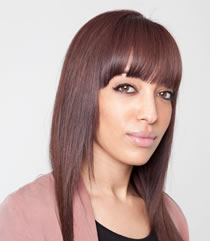 Reya El-Salahi is a presenter, reporter and journalist. Working in radio and television for almost a decade, with extensive experience in news and current affairs. Reya is currently a presenter/reporter for London Live – Covering everything from breaking news to entertainment and in-depth interviews. Other past credits include the BBC's specialist diversity reporter (BBC local radio, BBC UK Black), live travel correspondent (BBC Radio 5live, BBC Radio 4, BBC News Channel), Asian Network Reports news presenter/reporter, and Channel 4's in-house reporter for its online 4Talent strand.
Diahanne Rhiney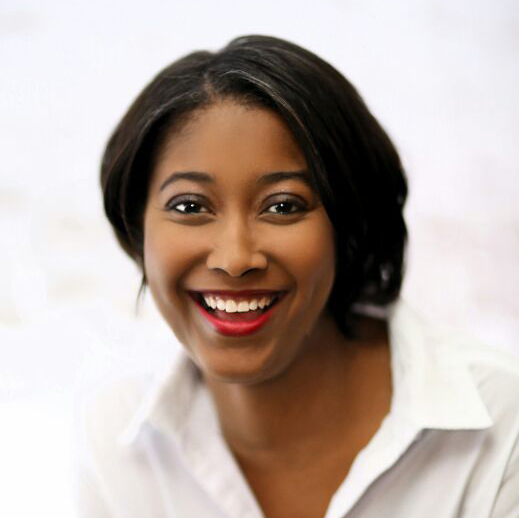 Diahanne Rhiney is an award winning consultant on business success, branding, media, personal development and the theory of change who writes for the Huffington Post and The Voice. She is a Domestic Violence Interventionist and advocate of justice and equality. Her own pioneering Domestic Violence campaign S.W.I.M (the acronym for 'Strength With In Me') is a trailblazing concept aimed at equipping the next generation with the tools to avoid negative relationships and make empowered life choices.
Topics discussed will include:
Following your passion to create change

Feminism

Social Change & Social Justice

Brexit

Social Enterprises

Raising your profile
Our panellists on the day will be:
5:45pm – Doors open
6.00pm – 6.30pm Registration & audience seated for discussion
6.30pm – 8.00pm Welcome, intro and panel discussion
8.00pm – 8.30pm Q & A
8.30pm – 8.45pm Close