Be Who You Were Born to Be

Tuesday, 27 May 2014 from 18:30 to 21:30 (BST)
Event Details
The Ladies Business Brainstorming Club
Presents
Networking with a Twist
When a group of women get together to solve a problem it is as if they can conquer the world…
Brainstorming is probably one of the most creative methods of solving any problem. It is a very simple way of generating ideas. It happens when a group of people get together to generate new ideas around a specific cause. It is usually done to quickly get the most optimal solution to a problem, which has either been sitting without a solution for a long time or which needs immediate solution due to a crisis.
If you have a problem or an idea regarding your business or getting your business started or even regarding your career progression, this monthly unique blend of networking and problem solving will help you to find the solutions you need whilst making some very valuable contacts.
Additionally, the frequent talks from women who are experts in their particular field  will provide inspiration and offer advice on some of the many issues women face in their business or career.
Schedule for the evening
6.30-6.45pm    Registration & Networking
6.45-7.30pm    Speaker of the month
7.30-8.30pm    Brainstorming Sessions
8.30-9.30pm    Networking
SPEAKER OF THE MONTH
Melissa White
Be Who You Were Born to Be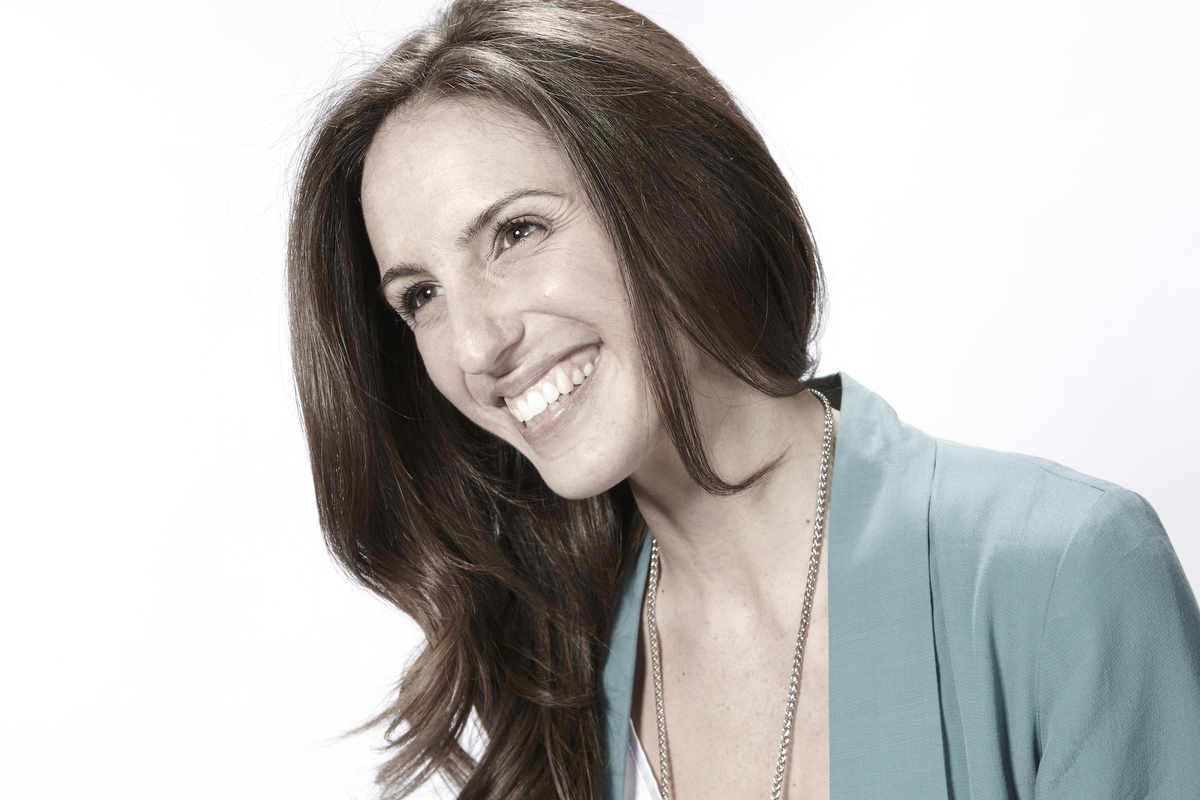 So many incredible women struggle to feel "worthy" enough to claim the life and happiness they deserve. Instead, they fade away behind fancy job titles and never reach their full potential or embrace their life purpose.
Melissa know first hand how hard that can be, the pressures of working at a senior level and the demands it puts on you physically, emotionally and personally. She has been incredibly successful professionally, stepping into a global role in a large multi-national company in her mid-twenties. She has had wonderful opportunities and worked with some of the best people in the industry.  However, she suffered daily from the feeling that her life was passing her by whilst she stared at a computer screen dealing with hundreds of emails and in endless meetings. 
We put so many labels on ourselves, disguising who we truly are and we try to live our lives according to definitions imposed on us.  In her talk, Melissa will be showing you how to remove those labels, claim back who you are and reconnect with the woman you are meant to be. 
About Melissa
Melissa White is the founder of Naked, and specialises in working with women in high-pressure jobs, who seemingly have it all yet have found themselves thinking "there must be more to life than this!"
Through naked she works with clients to reveal their true potential and who they were born to be and supports them to build exceptional lives.
Combining 10 years event management experience working in a global brand with her love of travel, naked adventures is the pinnacle of her coaching practice, taking groups of women on life changing transformational experiences to Machu Picchu.
Further details about Melissa and her work can be found at http://naked-coaching.com/ 
When & Where

University of London - The Conference Hall, Canterbury Hall
12-18 Cartwright Gardens
WC1H 9EE London
United Kingdom


Tuesday, 27 May 2014 from 18:30 to 21:30 (BST)
Add to my calendar
Organiser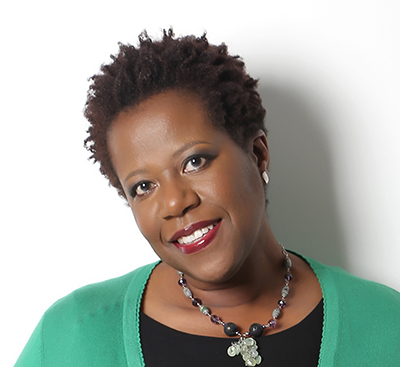 Carol Stewart, is an Executive, Career, Business Coach.  She is the founder of Abounding Solutions and in Janary 2015 was named as one of Britain's Top 50 Business Advisers by Enterprise Nation for the work she does with women who are starting businesses.   
She coaches high achieving women (with a particular emphasis on introverted women) to be authentic, bold, confident leaders and excel in their careers and businesses.
She also helps organisations to develop the talent pipeline of female employees so that more women make it to senior management roles.
With over 20 years coaching and leadership experience, Carol has a Masters in Coaching Psychology, is a Fellow of the Institute of Leadership & Management and a Member of the Association for Coaching.  
Email:  carol@aboundingsolutions.com
Visit:    www.aboundingsolutions.com