Description
Fed up of wasting time leaflet-grabbing at dull business expos? Hands up who's experienced the head down, grab a mint, get out as quick as you can events and felt 'that's 6 hours of my life I'll never get back?'
Taking a day out of running your biz is a big deal – we hear you!
Be Yourself in Business is an event with a difference…. The practical tools and experts you need to BE YOURSELF, reach your target audience and WOW them!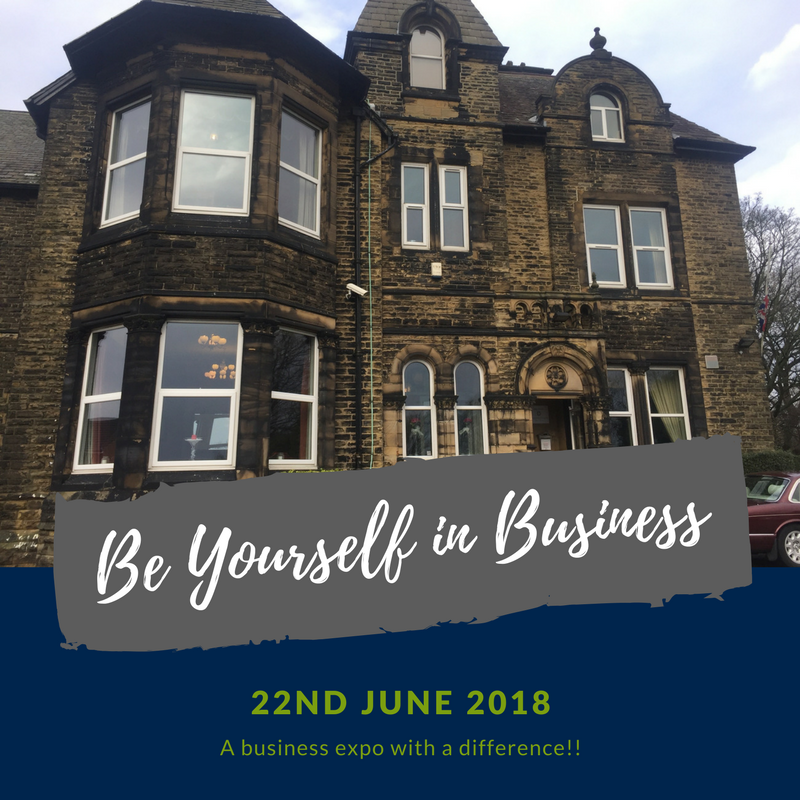 Would you like to:
- nail your target audience and reach out to your perfect clients
- connect to your true personality, get out there and shine as the real you
- kick start an awesome Instagram campaign that converts
- connect with amazing, like-minded people and ease the frustrations of running a business
If you answered yes to any of the above, you'll find what you're looking for at Be Yourself in Business.
This day is about learning the practical tools and connecting with the experts you need to BE YOURSELF, reach your target audience and WOW them!
With 6 interactive seminars from leading experts, an exhibition like you've never seen before and the opportunity to be surrounded by other entrepreneurs, this will be an inspiring day for everyone who attends.


What's included in the ticket?
- 6 FREE interactive seminars (you can attend as many as you would like.)
- An inspiring business exhibition
- A great opportunity to connect
- Networking lunch
- Tea/coffee throughout the day
Book the day out of your diary and get the maximum benefit from this jam-packed inspiring opportunity. You never know where it will take you and your business.
Having said that, we equally appreciate you're a busy entrepreneur so you're welcome to stay for as long (or as short) as you like.

**** They'll also be a business card raffle with some great prizes! ****


Who is this event for?
This event is for solopreneurs and small business owners who are either just starting out in business or want to take their business to the next level.
This day will give you the practical tools and connect you with the experts you need to BE YOURSELF, reach your target audience and WOW them!


6 interactive seminars:
Throughout the day we'll be hosting 6 interactive seminars each one focused on a different topic and led by a business expert who specialises in that area. Once you've booked your ticket you'll be asked to choose which talks you'd like to attend. We've handpicked some inspiring and amazing people for you:
1) How to become even more efficient with your personal and business planning
Jonathan Kattenberg Life Wealth Coaching
With over 20 years experience supporting private and corporate clients, fusing mindset and financial strategy planning, Life Wealth Coaching will support you and your organisation on your journey to be equipped with practical ideas, best practises on how to ensure your personal and business strategies are truly in line with the life you desire, support a resilient and engaged workforce, eradicate stress and anxiety and bring clarity, so that you can build and maintain a definitive strategy to achieve the life and business you desire.
2) Making Your Website Work for You!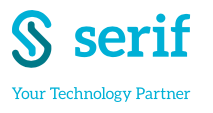 George - Serif Systems Ltd
More than just an online brochure, your website should be part of your business infrastructure. As the internet moves to cloud-based services your website can become a natural window for your customers to interact with your business process, saving you time and money.
3) How to identify your personal values and run your business with clarity and purpose

Zoe Thompson - Refreshed Minds
Values give us our sense of purpose, when we align with our values on a daily basis we have more energy and feel fulfilled because we're living from what's important to us. When we don't align with our values we feel less authentic and become de-motivated in our daily lives which reflects through out our business. In this interactive talk you'll discover your highest values and the impact these have on on your brand, your motivation and your ability to lead a team.
4) How to create your brand story

Melissa Talago - Campfire Communications
Your brand is much more than your logo and colours. It's a collection of everything you do, where you've come from and what has brought you to where you are today. In this interactive session I'll discuss how you can craft a compelling business or brand story that reflects who you are, what makes you unique and connects with your ideal customers.
5) How to create a professional image through cloud accounting software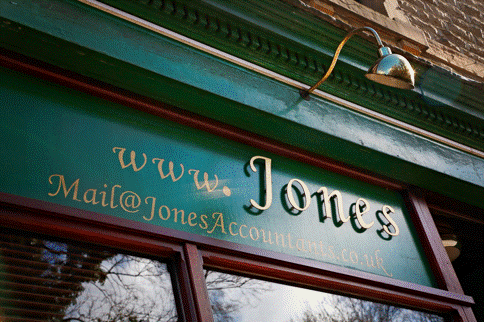 Dinah Jones - Jones Accountancy
Cloud based software can increase your efficiency and also provide a professional image for your business. From customised letterheads and invoices to letting your customer know with reminders and special offers. In this talk I'll introduce you to a simple and effective system which can maximise your time and give you an effective solution for all of your team.


6) How to create an Instagram campaign that converts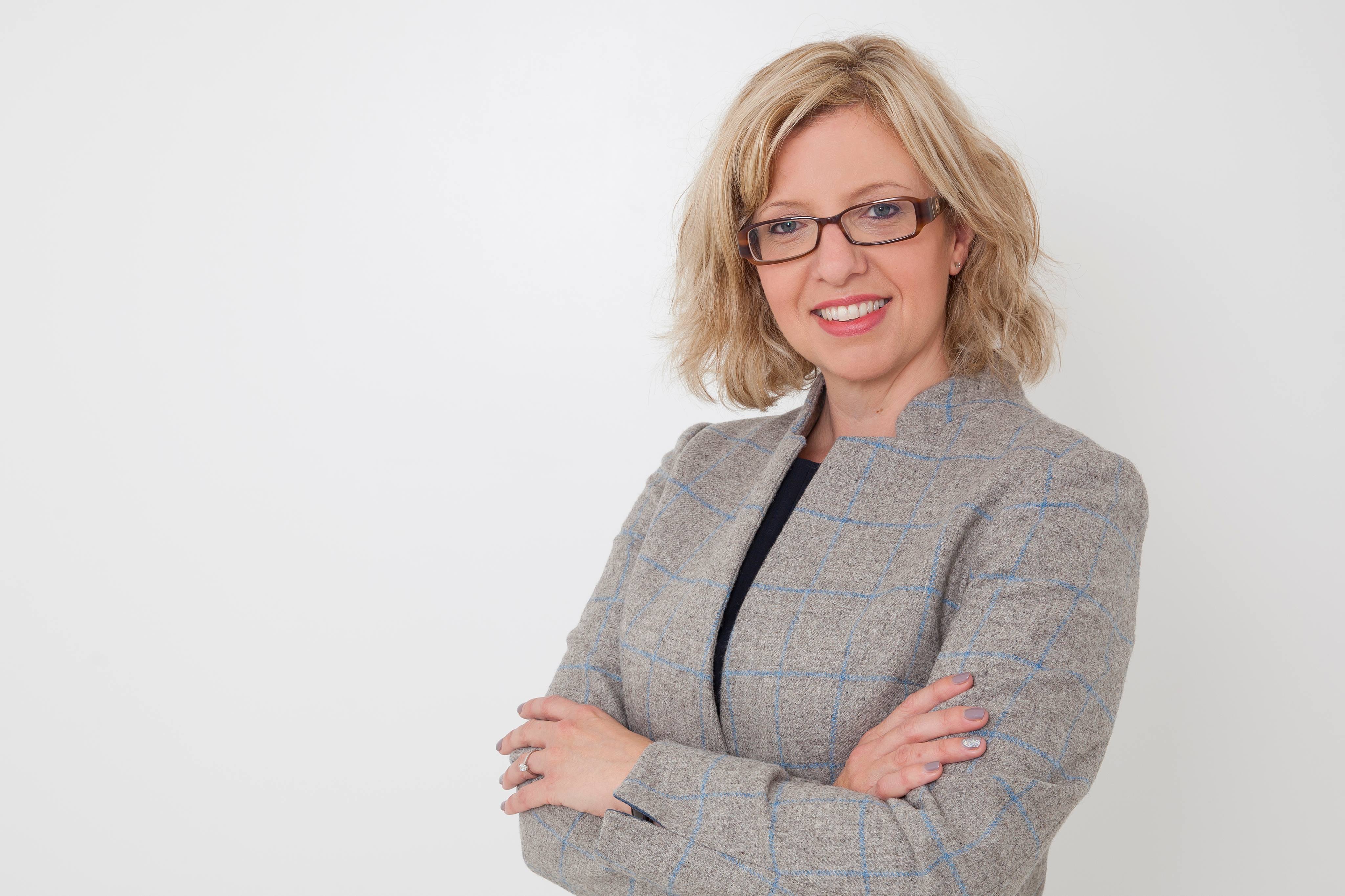 Rachael Kennedy - Olio Projects
Did you know that six out of 10 adults who use the internet are on Instagram, created in 2010 Instagram can help you reach out to a larger audience and wow them. Social media is an integral part of any successful business marketing strategy and in this interactive session I'll show you how you can maximise your reach with a targeted Instagram campaign that converts.


**** ONCE YOU'VE BOOKED YOUR TICKET YOU'LL BE SENT A LINK TO BOOK WHICH OF THE TALKS YOU'D LIKE TO ATTEND. YOU CAN BOOK AS MANY AS YOU WOULD LIKE.****
There are limited spaces for each talk so please book early to avoid disappointment.
Be Yourself in Business is an event with a difference…. The practical tools and experts you need to BE YOURSELF, reach your target audience and WOW them!