Description
#Be2campOxon

- Celebrating Success



We are very excited to be able to invite you to join us for the fourth #Be2campOxon - an afternoon of great speakers, intriguing conversations and fantastic cake.
Our theme for 2016 is Celebrating Success - what are you most proud of in your working life, what lessons have you learnt and who would you like to thank? What aspects of our sector need to improve?

Here is why you should join us
If you are intrigued by how technology might help with your work in the built environment and keen to look at new ideas and innovations then this event is perfect for you. It isn't a "how to event" - you won't learn how to use Twitter but you may just find new ways of using it. Be2camp Oxon is a very informal event.  There will be a running order but there will be plenty of time for questions and discussions as well as networking.  
O

ur Venue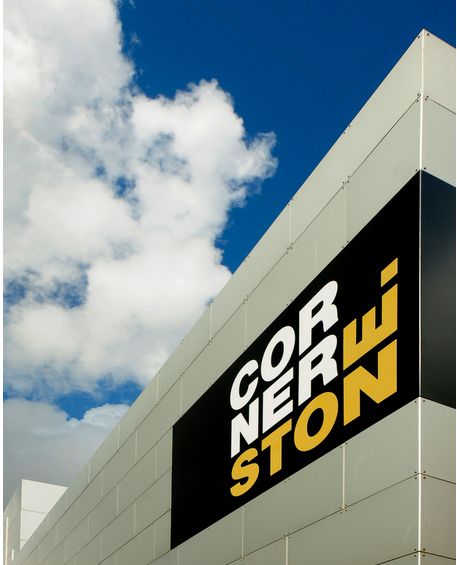 Cornerstone Arts Centre was designed by Ellis Williams Architects, who also designed the BALTIC Centre for Contemporary Arts.  
Our Speakers
Martin Brown - Fairsnape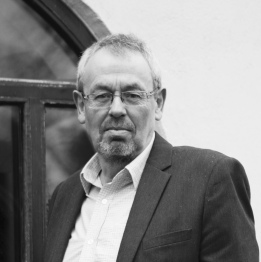 Martin has over 35 years experience within the built environment sector, in project management, businesses improvements and independent consultancy within the UK and internationally.
His new book FutuRestorative  is a collection of blog style contributions from UK and international thought and business leaders, advocates and practitioners, weaved together with informed narrative and insight from Martin.
Through fairsnape, Martin supports activities and improvements in sustainability, social media, collaboration, excellence and foresight (futures) within the design, construction, facilities management and regeneration sectors.
Martin comments regularly on construction and facilities management issues through his internationally recognised isite blog, through twitter and other networks and forums.
He lives within the Forest of Bowland, Lancashire with his partner, three children and an increasing number of free range chickens.
Henry Fenby Taylor - WYG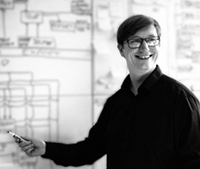 Henry is COO of dotBuiltEnvironment, chair of BIM4Landscape, BIM Implementation Manager, Landscape Architect, Award winning Information Manager and the BIM for Landscape author.

Jennifer Forakis - Studio Hoop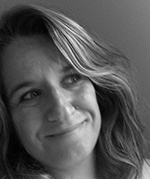 Jennifer Forakis is Director of Hoop Architecture and guest Critic/Tutor at Oxford Brookes University, the Royal College of Art and Regent's University London.
What is Be2camp?
Be2camp is for people interested in how the latest web and mobile applications and web design techniques (Web 2.0 - blogs, Twitter, Wikis) can help build a better, more sustainable built environment - planning, design, construction, occupation and management of buildings, services and landscape.
In October 2008 the first Be2camp was held in London. Since then, independently and in partnership with others, we've held over 40 further events (sharing literally 100s of presentations) - in Birmingham, Colchester, Dundee, Leeds, Liverpool, London and Manchester - and in 2011 we held the first Be2Awards.
Ada Lovelace Day
October 11th is Ada Lovelace Day so we will have a PechaKucha session to close the event based around the day.  If you'd like to present remember to bring your talk on a USB stick.
#Be2camp2015
You can see the highlights of our 2015 event here

Timings
1.30pm - Arrival and registration
2pm - Event begins
6pm - Drinks, cake and networking

7pm - Close

Tickets
Tickets cost £20 (£25 from 1st October) and include tea, coffee, soft drinks, beer and cake. 
2016 marks the 20th Anniversary of organiser Claire Thirlwall's practice Thirlwall Associates so there will be birthday cake and drinks to celebrate.

Cornerstone Arts Centre has a cafe bar that will be open throughout the day and you are welcome to join us for a post-event drink.
Find Out More