Connecting children to the beach and blue planet through sports activity and education developing new skills, fitness and improving health.
About this event
SPORT & EDUCATION ON THE BEACH!
School years 3 to 7
BEACH ACADEMY provides children the opportunity to try all multiple sports with football, rugby, cricket, netball, running, foot-volley, tennis and volleyball. Children learn in a fun, engaging and safe environment by the sea improving both physical and mental health.
During the day at Beach Academy our coaches work with the children to develop new skills, get fit, improve agility, balance and coordination, meet new friends, grow in confidence and receive further education in our coastal and values learning zones.
Whilst resting and recovering between a busy sports activity schedule we keep the children engaged by educating them on the Wight Wave Values those being RESPECT, LEADERSHIP, EXCELLENCE, COMMUNITY and OUR ENVIRONMENT.
In our education zones our excellent team of qualified staff focus on the surrounding ecosystem and how to protect it and respect it from unwanted plastic and waste protecting both marine and other wildlife and learning to respect our environment.
During our camps children will receive a course report on the their performance, where to improve and build upon the skills and education taught whilst covering our values and wide ranging sports. We also present awards and Wight Wave clothing to our top preforming students, with all children receiving a camp medal for completion of the camp to accompany their course report.
Sports we cover: Football, Rugby, Cricket, Volleyball, Foot-volley, Surf Lifesaving, Tennis, Running and multi sports whilst overarching with education topics across our values and coastal protection on the environment and wildlife.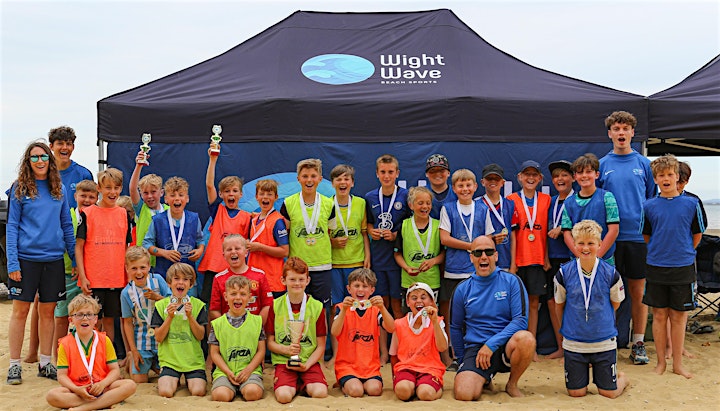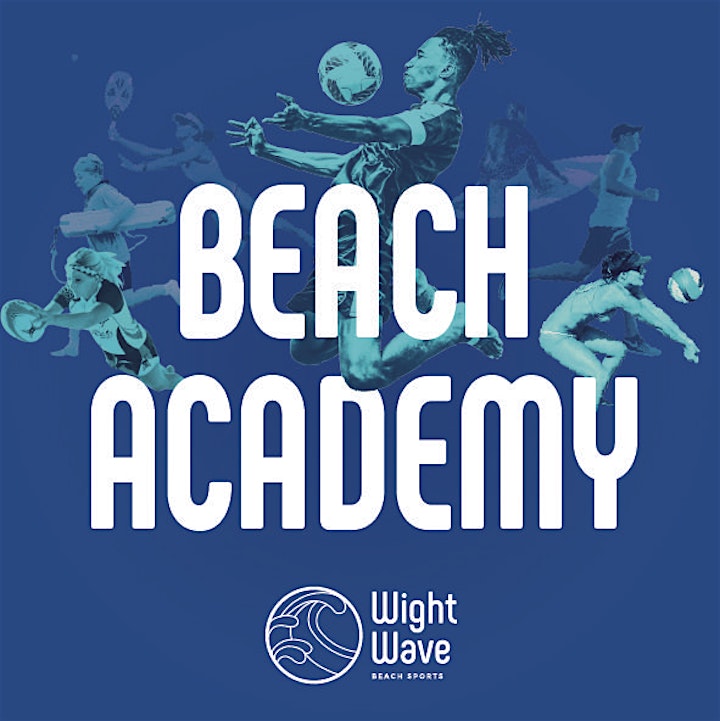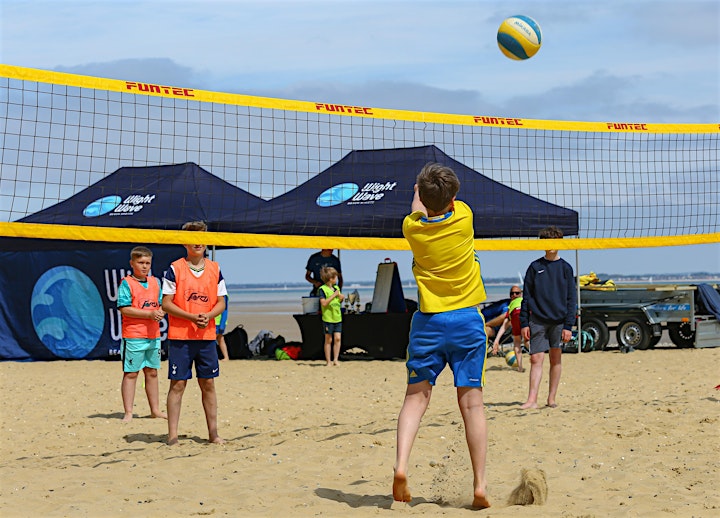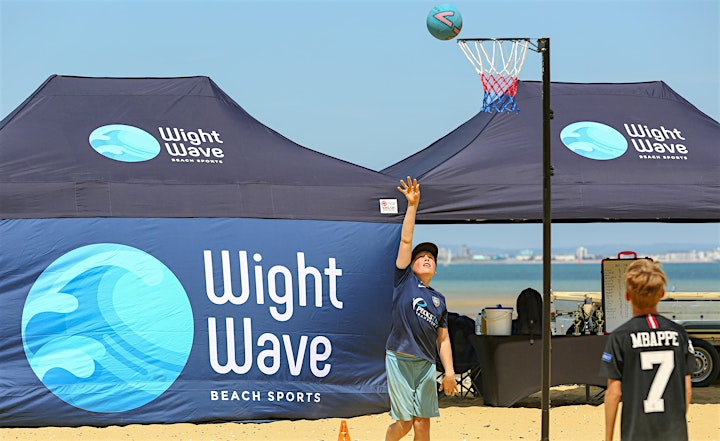 Organiser of Beach Academy - Multi Sport & Education Camps
Wight Wave Beach Sports powered by Provision Events brings volleyball, soccer, netball, cricket, rugby, tennis, footvolley, running and music together through sand based community events on the Isle of Wight. www.wightwave.co.uk 

Wight Wave Beach Sports create, facilitate and deliver an exciting and inclusive beach experience for all. Offering a range of beach sports to all ages and abilities, we believe that providing these opportunities will have an onward positive effect on the community. Wight Wave is all about living the active beach lifestyle, giving opportunities to keep fit, learn new skills or develop existing ones and most importantly have fun! We have a strong ethos to respect the environment and we promote and encourage all involved to take care of our beautiful beaches and seas. Wight Wave Beach Sports includes beach soccer, foot volley and beach volleyball to name just a few. We also have strong links to other local providers including surf coaching. Our philosophy is all about getting active and giving it a go. So get involved and see you on the sand!