Description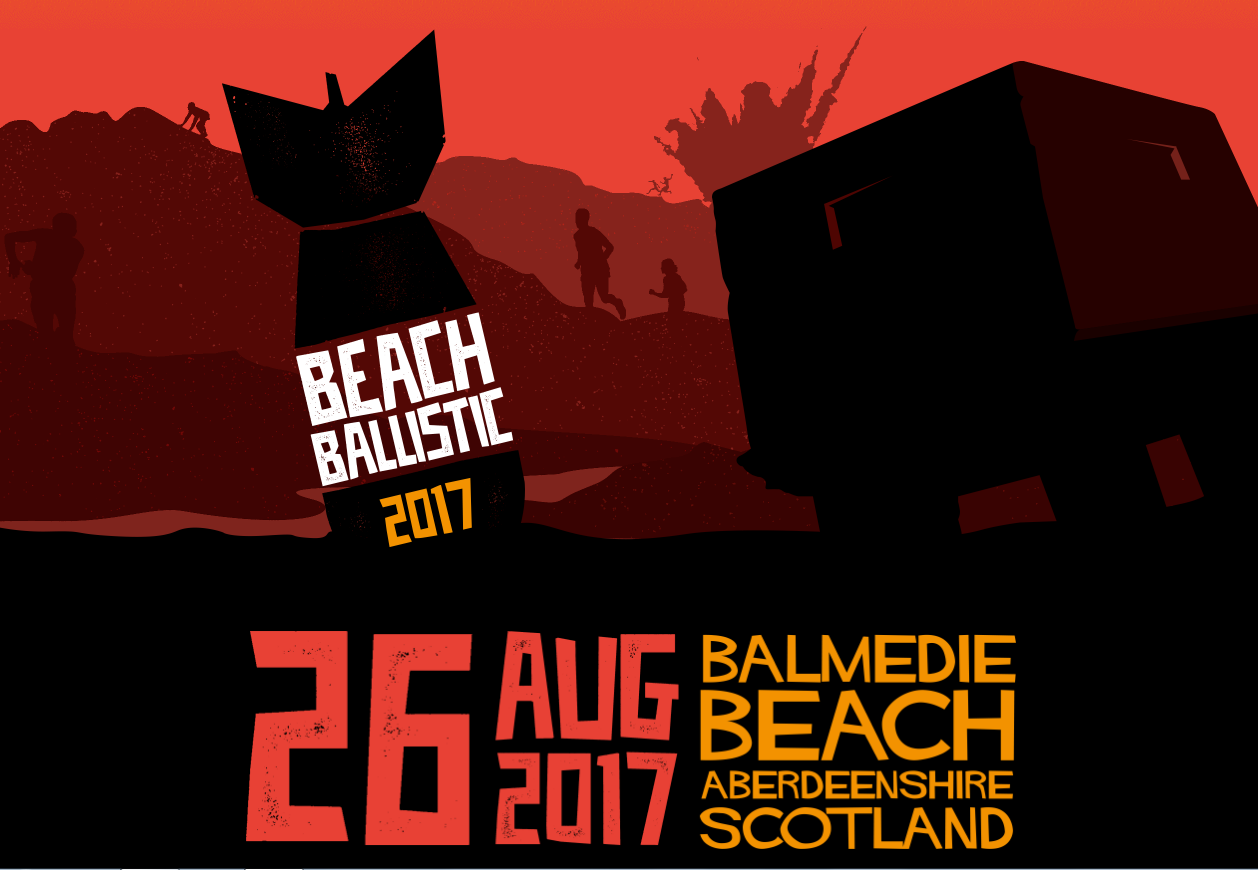 Beach Ballistic events are hosted by Military Fitness Training, the North-East of Scotland's only recognised UKOCR Training and Events Company.
Set on the vast grounds of Balmedie Country Park in Aberdeenshire, Balmedie Beach is the location for our 13k - 15k & 5k - 7k OCR event, becoming the only Scottish OCR Qualifying Beach Obstacle Course Race.
TWO RACE TYPES:
13k - 15k TIMED OCR EUROPEAN CHAMPIONSHIP QUALIFICATION COURSE: Time 10am 18+

This race is timed / qualifying, with exercise penalties. Gold, Silver and Bronze medals for 1st, 2nd and 3rd places.
The top ten finishing female and top ten finishing male competitors from our 13-15km race will qualify for the OCR European Championships in 2018.
PRICE: Ticket £45 + Booking Fee
5k - 7k TIMED COURSE: Time 11.15am Age 16+
This race is timed with no penalties. Gold, Silver and Bronze medals for 1st, 2nd and 3rd places.
PRICE: £30 + Booking Fee Teams of 4 £100 + Booking Fee
Both races are on the same route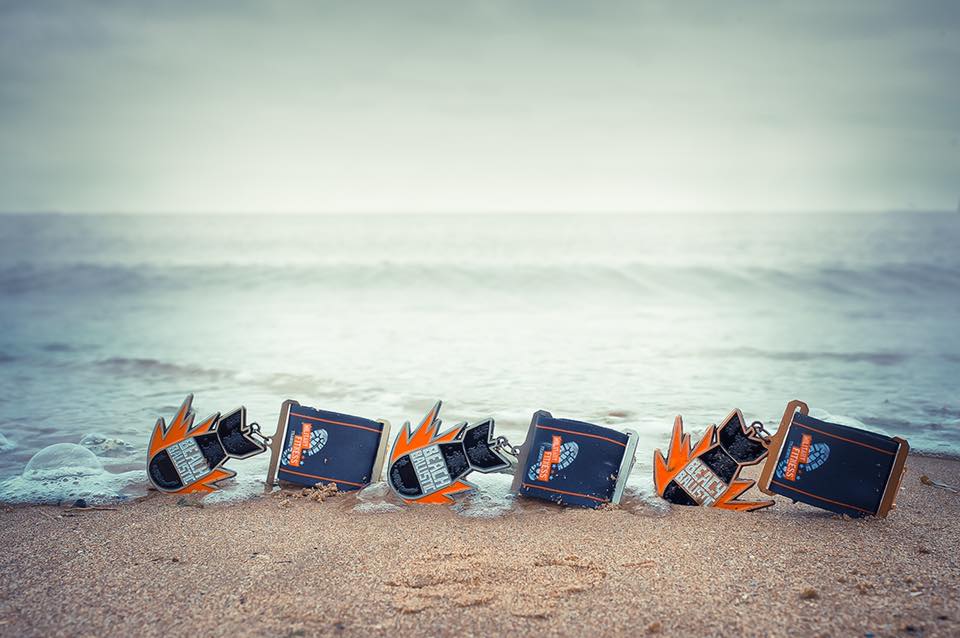 All competitors will receive a 2017 Beach Ballistic medal and goody bag for taking part as well as a food voucher to use at the venue.
You will also receive 12 months promotional code discounts in over 50 online outlets, so you are not only enjoying a great event, but saving money at the same time!
A list of outlets can be found here on our web: Privilege Card & Promo Codes
Contact us for the promotional codes…
Competitors can also take advantage of free camping over the weekend (Fri 25th – Sun 27th). Or if you don't fancy roughing it, we can offer discounts on accommodation with Travelodge as well as flights with British Airways and BMI – get in touch!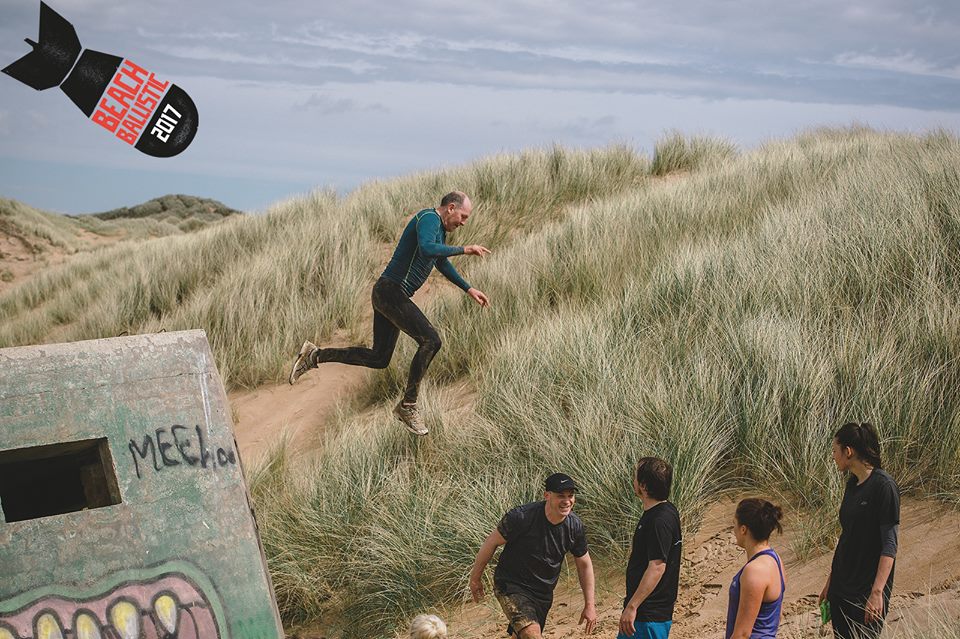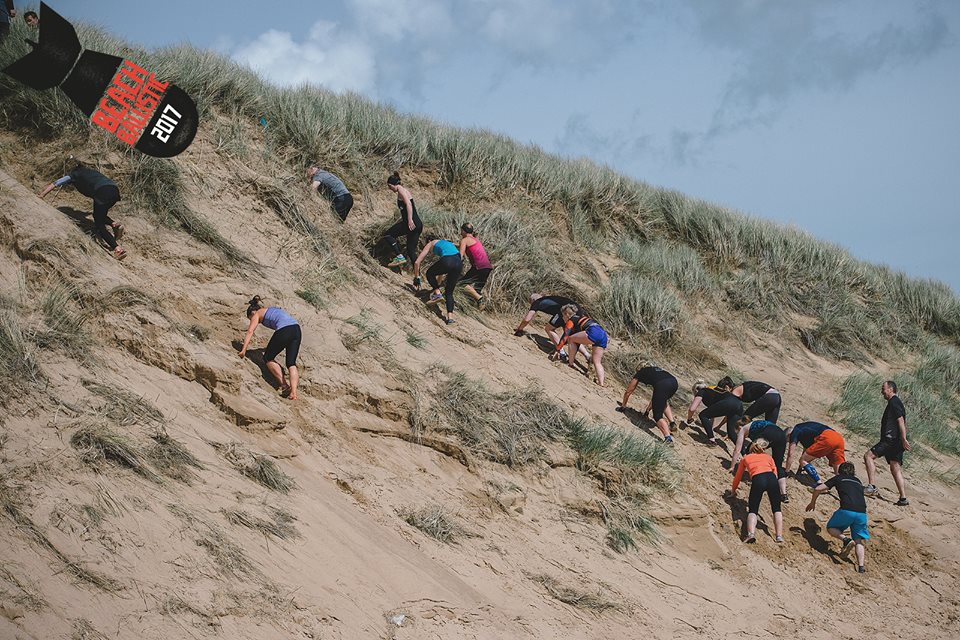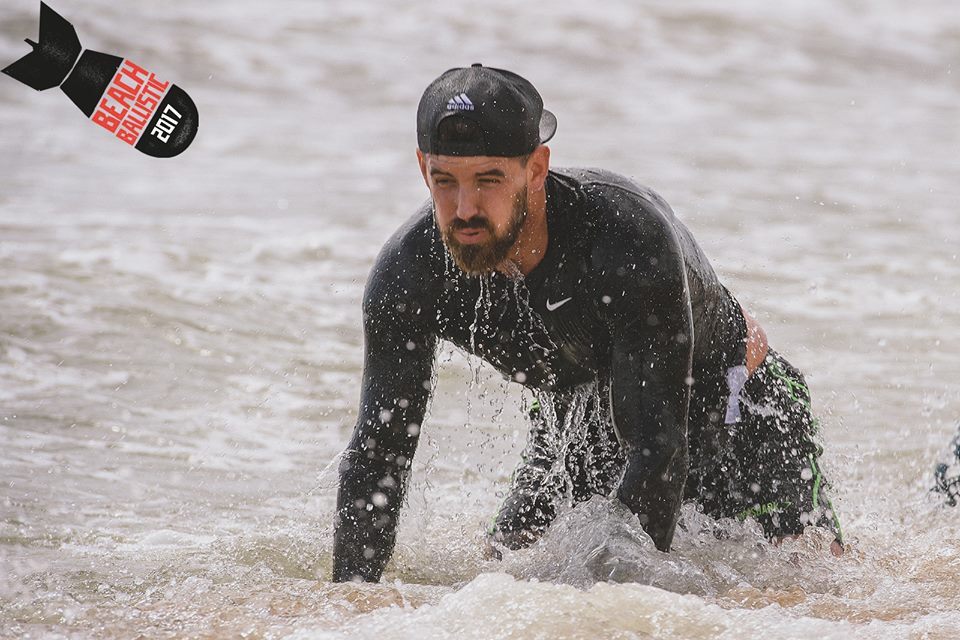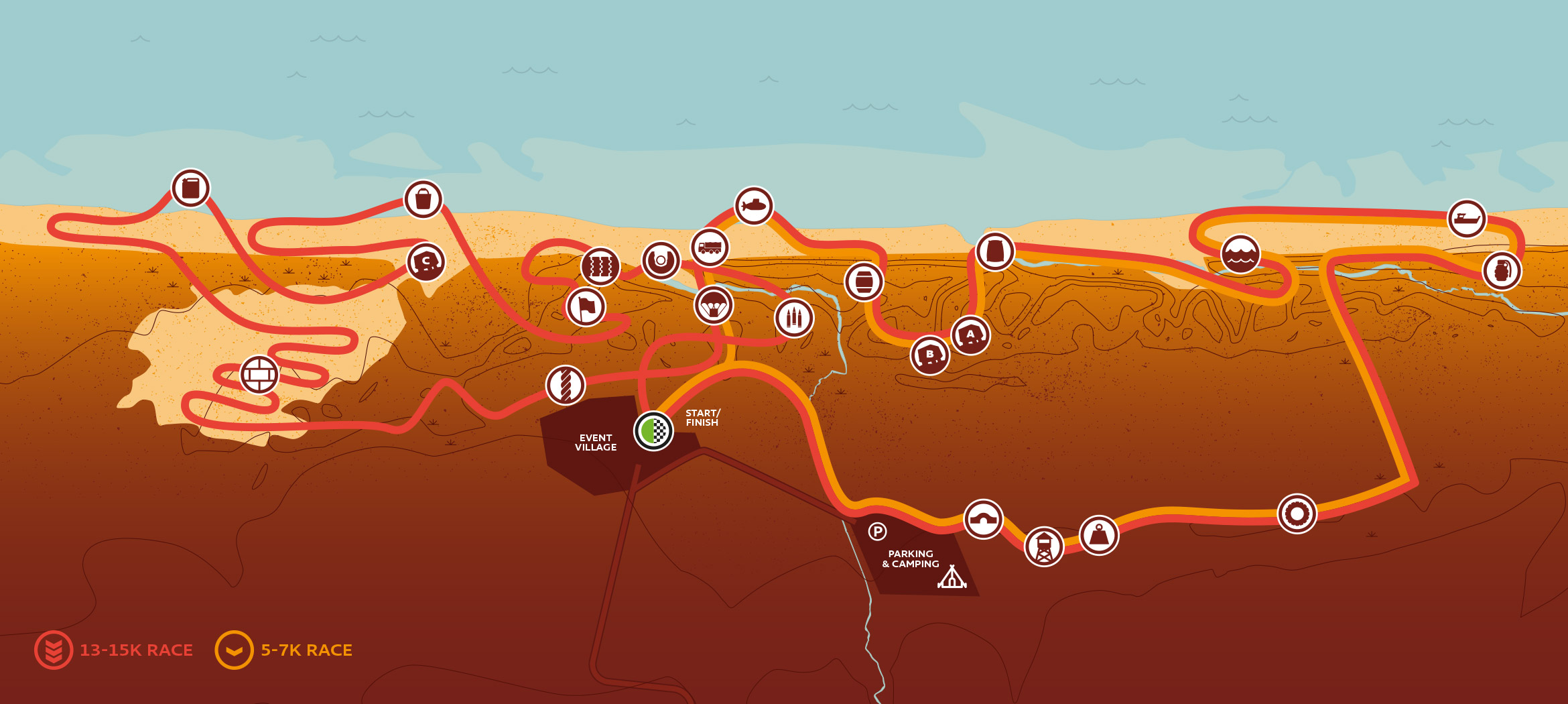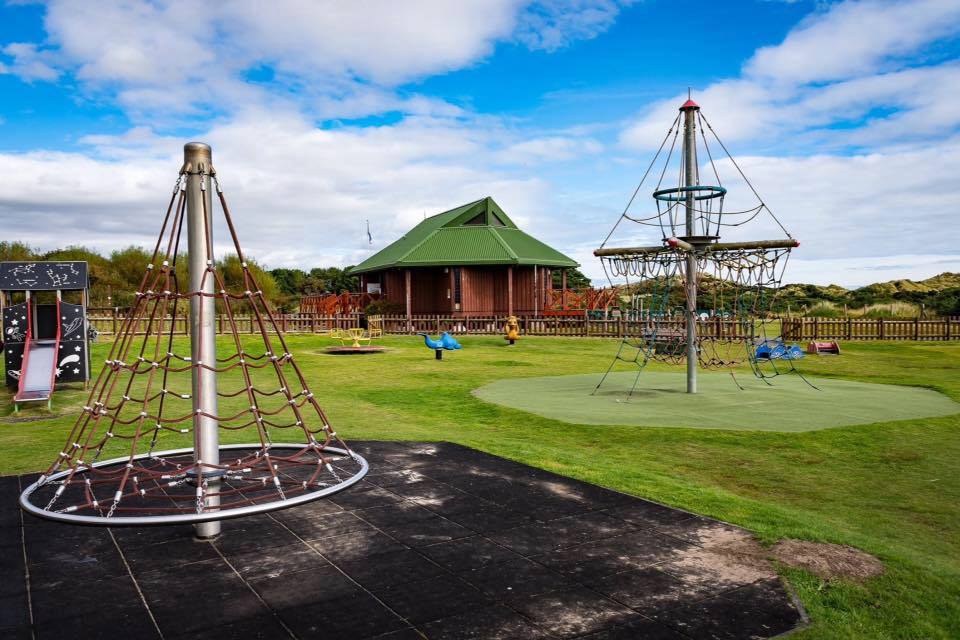 Beach Ballistic event is a fun day out for the family, with Balmedie Country Park offering an excellent play park for kids along with ample parking and toilets next to the beach pavilion. Don't miss out on an exciting new event for Aberdeenshire!
Help raise funds for our charity The Archie Foundation by running our event for them.