Wight Wave Beach Fest Beach Tennis Sessions teach you how to learn the game with qualified LTA coaches.
About this event
Wight Wave Beach Sports are excited to announce FREE to attend Beach Tennis courses on our beach sports site at Appley on the Isle of Wight.
Sessions are FREE and you can sign up to in advance on the ticket section, places are limited to 10 participants per session for all ages.
Sessions are fun and engaging focusing Introduction to Beach Tennis , Forehand & Backhand , Conditioned Games with Tactical Play, Serving ,Match Play as well as skills development, fitness and improving confidence
Wight Wave Beach Sports work with Beach Tennis UK and all our coaches will provide a safe environment and fun environment.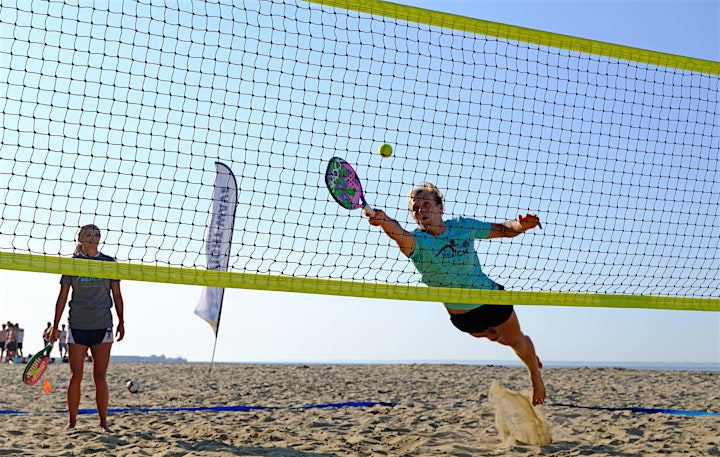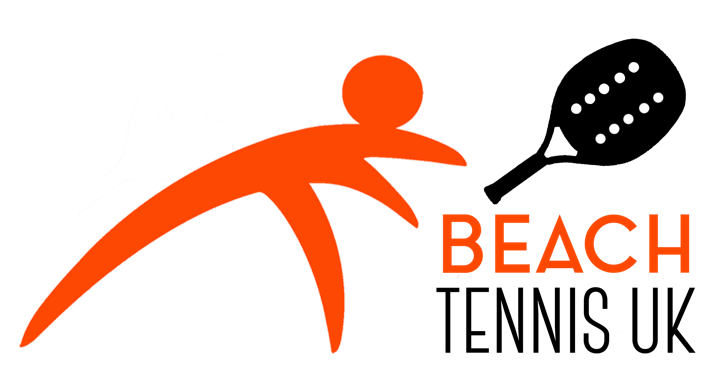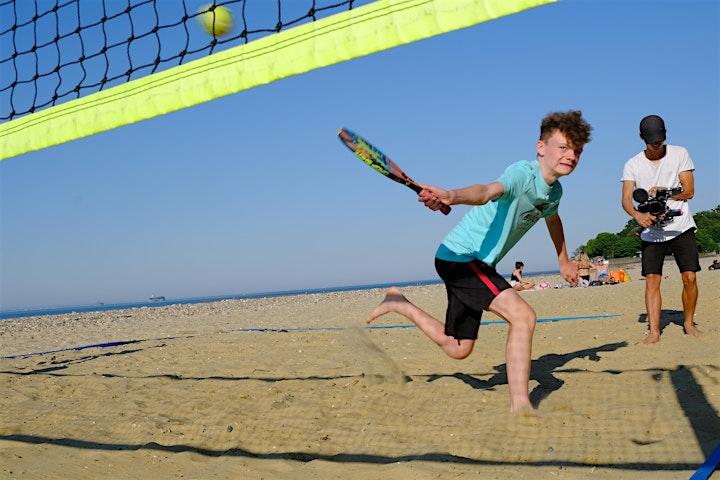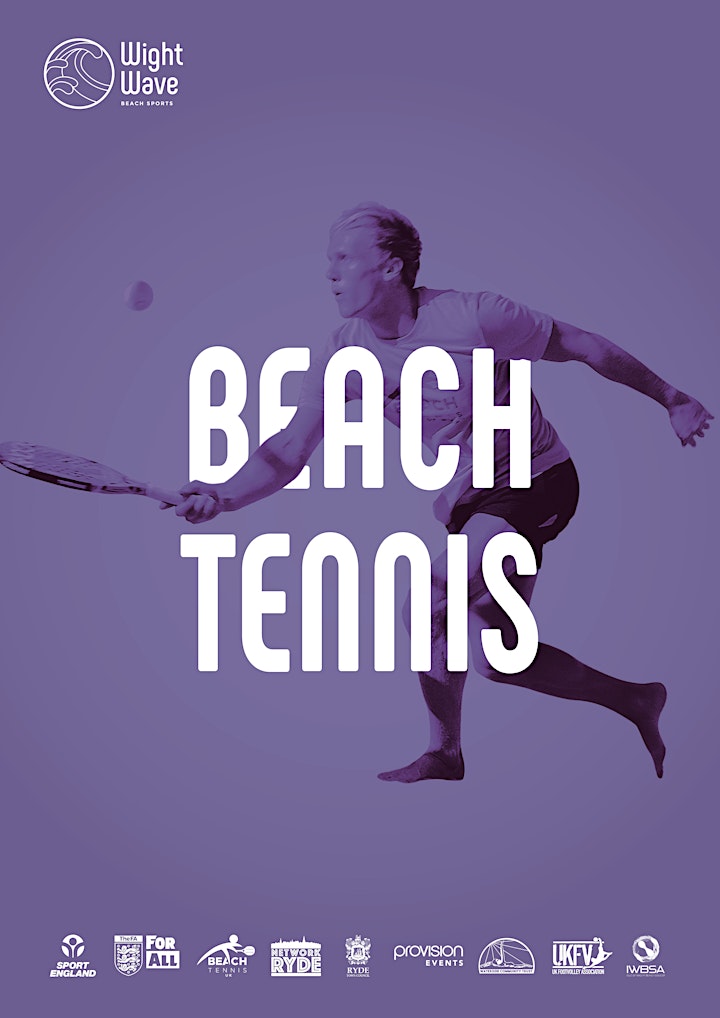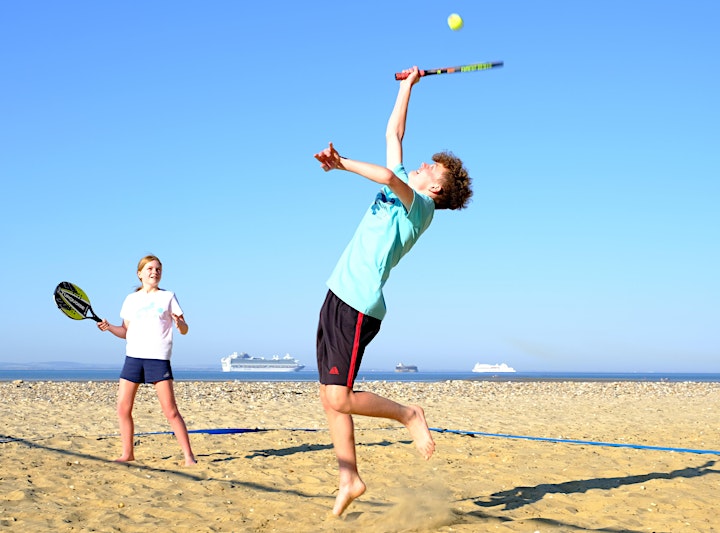 Organiser of Beach Tennis Community Coaching
Wight Wave Beach Sports powered by Provision Events brings volleyball, soccer, netball, cricket, rugby, tennis, footvolley, running and music together through sand based community events on the Isle of Wight. www.wightwave.co.uk 

Wight Wave Beach Sports create, facilitate and deliver an exciting and inclusive beach experience for all. Offering a range of beach sports to all ages and abilities, we believe that providing these opportunities will have an onward positive effect on the community. Wight Wave is all about living the active beach lifestyle, giving opportunities to keep fit, learn new skills or develop existing ones and most importantly have fun! We have a strong ethos to respect the environment and we promote and encourage all involved to take care of our beautiful beaches and seas. Wight Wave Beach Sports includes beach soccer, foot volley and beach volleyball to name just a few. We also have strong links to other local providers including surf coaching. Our philosophy is all about getting active and giving it a go. So get involved and see you on the sand!