Description
You are invited to attend this FREE one day event
Wednesday 25th March 2015
Wales Millennium Centre, Cardiff
Speakers Include:
---
Muyiwa Akintoye
Quorn
---
Yvonne Armitage
KTN Network
---
Ana Palanca
Aimplas
---
Robert Poyer
Natural Environmental UK
---
Tony Guile
Welsh Government
---
Kevin Stephens
BioExtractions Wales
---
Ian Holmes
Innovate UK
Sessions include:
Integrated Supply Chains

Natural Product Biotechnology

Funding Opportunities

Flash presentations - from delegates
This FREE conference will appeal to industry professionals, start-up companies, SME's and larger corporations, as well as academic scientists and researchers interested in biotechnology, waste valorisation and a low carbon economy. The event provides a unique environment for industry and academia to network, share knowledge and establish research collaborations.
Date: 25th March 2015
Time: 09:30—16:30
Refreshments will be provided.
Parking available
Enquiries: Kirstie Jones
(01970) 823156 or kij6@aber.ac.uk
Venue:
Wales Millennium Centre,
Bute Place, Cardiff Bay
R.S.V.P:
Friday 20th March 2015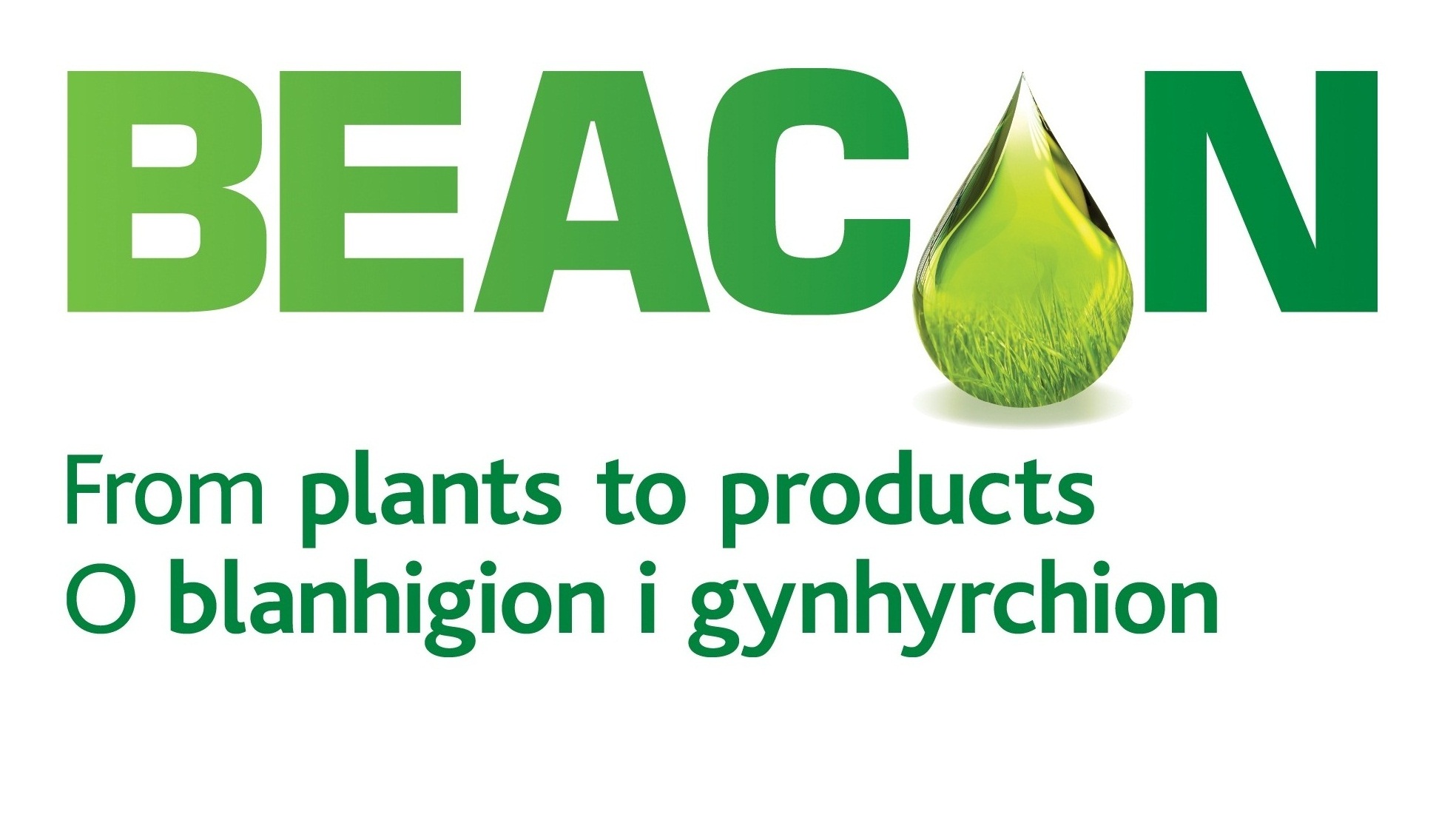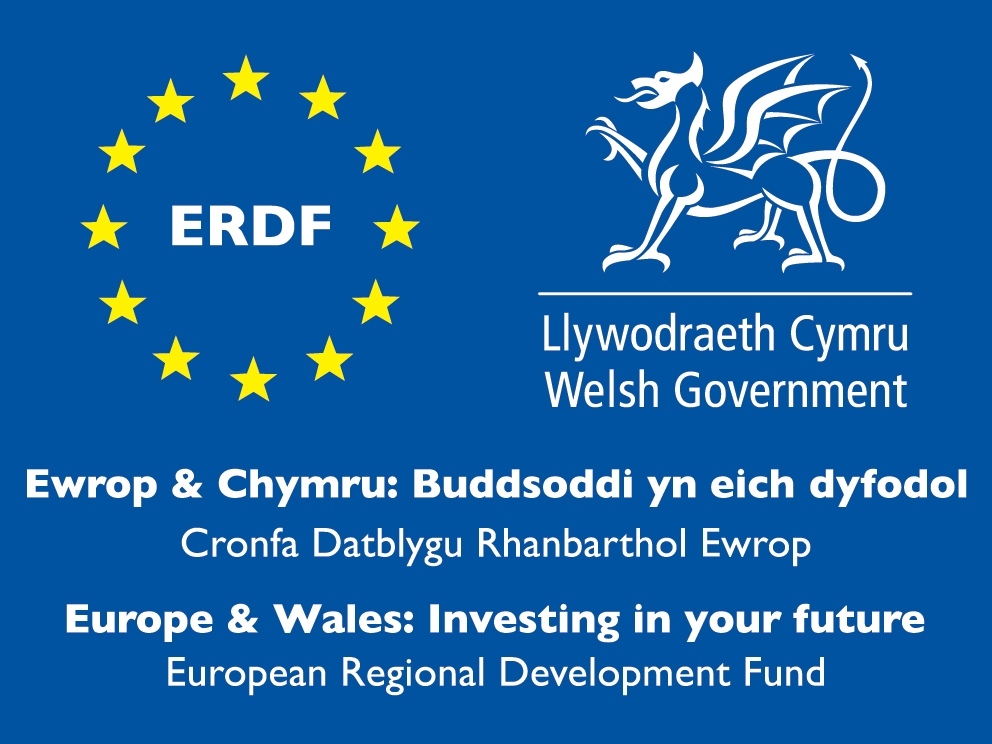 BEACON is part funded by the European Regional Development Fund through the Welsh Government. As a requirement of our funders we are obliged to count the support given by the project. This is done through 'de minimis', a term used to describe small amounts of state aid that do not require European Commission approval. When an individual / company spend in excess of 7 hours attending events / visiting our facilities we will require a signature to confirm the acceptance of the state aid. This comes at no cost to the individual or the company, and is only used to record the support given by the project.
More information can be found at https://www.gov.uk/state-aid#de-minimis-aid-regulations
The BEACON conference is scheduled to run from 09:30 – 16:30, through attending this event, it will be assumed you stayed for the entire day and as a result an enterprise assist form will be required to confirm your attendance.
For more information on this, please contact Kirstie Jones via kij6@aber.ac.uk