About this Event
Beacon Parade and commemoration of the Scottish reformation and birth of Presbyterianism.
The annual Beacon Parade and Commemoration of the landing in Scotland of John Knox the famous Reformer will be held on Friday 26th April 2019.
The event is one of the high points in the Knights of Malta calendar. It is the smallest of the Loyal Orders and is still strong in North Antrim. The Sir Knights trace their descent from the Crusading Order of the `Middle Ages. The Order under Sir James Sandilands, Lord St.John, became Protestant at the time of the Reformation and threw their military weight and spiritual support behind John Knox the father of the Reformation and indeed of Scottish and Irish Presbyterianism.
The Order marks this alliance and their role in the success of the Reformation and indeed birth of Presbyterianism with an annual Beacon lighting ceremony. This symbolized the lighting of the fire of Protestantism which is still alive today.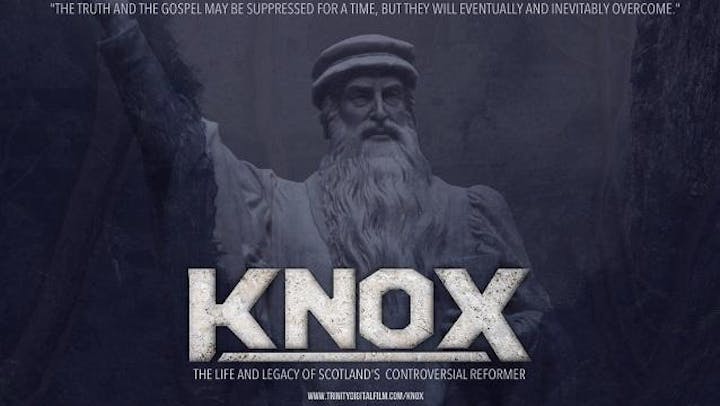 The event is held this year outside Portglenone, with a parade on the Blackstone Road at 7.30pm assembling at Killycoogan Independent Orange Hall and returning there for an evening of food and entertainment.
This event is free to the public, and all Loyal Order are welcome to take part in the parade led by Killycoogan Independent Accordian Band.
In keeping with the Scottish theme Ulster Scots entertainment will be provided and hot food followed by dessert will be enjoyed by all. After the entertainment the Beacon Ceremony will take place at dusk.