You've seen the article, you've listened to the podcast, now join us in Manchester, as we bring #BEAGOODSPORT to Life!
About this event
We have a range of options available, whether you wish to drop in and say hello, or make a night of it!
From the article, to the podcast, to Live!
Reserve your place now and join the #BEAGOODSPORT community at the launch event in June.
Thanks for the support - & as always, Keep 'being a good sport!'
Max, Jess & Marc!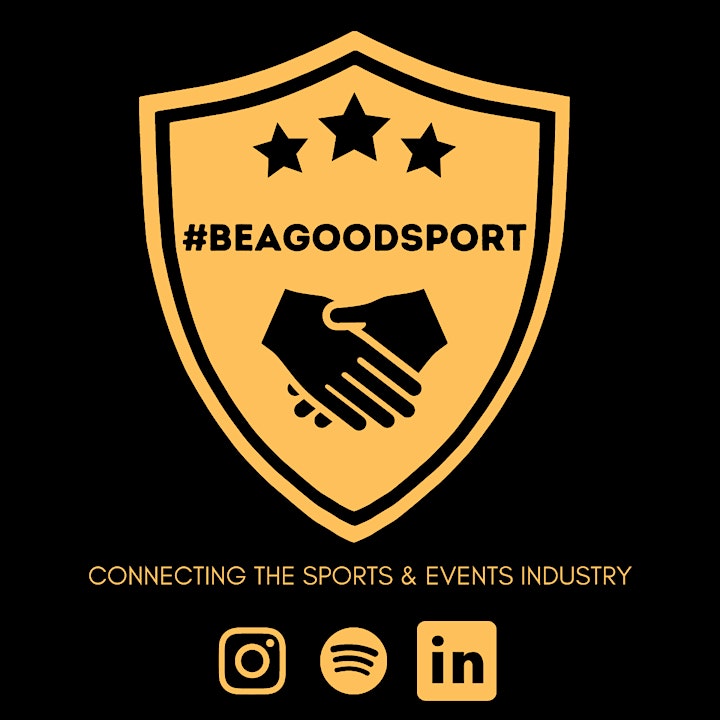 Tickets Available
General Admission - £25pp
Essentials - £35pp
Refreshed - £55pp
All In - £140pp**
The Event duration will be 17:30 - 19:30
The afterparty will begin from 19:45