Description
Want to take your practice deepeer and find out more?
It is good to sit in meditation every day however if you are not at peace the rest of the time – it will not make much difference. How to keep peaceful creative state of the mind throughout the day? How to find motivation and bring purpose to everything you do? How to resolve conflicts? How to accept when things are not going in the way you expect them? All of these can be explored in the Learning circle.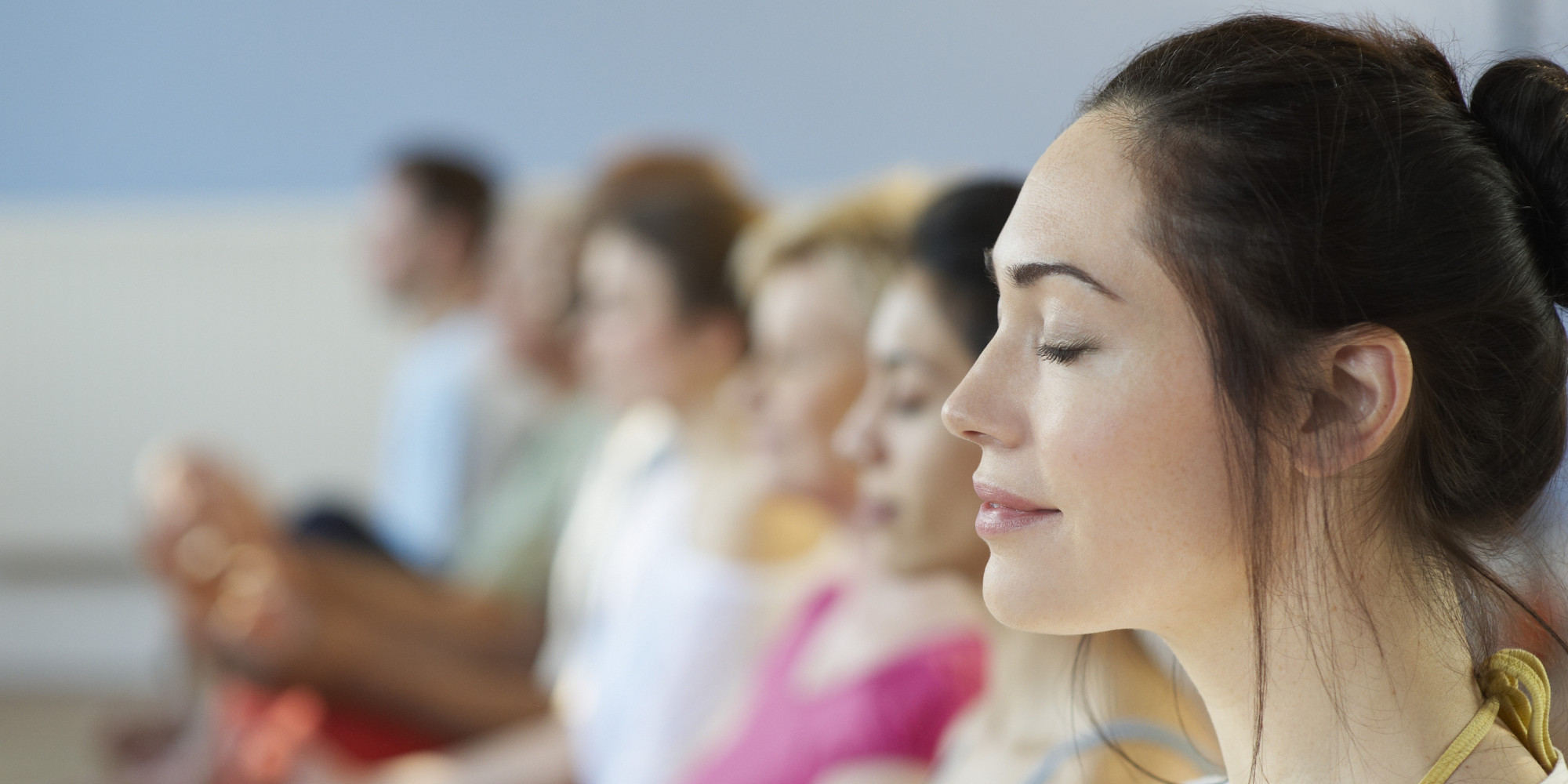 Learning circle – what is it for?
To celebrate and honor the collective wisdom

To empower the members to make choices and take actions

To learn how to simply BeandDo in daily life
Learning circle – who is it for?
Anybody who wants to know how happily navigate through life and cope with daily pressure

Anybody who has questions about meditation

Anybody who wants to transfer meditation to all areas of life and improve them.
---
So in the beanddo learning circle people can learn how to tackle different life situation from the yogi perspective to keep their inner peace. You will share your uplifting powerful thoughts that will help others experience strength and joy for themselves in life.
By taking part you will be helping a tradtion of learning and discovering which is more that 5000 years old. By sharing you are helping to build a better world, moment by moment, person by person. As one of our heroes Joseph Campbell said:
'We're not on our journey to save the world but to save ourselves. But in doing that you save the world. The influence of a vital person vitalizes'.
---


Learning circle - how does it work?
To sign up you must book a ticket here. Places are reserved to people invited onto the beanddo learning circle Facebook page, or taken part in any beanddo or YogaLife Project classes, workshops or programmes
Places on the beanddo Lernaing Circle are limited to just ten.
All meditation will be on chairs. Please bring a cushion if required.
Be prepared to open up, listen and share. Come and make a difference to others and youreslf and help Make Happy Work!

And finally:
'We need to make the world safe for creativity and intuition, for it is creativity and intuition that will make the world safe for us'.
Ed Mitchel. Founder of the Institute of Noetic Sciences and Apollo 14 Astronaut.


beanddo modern meditation designed to make happy work!