Description
New Year - with clarity in your mind!
Learn how to apply the ancient science of meditation in the modern world during the 4 week BeandDo modern meditation course.
---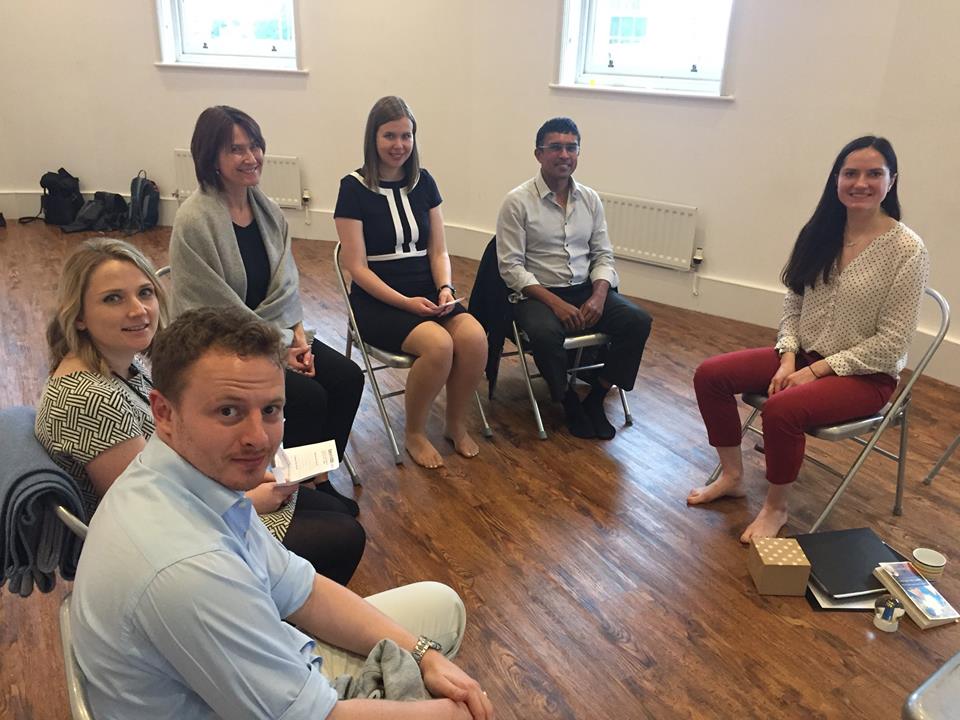 The course will help you to develop your mediation practice through the concept of "being" and "doing". You will discover a natural inner resource for creativity, happiness and wellbeing through a simple Open Monitoring (OM) meditation technique that will lead you to a deeper sense of awareness in your life.
No special preparations needed, suitable for all levels.
4 week course
7:00-8:00 pm, every Wednesdays, 17 January - 7 February
More information about Beanddo: http://www.beanddo.co.uk/
The course is led my Anna Kravec - beanddo modern meditation teacher.
Anna started her journey of self-discovery 3 years ago in Thailand with the World Peace Initiative, a pioneering organisation using meditation to promote happiness and wellbeing. Since then she has been involved in a number of meditation and self-development programs delivered in Europe and Asia.