Description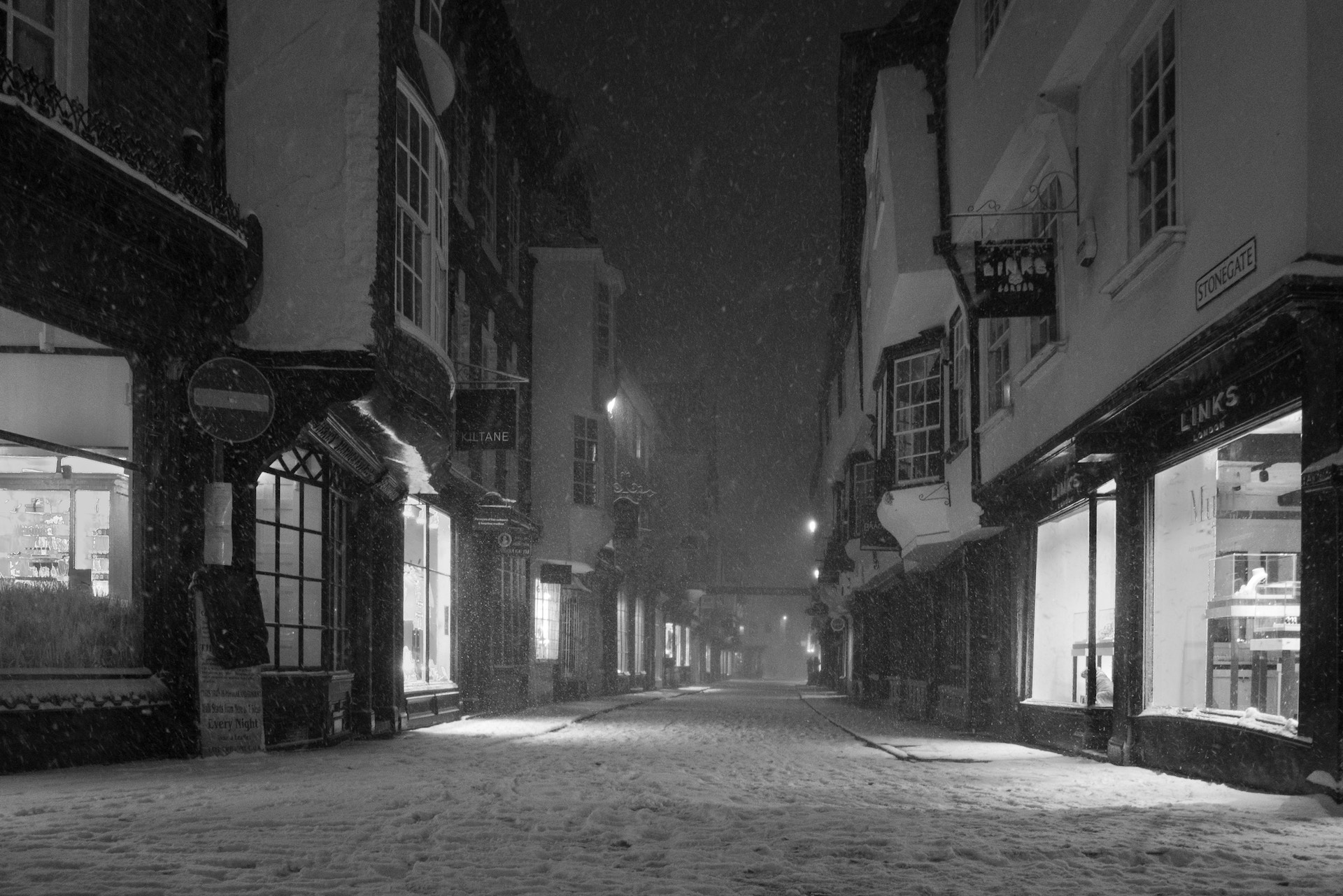 Fed up of dark and dismal winter days and feeling flat now that Christmas has been and gone? Feeling blue and can't wait for lighter evenings? Need a mid-winter boost to set you up until spring arrives?
Then join us for one of our award-winning pop-up dinners at our spectacular kitchen-dining space near York for an evening to remember.
We provide you with a seven-course feast featuring top-notch food and drink from Yorkshire's abundant larder. We pride ourselves on creating menus showcasing the best of the county's seasonal food and drink in a relaxed, friendly and fun environment.
We seat a minimum of 6 guests and up to 12 at our rustic refectory solid oak table, making our pop-up dinners the perfect opportunity to gather with friends or family. We don't make you give up the table after a couple of hours, nor do we kick you out as soon as you're done! You can stay and relax as long as you like, and even browse our 1,600-plus cookery book collection while you're at it. What are you waiting for? Get booking!
The whole table takes the same menu, except where dietary requirements have been notified which should be done at the time of booking.
We don't have a licence, so BYO. We have a wine fridge that you're welcome to use. We can also collect any pre-paid drinks order from Majestic Wine York in advance of your evening. We offer this collection servive free of charge.
Parking is on the driveway or kerbside. You are welcome to leave your car overnight if you wish to take a taxi home.
Access to the premises is via two steps then is step-free throughout.
If you have any queries please call Sue or Aidan on 01904 448439 or email us at info@yorkshirefoodfinder.org