Description
Dont let Stress Beat you this Christmas
Seriously stress can kill! Learn how to kill stress...
Check out our very own from Nano Training below and then join us to stay safe.
Francis McGinty Bsc Hon himself will be covering this unique session in Colchester
Psychologist "Francis McGinty" founder of "Working for Wellbeing"explains what stress actually is and how it affects you and your body.
Once we understand what stress is we can then find a logical solution, the effects that stress has on our mind causes negative appraisal and insecure thinking leading to poor well-being and how we identify who we are.
Stress causes the body to rush with adrenaline this is "The Fight or Flight" mode where we either run for the hills and hide or stand to fight the cause.
In our 3 hour workshop you will learn:
What stress is

Symptoms of Stress

What causes Stress

Coping Techniques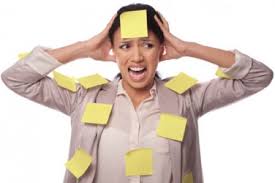 Christmas is approaching fast and some are looking forward to the holiday season but for many, this is a very stressful time. Let Francis help you to make it a really positive experience and teach you some techniques for handling worry, anxiety and stress to keep you calm and kill the stress so you can enjoy each day.
If you are finding life hard and it's grinding you down with work, home or financial pressure then please come along to see the light at the end of that dark tunnel. Manage and (in many cases) 'beat' anxiety and stress; both of which have an adverse effect on your health and wellbeing.
This workshop is for anyone suffering from STRESS & ANXIETY, business and non business!
Share your experiences and ideas with others.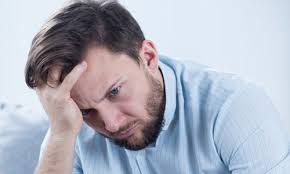 Every individual feels stress at moments in their lives, understanding what stress is and the effects on the human body gives logical understanding on why we feel the way we do when stress is presented. By understanding "triggers" of what causes stress and how that makes us feel we can use the "coping techniques" to beat stress!
Suppliers of Qualifications in Psychosocial Risk Management and Consultants to Industry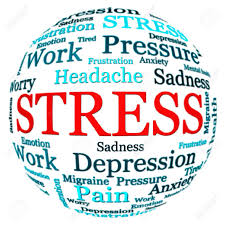 mentalhealth.org reported that
1-6 people in the past week expierienced a common mental health problem.
4-10% of people in UK will experience depression.
In 2016 5,668 suicides were recorded in UK 75% male and 25% female, Suicide is linked with mental distress.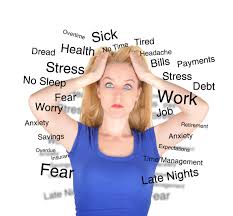 It can be challenging to maintain a balance between work and home for the rest of the year but at Christmas that can become an even tighter rope, with the weight of everyone's expectations resting on your shoulders.
Christmas is ranked as the 6th Most Stressful Life Event. The University of Oxford, firmly believes that women are up to 40% more likely to experience mental health issues as a result of the higher expectations and resultant.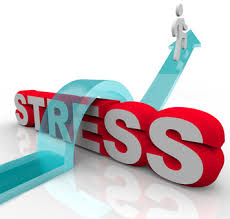 Wouldn't it be great to find a way to manage life's challenges that are thrown at us?
Each year we hear things like 'try to avoid family arguments over Christmas and make a pact with your family'. Some situations are easier said than done, we might be great at cooking, hanging festive lights, Skype-ing that important client and ensuring our children have hand-stitched outfits for the Christmas show but that doesn't mean that we should not enjoy our lives as a result of it.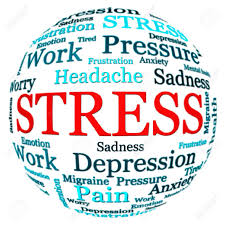 Fundamentally, it appears that the key issue is our expectations of ourselves. We demand everyone smiles, look great and have a wonderful time, whilst appreciating how amazing we are for managing it all when often we just don't have to.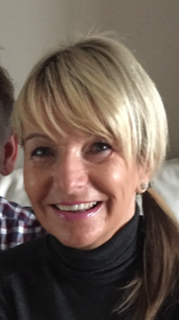 Learn to enjoy life, have some fun and live....
---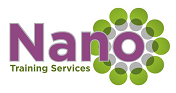 Nano Training Services are honoured to give you all a treat for Christmas with having Francis McGinty lead this training session in Colchester.
Stress can cause Heart Attacks as it did with our very own Jane Lines. Jane can still recall the moment when she was over worked putting her under extreme pressure. Just by receiving an email from work loading on even more work she then suffered a 'Heat Attack' that same evening. Jane was kept stable for a week and then had Major heart Surgery. Jane will tell you herself that she spent a week looking back to find no job or situation is worth nearly losing your life for.
Do not suffer, as many do in silence. Help is here to show you how to cope, release the knots from your Mind, Body & Soul. You are not alone so come and join us and learn how to bring the Smile back in to your body.
Included:
Refreshments

Stress Free Learning

Aftercare Service
Nano defines Training and Qualifications in accordance with Equality & Diversity to give you easy to understand main core information for safe working practice.
We also run On-Site Workshops Designed for Your Company - for further details please contact Jane Lines or Jinienei Welham at Nano Training Services:
E: info@nanotraining.co.uk T: 01206 700960 M: 07759 724590