Join us for an afternoon in Manchester with hair loss experts. Discover the main forms affecting women with curly & afro hair
About this event
Hair loss can be a sensitive topic to talk about. Here, at Black Venus Beauty, we understand the impact it may have on someone's life. However, it's important to break the taboo around hair loss by creating a space where we can talk about it freely, get knowledge from experts and find solutions.
We are glad to bring you all this in one space through our Masterclass, Beating Hair Loss!
For this first edition, as part of Women's History Month, we will cover the main forms of hair loss affecting women but also those more common in Black Women.
Our Keynote speakers are all experts in hair loss will come to share their knowledge and expertise. This is the perfect opportunity to ask your questions to experts, finding out how to get help as well as solutions to hair loss.
The Masterclass is open to the general public & professionals such as hairdressers or anyone from the medical sector who would like to get a deeper understanding of this topic.
Join us for an afternoon full of information and solutions so we can beat hair loss!
Schedule
13:00-13:30 - Greeting & opening by Carole from Black Venus Beauty
13:30-14:30 Dr. Ingrid Wilson on Telogen Effluvium & Central Centrifugal Cicatricial Alopecia (CCCA) followed by Q & A session
14:30-14:35 - Break
14:35 -15:35 Dr. Yemi Bello on Telogen Effluvium followed by Q & A session
15:35 -15:40 Break
15:40-16:40 Gege Uboma on the best haircare practices to avoid hair loss followed by Q & A
16:40-17:00 Final questions & Wrap Up
The schedule may be subject to slight change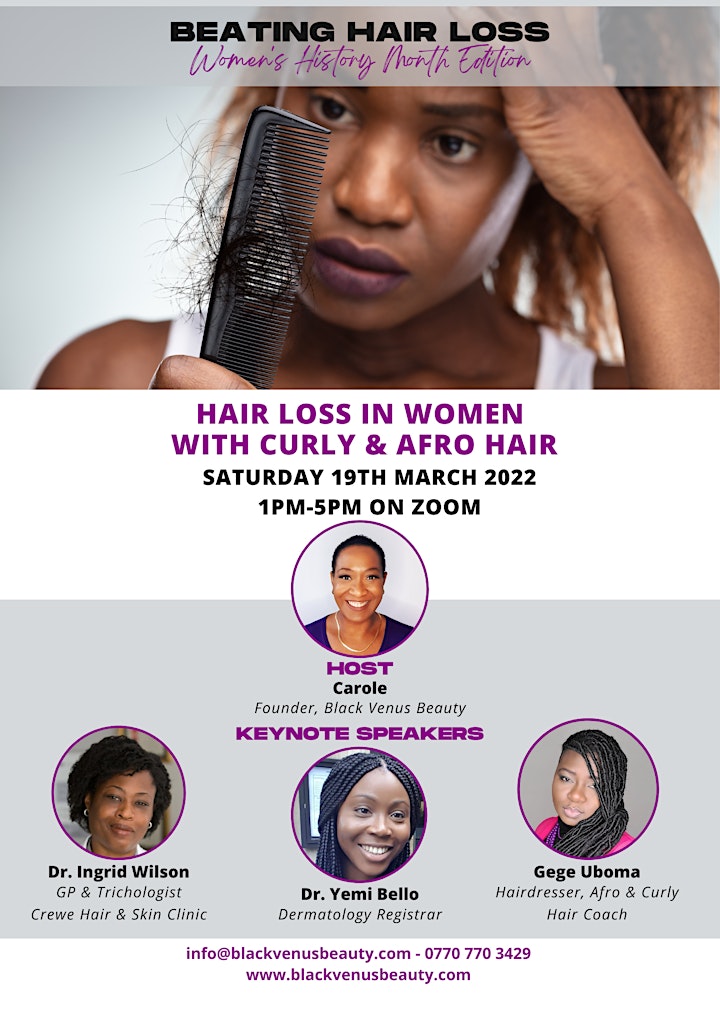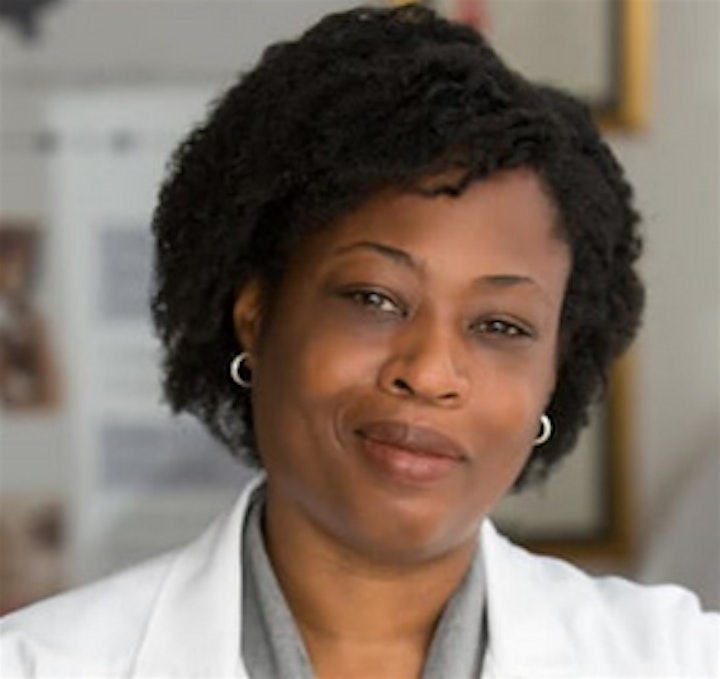 Dr. Ingrid WILSON - GP & TRICHOLOGIST
Founder and Director of Crewe Hair and Skin Clinic, which provides a range of medical and non-surgical solutions for hair loss.
Dr Wilson will cover a temporary form of hair loss called Telogen Effluvium, as well as Central Centrifugal Cicatricial Alopecia, known as CCCA.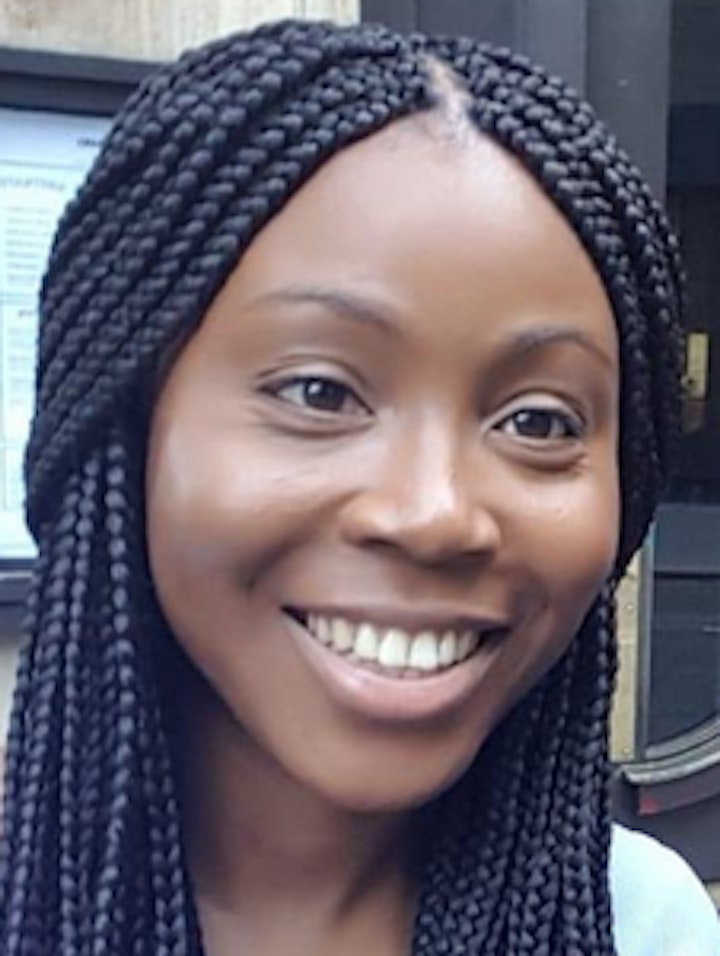 Dr. Yemi BELLO - DERMATOLOGY REGISTRAR
Passionate about all thing's hair, skin and beauty, Dr. Bello will be sharing her years of experience in the field, alongside providing advice and support for those suffering hair loss. She has also run a number of educational hair events designed to educate women on traction alopecia and other hair loss conditions.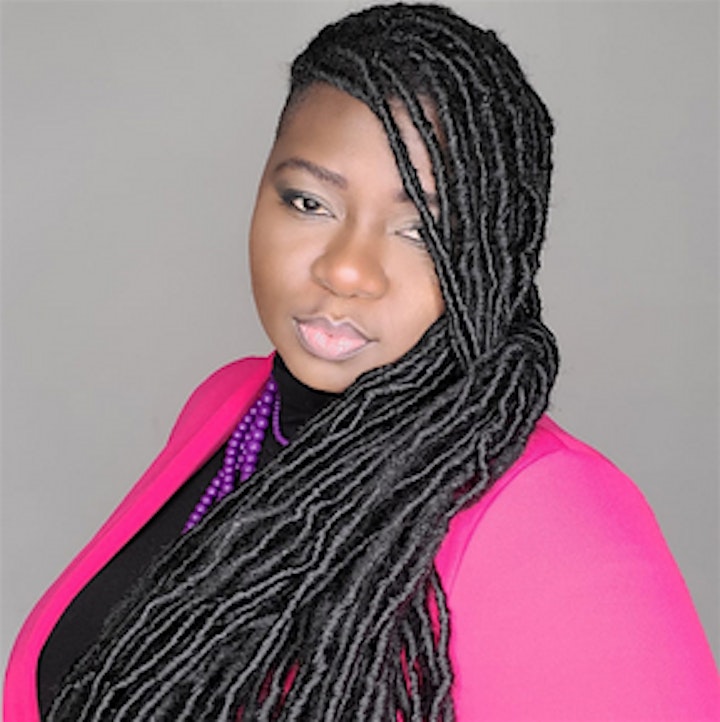 Gege UBOMA - HAIRDRESSER, AFRO & CURLY HAIR COACH
Gege is a natural hair expert, specialising in curly and afro hair. Having experienced, and recovered from temporary hair loss, she also has over 14 years of experience in hairstyling, confidence building and hair coaching.
Gege will be discussing her passion for all aspects of hairstyling, design and care, as well as the best hairstyling practices to avoid hair loss.