EU Representative & Artist Beatrice Covassi is showcasing an exhibition with all proceeds being donated to the Ukrainian Refugee Crisis.
About this event
Curator Vittoria Beltrame presents an exhibition called 'Beatrice Covassi: A European Journey'. All proceeds will be donated to aid the Ukrainian refugee crisis.
Inspired by REM Sleep - the most vivid and colourful dimensions encountered in early dream states, Covassi seeks to represent the entrance and journey in to another realm. This results in intense dreams, hence the underlining theme of the metaphysical and oneiric tones in her work.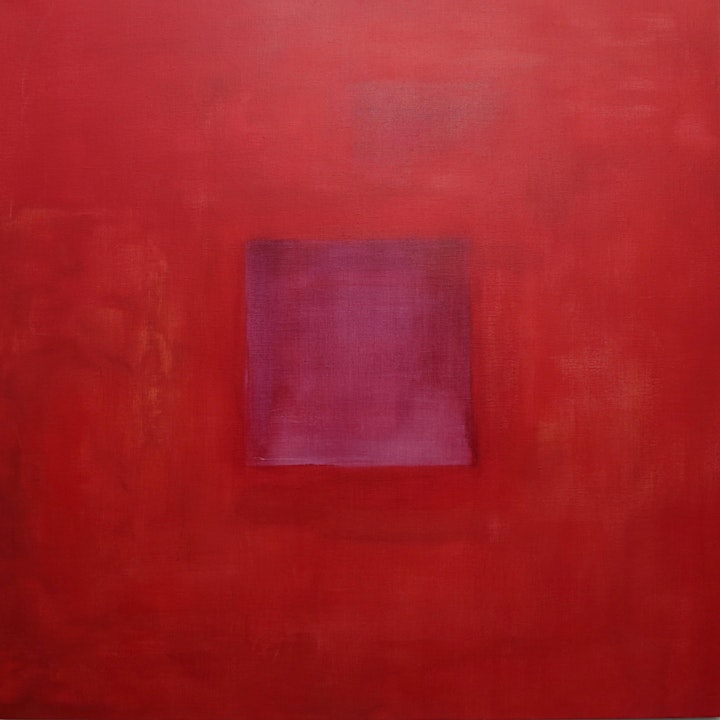 As a representative of the European Union, Covassi has lived and worked in many corners of the world. Whilst moving between locations for work, Covassi has used her time travelling to exhibit across many major European, Asian and American cities - displaying her emerging influences from her built-up collective experiences.
Within her practice, Covassi focuses on the prime material - a technique successfully used by Italian artists of the Post-War period of the Arte Povera, which can be seen in Covassi's use of materials such as cardboard. Her use of rich media such as gold and powder pigments, breathes life in to the prime materials she uses. The vibrant colours serve to highlight Covassi's Italian roots and influences, following from old masters such as Titian (who also realised the importance of prime tints). Strong reds and blues are balanced by the breeziness and freedom of Covassi's abstract forms, leaving the audience with a large range of options to question and embrace.
The exhibition is curated by Vittoria Beltrame. A European Journey runs from the 29th of June to the 5th of July at the J/M Gallery, 230 Portobello Road, W11 1LJ. Opening hours 10am - 8pm. The private view will be held on the 30th of June from 7-10pm. For any more details please contact vittoria.c.beltrame@gmai.com or info@j-m.gallery