Beatson Christmas Celebration | Sunday12 December 2021 Reflecting on the year past whilst enjoying festive readings and uplifting music.
About this event
Join us on Sunday 12 December 2021 for a heart-warming celebration of the season 'Beatson Christmas Celebration' at Glasgow Cathedral - to remember, to celebrate, to thank and to give hope.
Beatson Christmas Celebration' promises to bring you the true spirit of the season, a chance to remember through festive readings, to celebrate with music and is an occasion to be thankful. We will have a few moments of reflection when you can write your dedication on a Beatson Bauble and hang on the Cathedral Christmas tree.
The holiday season can be an especially difficult time for people living with cancer, with many having to spend this time in hospital and away from their loved ones. Please join us and show your support for the thousands of patients and their families who are treated at The Beatson and other NHS facilities throughout the West of Scotland each and every year.
Kindly sponsored by Park Lane, we are delighted to welcome Scottish TV and radio presenter Bryan Burnett who will host an afternoon filled with readings from our special guests, festive musicality from the wonderful Kerr James, Jessica Allen, Sophie Davies, Rock Choir and SING aLOUD, an occasion to reflect with Beatson Cancer Charity's Bauble Appeal.
Special thanks to Reverend Mark Johnstone for supporting our Beatson Christmas Celebration by allowing us to host this special event at Glasgow Cathedral!
Details
Venue: Glasgow Cathedral, Castle Street, Glasgow G4 0QZ
Date: Sunday 12 December 2021
Time: 14:00 - 16:00 - doors will open at 1:30
Tickets: Free, however, donations will be gratefully received on the day
For further information please email: christmas@beatsoncancercharity.org
Links: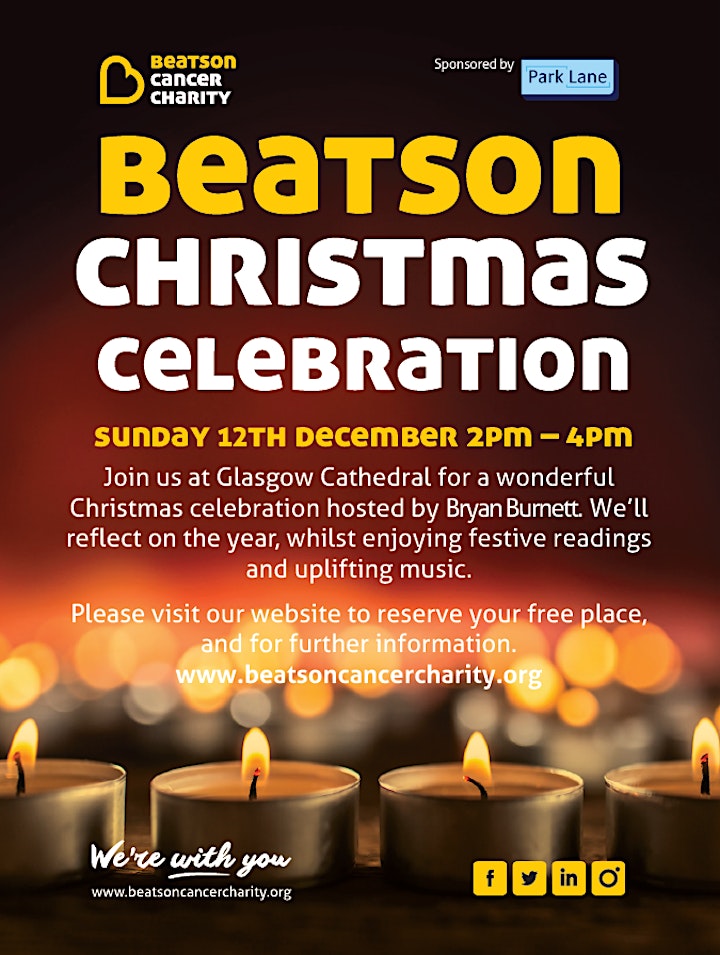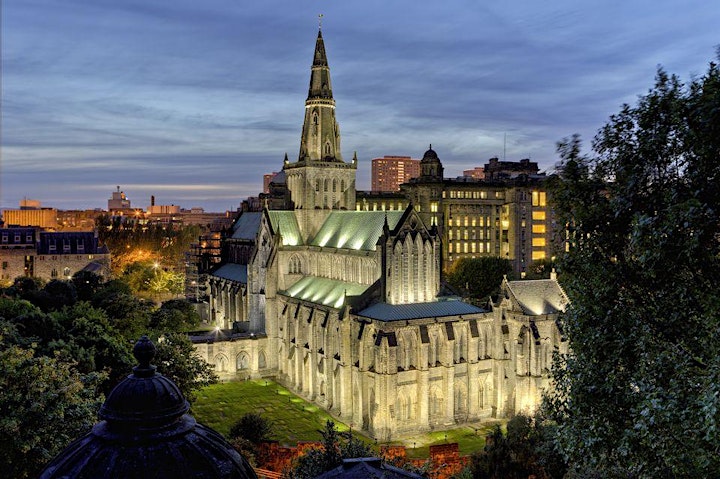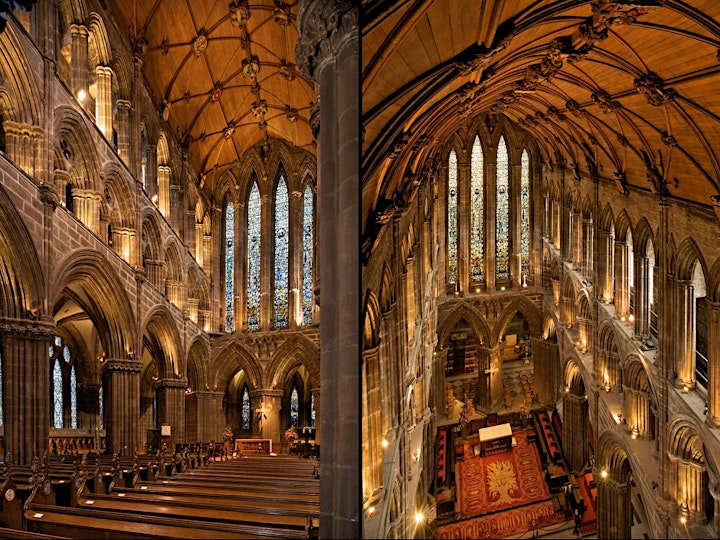 Organiser of Beatson Christmas Celebration at Glasgow Cathedral
Beatson Cancer Charity supports people affected by cancer, every step of the way. we make the journey easier by transforming the way cancer care is funded and delivered. we provide services, as well as funding specialists, research and education to invest in a better future for cancer patients and their families.