Beauty & Fashion Certified Online Course - Delamar Academy India
Event Information
Refund policy
Contact the organiser to request a refund.
Eventbrite's fee is nonrefundable.
28 AUG- 3 SEPT 2021. 2 YEARS IN THE MAKING. 18 HOURS ONLINE TUITION. BEAUTY & FASHION MASTERCLASSES. DELAMAR ACADEMY CERTIFICATE.
About this event
Please note: This is the ONLY page where you can book your place on this course. This course is not associated to, beneficial to or developed by any of our graduates or other make-up schools. We operate completely independently but are so grateful for the support we receive from our community.
This course is now REDEEMABLE against a Delamar Academy Classroom course, minus the Eventbrite ticket fee. We have been inundated with requests for this.
We are thrilled that this course is a one-off with exclusive information provided by very high profile artists. These artists teach for us so infrequently due to their busy schedules. This is not the same as a classroom course at Delamar and is a stand-alone qualification. The topics covered will be taught in longer, more advanced detail than our standard fashion and beauty courses, here at Delamar Academy.
Due to popular demand and several years of planning, this certified course will bring the prestigious Delamar Academy to India. You will receive 18 hours of live online tuition from our top tutors who are some of the best talent in the world for beauty and fashion make-up. This course is exclusively created for the Indian Make-up Industry, so while anyone can join, we have developed it for our Indian Community - many of whom have been unable to come here due to Covid. We also appreciate the value and demand to providing affordable tuition and a certificate from Delamar, in India.
This course is for every Indian Make-up Enthusiast, regardless of age or experience, who wants to learn what it takes to be a cutting-edge artist. We teach the Delamar way, as studied by our graduates:
Anu Kaushik, Marvie Ann Beck, Namrata Soni, Bianca Louzado, Mitali Vakil, Bindi Survana , Sandhya Shekar, Loveleen Ramchandani, Shrutilaya Ramanathan, Madhuri Sonie... and hopefully now YOU!
If you want to take your skills and knowledge to the next level, this is course not to be missed. With full Delamar integrity and care, we will be delivering 7 key Masterclasses that each last 2.5-3 hours long, 3.00pm - 6.00pm IST. Each packed with the secrets and techniques that have developed huge International careers for Artists such as Sarah Jagger, Namrata Soni and Jo Frost.
All the models will be of Indian heritage, with varying ages, skin types and skin tones. This is so you can see the techniques and styles applied are most applicable to work with Indian clients. We will also be sending an entire list of the products and brushes used for each look, so you don't have to ask during the Masterclass.
Due to unforeseen circumstances, we reserve the right to change our tutors to equally skilled and experienced Artists, if they become unwell or are unable to teach.
The Masterclasses:
• Skin Masterclass by Sarah Jagger. Here you will learn about colour theory, coverage and texture work to create a flawless base. Sarah will show you how to achieve so many different results for different jobs. What is the lighting like? Who is the client? Sarah is a true expert on skin, and you will obtain a deeper level of knowledge than you realised was necessary. There is no one way to do skin and you must learn the many different ways to create coverage where it is needed or create the skilful illusion of no make-up at all, on a model that really needs your help.
• TV Glam & Light Entertainment Masterclass by Pauline Briscoe - Personal Artist to Serena WIlliams and Kelly Rowland, Pauline will teach you a very modern approach to creating the perfect TV Glam make-up for your client. Here you will learn about the kit needed, make-up longevity, how to combat the effects of lighting, create camera-ready work and define the features in a TV friendly way. You will also learn how to be collaborative with your client and ensure they are thrilled with how they look. TV Make-up is a very demanding job, so here you will learn how to nail the details, overcome challenges, achieve repeat bookings and know exactly what mistakes to avoid.
• Smokey Eyes, Brow & Contour Masterclass by Joanne Byrne. Lead Fashion tutor here at Delamar Academy, Joanne is loved by many of our Indian students, who have learnt the importance of developing these technical skills. Joanne will show you Smokey Eyes, Contour and Brows, the Delamar way. She will impart knowledge honed by years working with supermodels, at fashion shows and with popstars.
• Editorial Storytelling Masterclass by Jo Frost. Rockstar Make-up Artist, Jo is a fashion heavyweight with the most discerning taste. Here you will learn what it means to create an Editorial Make-up look. This is an incredibly creative and deep dive experience into the world of fantasy, stories, referencing and collaborating with your team. Each mark on the face is symbolic of a story that the Editorial feature is unravelling to the reader. Jo's work graces the covers of magazines and she works with some of the most iconic photographers in the world. Her work is intricate, beautiful and super cool. Here you will unlearn beauty and get a fresh perspective on fashion. Prepare to learn and think about make-up in a very different way altogether.
• Bridal & Red Carpet Masterclass by Maria Asadi. Personal Artist to many A list stars, including Sonam Kapoor, Maria will teach you the key make-up disciplines. This Masterclass will show you learn how to make someone look incredible under the lights of a red-carpet Paparazzi or a star studded wedding . Here you will learn the etiquette of working with a VIP, under time constraints and huge media pressure. There is no retouch on the red carpet or bridal moments.These areas of make-up require different approaches and different techniques, all covered in this unmissable Masterclass.
• Contemporary Hair Masterclass by Charlie Wilkinson. Charlie is one of the industry's best session hair stylists, working on the biggest TV shows with musicians and celebrities. Hair skills are so important, with every make-up artist working, asked if they can also do hair? You don't need to be as skilled in hair to get by, but it is crucial to know some key styles and execute them well. In this Masterclass, Charlie will show you classically beautiful hairstyles and quick changes for TV, Red Carpet and Editorial work.
• Creative Colour Masterclass by Mira Parmar. Mira is a huge talent and highly demanded Artist in the Beauty and Commercial industry, both here in the UK and Internationally. Here you will learn how to get creative with colourful make-up and confident with your techniques of application. Bold, playful and effective use of colour can be fun and intimidating, especially at the start of your career. Mira breaks it all down in this Masterclass. You will learn some amazing looks to take with you into your career!
You will receive an official Delamar Academy Certificate sent to you via email as a print quality PDF. You are welcome to print this certificate and show this to future employers. We are also happy to verity your certificate to employers via email, to ensure authenticity.
We are limiting numbers on this course to ensure quality of delivery, so book quick!
The Masterclasses will be recorded and available to watch after, but we encourage everyone to watch live as the recordings will not stay available for long. Notes are encouraged, and some questions will be allowed but we are unable to promise all questions are answered. We will be sharing a full list of all products/materials used.
A unique one-watch link to the class will be automatically sent to each student. This link will only work for the intended student and cannot be shared. The recording will also be shared with each student who will receive a unique link.
This is an incredible opportunity for our Indian Community, who are absolutely delighted to be teaching, with this exclusive course.
Below are images of work by our graduates: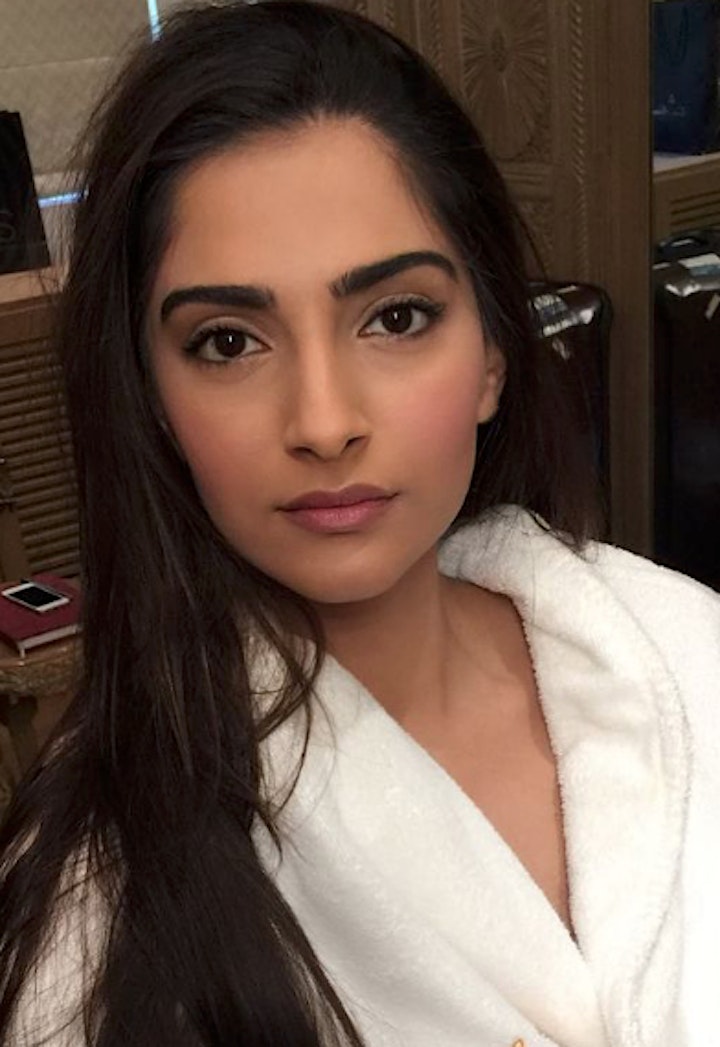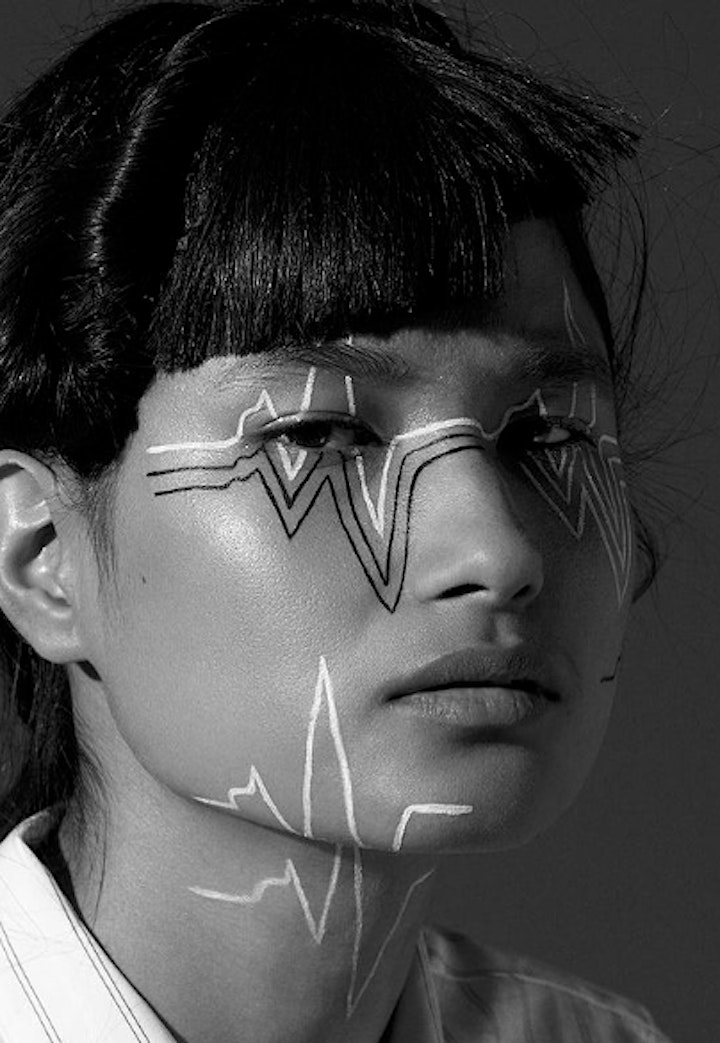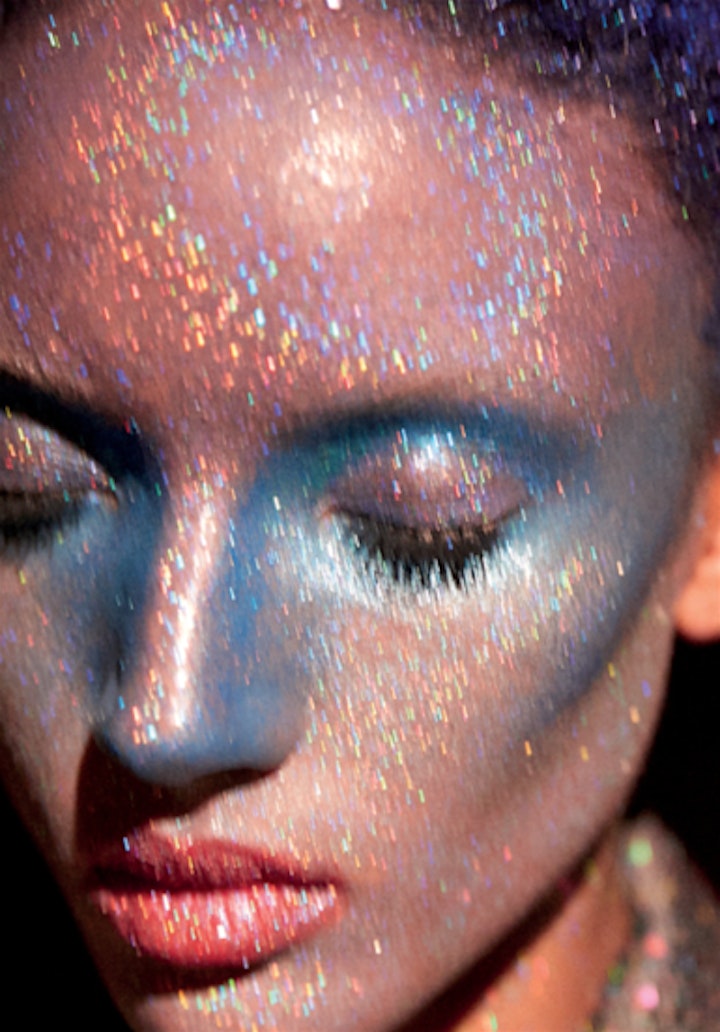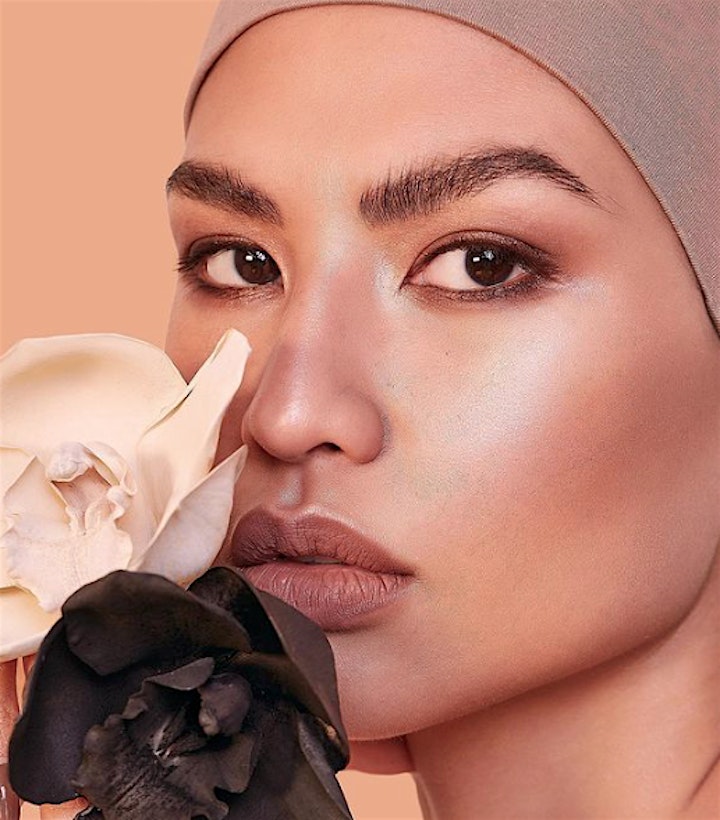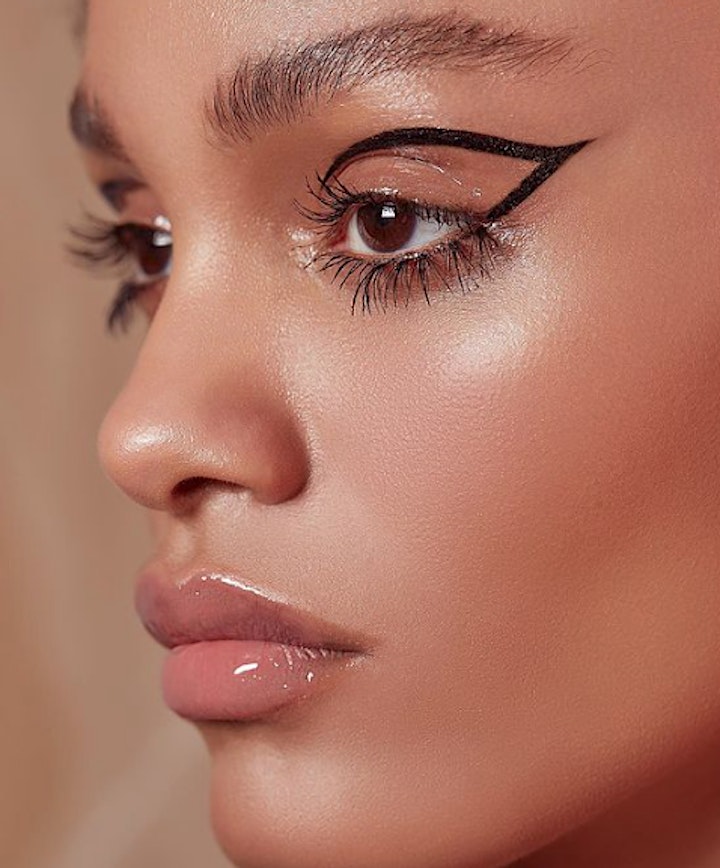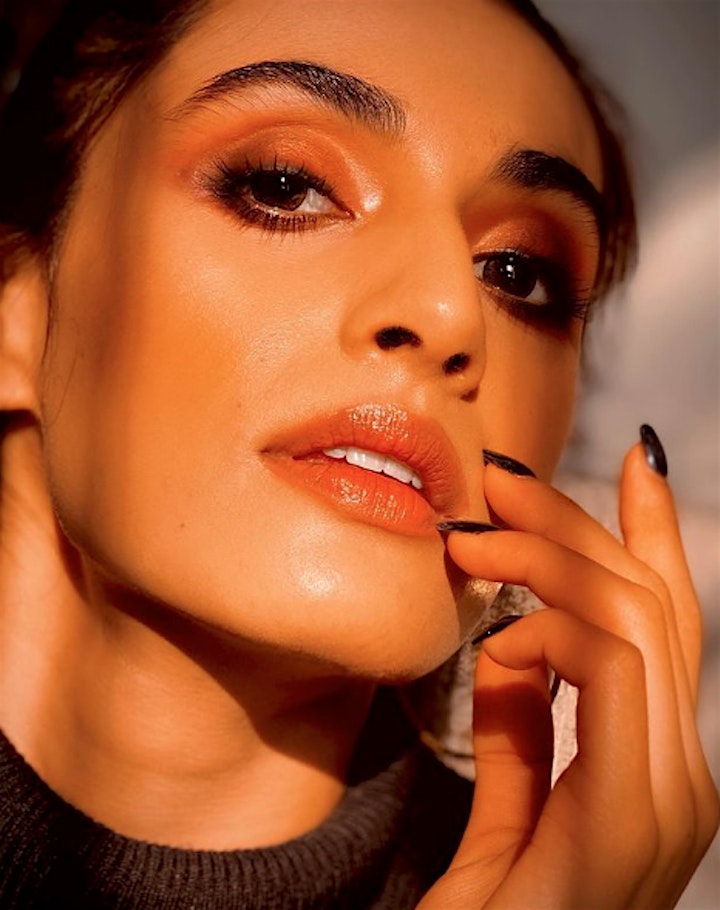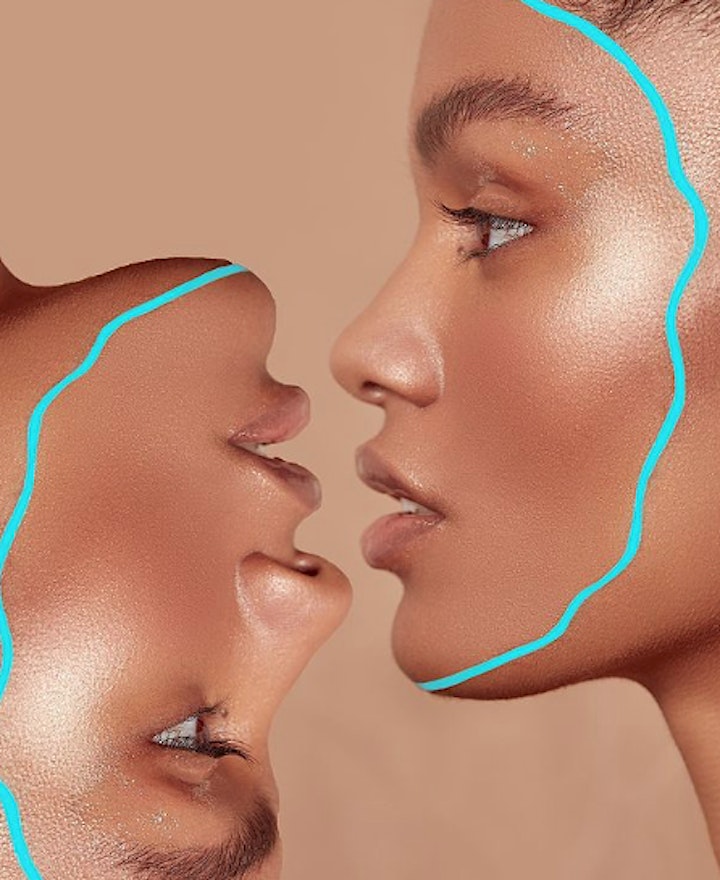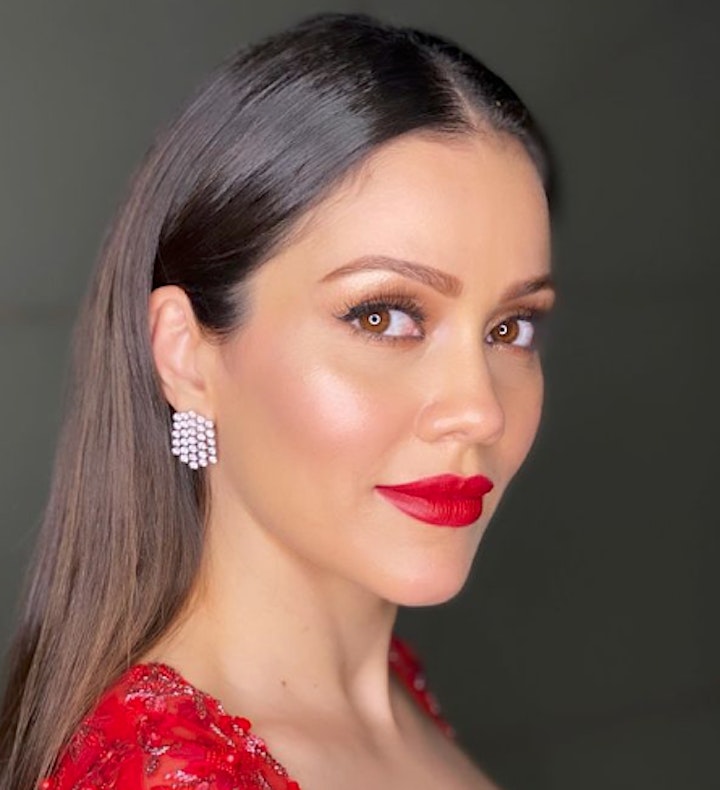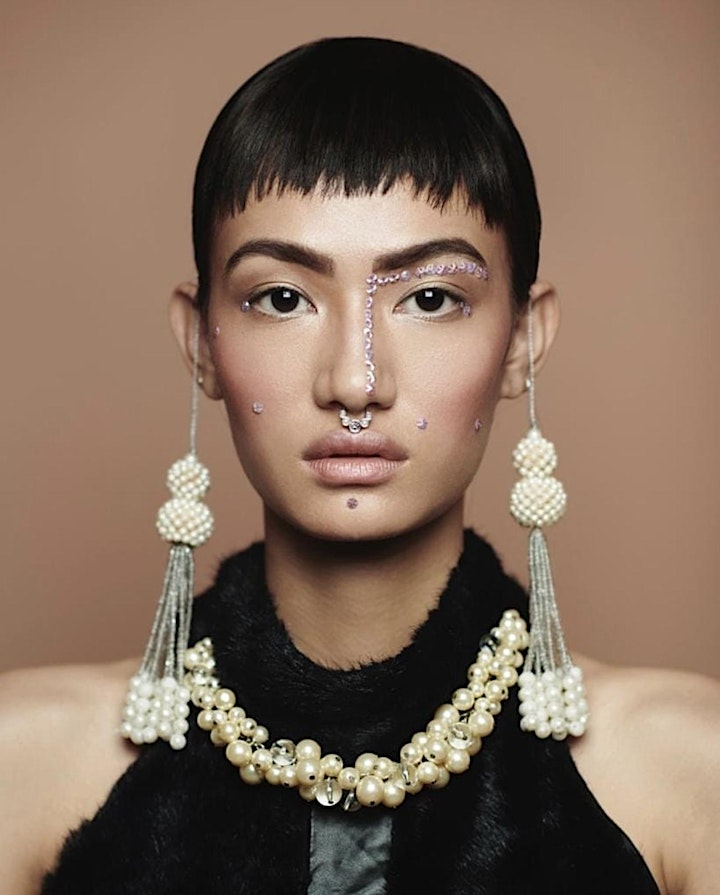 Date and time
Location
Refund policy
Contact the organiser to request a refund.
Eventbrite's fee is nonrefundable.
Organiser of Beauty & Fashion Certified Online Course - Delamar Academy India