Description
Friday 24th November 5pm – 8.30pm
Saturday 25th November 10am – 5pm
Within a former chocolate factory close to the centre of Edinburgh, Beaverhall houses a unique range of artists, creative small businesses and fitness studios. On Friday 24th November 5-8.30pm, and Saturday 25th November 10-5pm enjoy rare access to explore the building, meet the residents and shop for unusual Christmas gifts. Some of the participants include Ysolda, Sarah Knox, Yoga Mix, Susie Wright, Rosy Barnes, Fiona Thompson and Chris Donnelly (Cyan Clayworks), Sally Ann Provan, Alistair Clark, William Lindsay and Kathryn Hinton. There are studios specialising in millinery, photography, glass, ceramics, jewellery, yoga, painting and much more!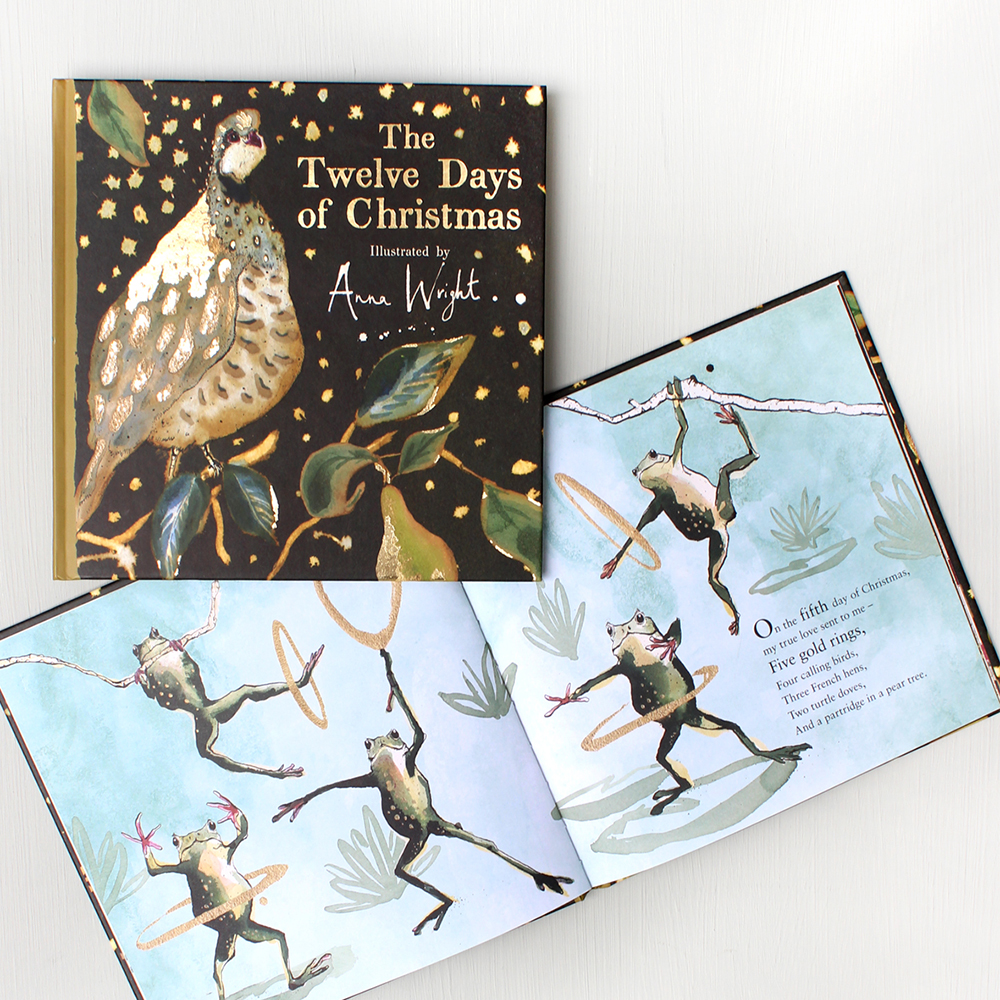 Anna Wright
Beaverhall's industrial origins are clearly seen on the ground floor, where large warehouse spaces full of intriguing tools and equipment include , a yarn dyeing studio run by Ysolda and a vibrant workshop shared by set designers, cabinet makers and a mosaic artist.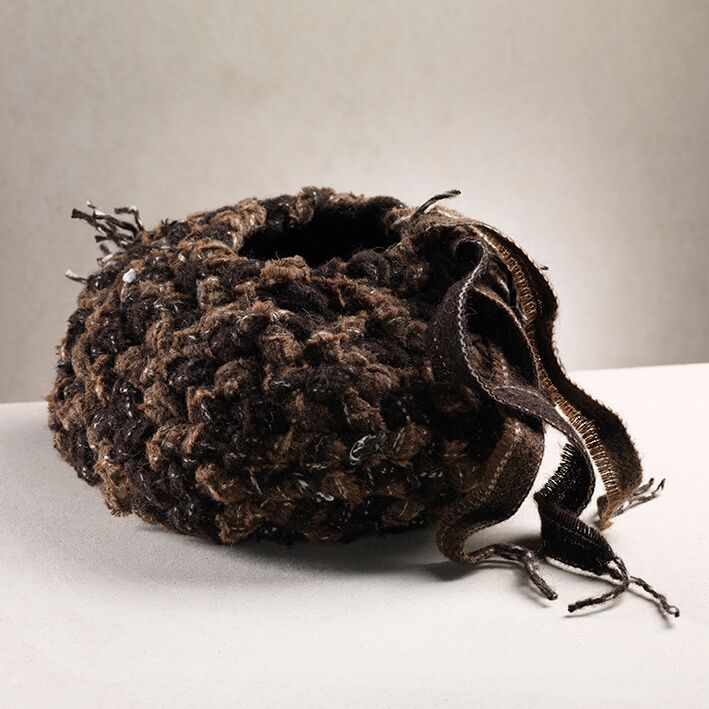 Kate MacKay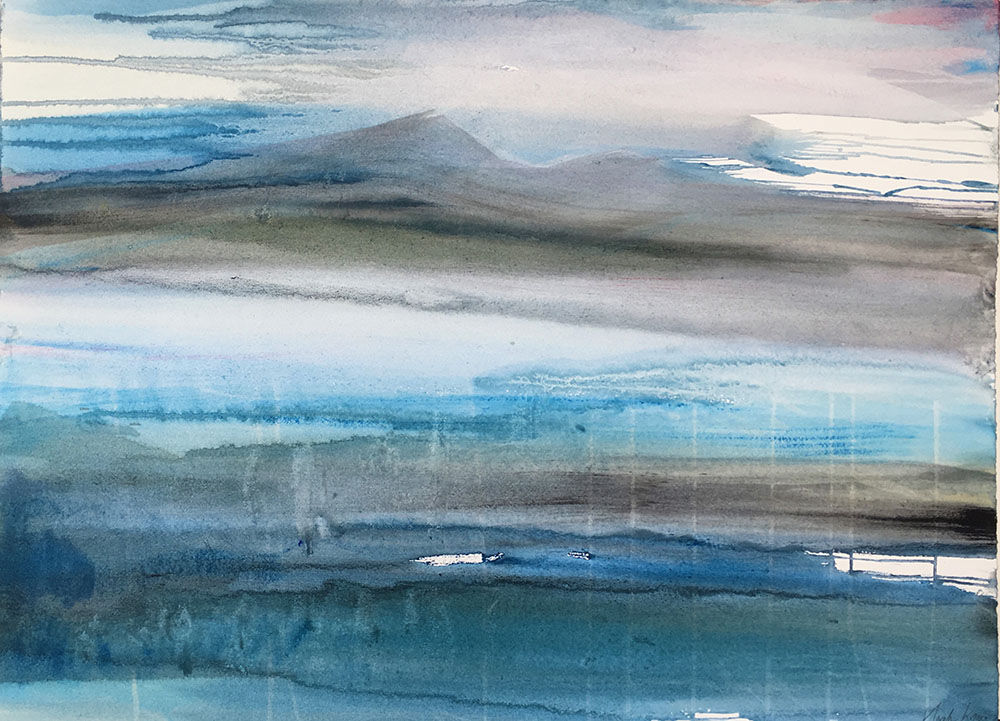 Sarah Knox
Everyone is welcome to our event. There is a lift to access the second and first floors. However please be aware that these are working studios, some with potentally hazardous materials or tools and fragile artworks, and so children must be supervised at all times.
This is just a taster of some of the work you'll be able to see! Why not like our facebook page for regular updates and more details on who will be taking part- @BeaverhallStudios, or follow us on Instagram @beaverhall_studios.
Refreshments will be served on the Friday evening; come and join us for a glass of wine. You will also be able to sample some of Bellfield Brewery's beers on the Friday evening as they will be sponsoring our event!