Description
Beaverhall House, in the Broughton area of Edinburgh, is home to a group of artists and creative businesses.
On Friday 25th from 5-9pm, and on Saturday 26th from 11 - 6, the residents at Beaverhall will open their doors to the public for their third open studio event! Participants include Sarah Knox, Susie Wright, Fiona Thompson and Chris Donnelly (Cyan Clayworks), Sally Ann Provan, Alistair Clark, William Lindsay and Jane Raven. Its the ideal opportunity to take a look behind the scenes of a variety of small artists studios; with everything from millnery to photography, glass, ceramics, printmaking and painting. Refreshments will be served on the Friday evening; come and join us for a glass of wine!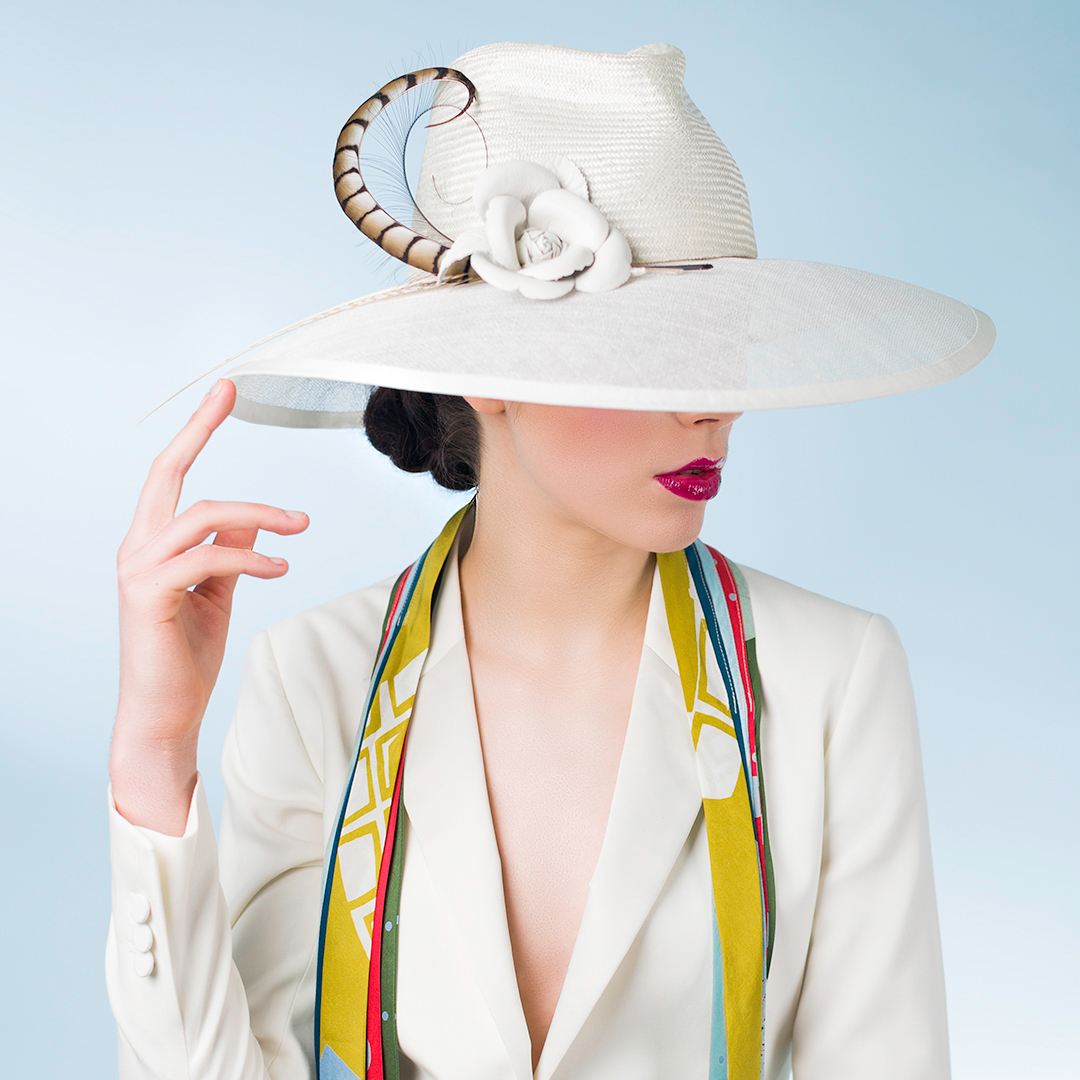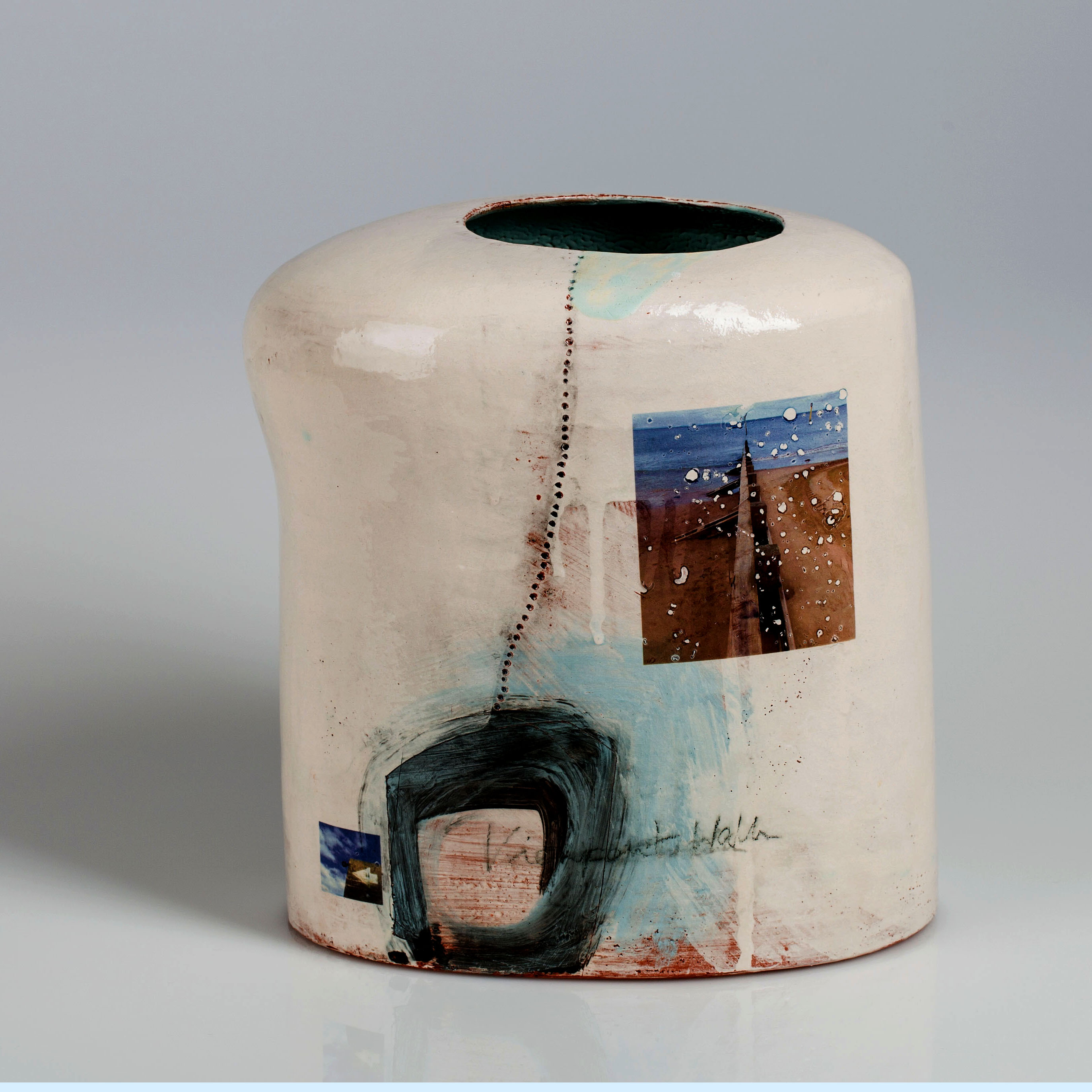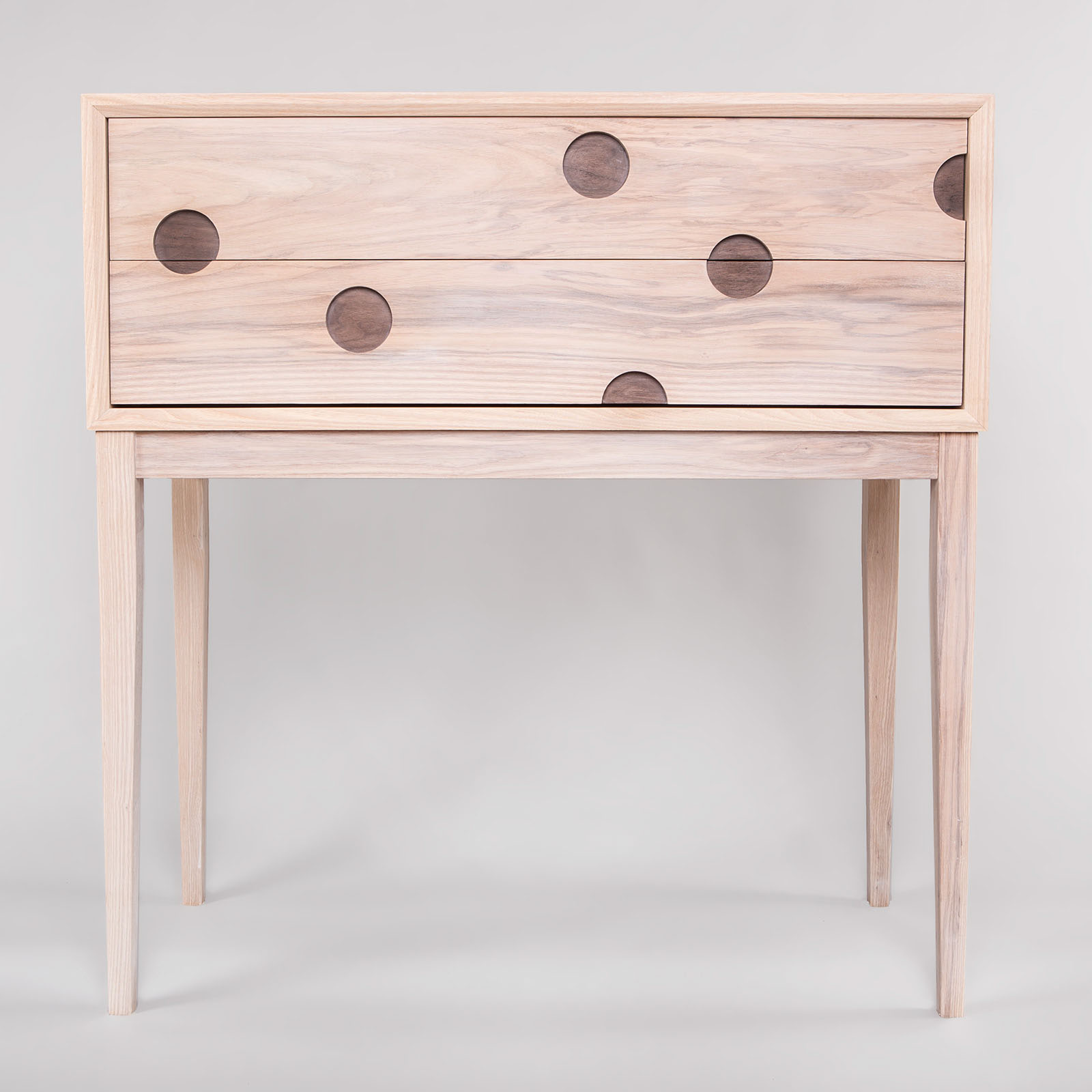 Everyone is welcome to our event. However please be aware that these are working studios, some with potentally hazardous materials or tools and fragile artworks, and so children must be supervised at all times.
This is just a taster of some of the work you'll be able to see! Why not like our facebook page for regular updates and more details on who will be taking part- @BeaverhallStudios.