Becas del British Council y RGU para mujeres en ciencias e ingeniería
Sales Have Ended
Registrations are closed
In name of Inova Education, thank you for your interest. This particular event has already ended, but don't worry, we always have new events coming up :-) For an overview of all our events, please visit our website: https://www.inovaeducation.com/en/events/ Inova Education - Your ambition is ours Telephone office Mexico: +52 55 5559 1138 Mobile phone office Mexico: +52 1 55 2751 8394 Email: info@inovaeducation.com
Sales Have Ended
Registrations are closed
In name of Inova Education, thank you for your interest. This particular event has already ended, but don't worry, we always have new events coming up :-) For an overview of all our events, please visit our website: https://www.inovaeducation.com/en/events/ Inova Education - Your ambition is ours Telephone office Mexico: +52 55 5559 1138 Mobile phone office Mexico: +52 1 55 2751 8394 Email: info@inovaeducation.com
Sesión sobre becas del British Council y RGU para mujeres en ciencias e ingeniería de México, Argentina, Brasil, Colombia, Perú y Venezuela
About this Event
Sesión informativa en línea impartida por la Universidad Robert Gordon e Inova Education. La sesión será dirigida por Mario Avila Flores, Robert Gordon University Representative for Mexico and Latin America.
La Universidad Robert Gordon, en asociación con el British Council, se enorgullece de apoyar la iniciativa Mujeres en STEM (Science, Technology, Engineering and Math = ciencia, tecnología, ingeniería y matemáticas) en América Latina, ofreciendo seis becas totalmente financiadas para estudiantes de la región de América (solo países elegibles).
A lo largo de esta sesión podrás obtener información sobre está beca muy especial:
Buscamos mujeres con experiencia en STEM que puedan demostrar su necesidad de apoyo financiero y que puedan inspirar a las futuras generaciones de mujeres a seguir carreras en STEM.
Este programa de becas tiene como objetivo aumentar las oportunidades en STEM para niñas y mujeres. Según datos de la Organización de las Naciones Unidas para la Educación Científica y Cultural (UNESCO), menos del 30% de los investigadores en todo el mundo son mujeres y solo el 30% de las estudiantes seleccionan campos relacionados con STEM en la educación superior.
A nivel mundial, la matrícula de mujeres es particularmente baja en tecnología de la información y las comunicaciones (3%), ciencias naturales, matemáticas y estadística (5%) e ingeniería, manufactura y construcción (8%).
Teniendo en cuenta que "un trabajador STEM típico gana ahora dos tercios más que los trabajadores no STEM", cerrar la brecha de género en STEM puede considerarse una estrategia clave para trabajar hacia el Objetivo de Desarrollo Sostenible (ODS) Cinco: Igualdad de género, y no solo en términos directos, pero de formas mucho más amplias. Por ejemplo, existe una correlación sólida y positiva entre la autoría de las mujeres de los trabajos de investigación médica y la probabilidad de un estudio que incluya análisis de género y sexo, que se reconoce cada vez más como un factor clave para crear una mejor atención médica, especialmente para mujeres y niñas.
El acceso a la educación es un factor que contribuye a la subrepresentación de mujeres en STEM. El objetivo de esta convocatoria y programa es ayudar a abordar esta situación brindando oportunidades para que mujeres de Argentina, Brasil, Colombia, Cuba, Jamaica, México, Perú y Venezuela completen una maestría en el Reino Unido.
Los fondos se proporcionarán a través de un estipendio mensual, los montos variarán según las circunstancias personales del estudiante. La beca proporcionará apoyo económico que incluye tasas de matrícula, estipendio, costos de viaje, visa y tarifas de cobertura médica. También hay un apoyo especial para las madres y para quienes necesitan apoyo en el idioma inglés.

¿Qué es Inova Education?
Inova Education es el representante oficial de más de 30 universidades británicas y holandesas en Latinoamérica. Nuestra misión es promover la educación superior en la región y ayudar a estudiantes interesados en estudiar en el Reino Unido o Holanda.
Contamos con oficinas en México y el Reino Unido y representantes en Bolivia y Paraguay. Proporcionamos atención personalizada y gratuita a nuestros estudiantes, compartiendo con ellos los conocimientos que hemos acumulado durante más de 20 años. Te apoyaremos de muchas maneras:
identificar un curso
solicitar admisión
identificar becas y financiamiento
solicitar tu visa (tenemos una tasa de éxito del 100%)
y mucho más…
Nuestros seminarios
En Inova Education hemos creado una serie de seminarios con el fin de incrementar tus oportunidades de estudiar en el Reino Unido y Holanda. Los seminarios son impartidos por funcionarios de nuestras universidades asociadas, entidades de financiamiento y/o por nuestro grupo de asesores. El objetivo de los seminarios es proporcionarte con una asesoría mucha más personalizada al diseñar un espacio donde puedes obtener la información que necesitas y externar tus dudas.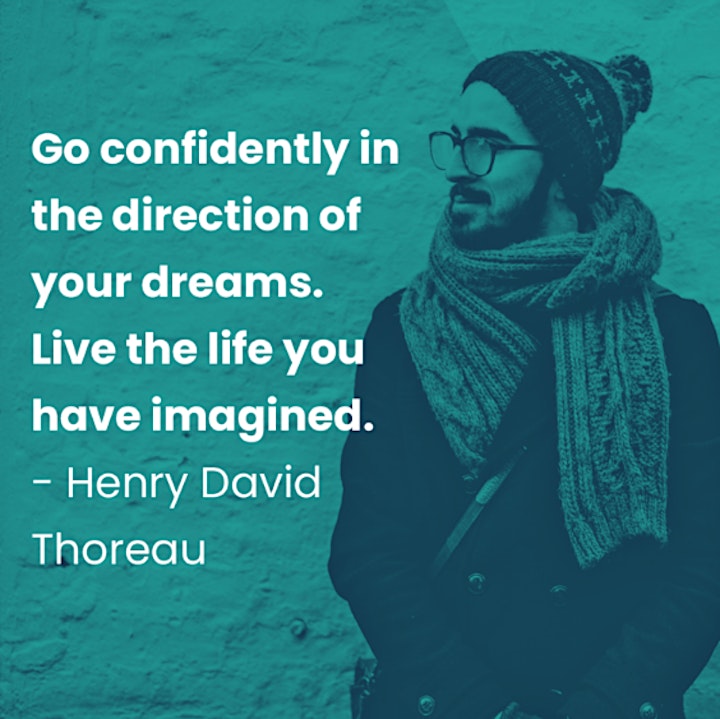 "Inova Education made my process of applying to study abroad very smooth and clear, without their help, I probably wouldn't be here, forever grateful for their help and I would recommend their kind service to anyone with the aspiration to study abroad."
Francisco Vidal – Estudiante MBA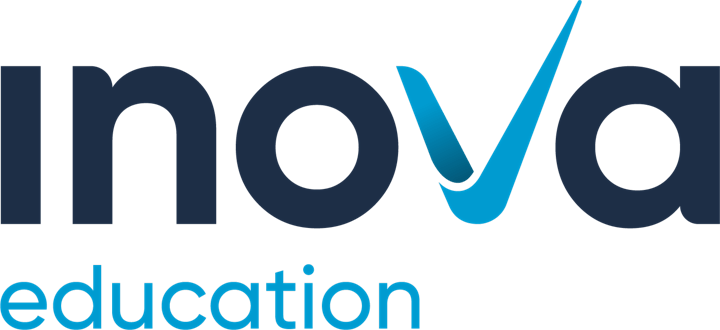 Tu equipo de Inova Education
Email: info@inovaeducation.com / Web: www.inovaeducation.com / Teléfono Oficina México: +52 55 5559 1138 / WhatsApp Oficina México: +52 55 2751 8394 / Teléfono y WhatsApp Bolivia: +591 7777 8442 / Teléfono y WhatsApp Paraguay: +595 986 941888 / Skype, Facebook and Instagram: inovaeducation