Description
The proceeds from this year's Beckster Open will go to create a fund for the son of Brother Rommel Espinola who was killed Thursday evening when his vehicle was struck from behind by a distracted driver. Rommel was a graduate of Klein High School and Sam Houston State University where he was a founding member of the Phi Delta Theta Fraternity. He worked as a teacher before becoming a police officer. He served four years with the Lone Star College Police Department prior to joining Rice University Police Department. His many law enforcement certifications included master peace officer, field training officer, firearms instructor, dignitary protection and forensic technician.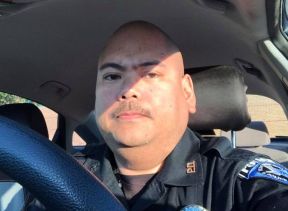 Rommel is survived by his 9-year-old son Cullen who also lost his mother after a protracted illness 5 months ago. Cullen will go to live with his aunt, Rommel's sister. It is the desire of the members of the Texas Pi Chapter of Phi Delta Theta to provide for their brother's son and to stay with him as he grows into the man his father wanted him to become. We would appreciate any support you could provide in helping us to realize that goal.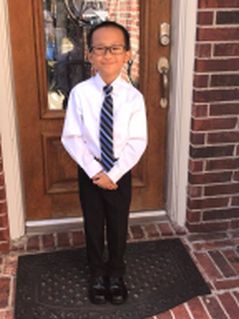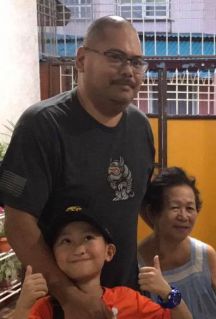 The 2018 Beckster Open will return to River Plantation Country Club in Conroe, Texas on April 21st followed by Casino Night at the Hilton Garden Inn-Woodlands. This will be a family event so plan on bringing your significant other and there will be childcare so you have no excuses. The event will go on rain or shine.
Just minutes north of Houston both Conroe and The Woodlands offer family-friendly destinations that will make for a wonderful weekend away from the grind. So clear your calendar and make a weekend of it. Looking forward to seeing everyone and renewing the Bonds of brotherhood.

You can book your hotel here. The rate is $99 per night but you MUST book by April 7th, 2018.