Become a Dementia Friend - attend a one hour awareness session
Description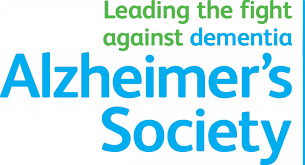 There are nearly 850,000 people living with dementia in England. That means that most of us either know of someone who has dementia or who is a carer for someone with the condition.
The Alzheimer's Society's Dementia Friends programme is the biggest ever initiative to change people's perceptions of dementia. It aims to transform the way the nation thinks, acts and talks about the condition.
Dementia Friends is about learning more about dementia and the small ways you can help. By becoming a Dementia Friend you can help people living with dementia feel more understood and included within the community.
Come along to one of the following sessions being delivered by the University of Portsmouth Ageing Network and Solent Mind supported by the Students Union.