Description
Become a Fashion Brand is back, and kicks off during London Fashion Week on 20th Feb, covering the fundamental business knowledge you need to create and improve your fashion business. After the hype that follows LFW, we want to know "but how do you become a fashion brand?" in the changing fashion market.
This year we will be hosting panel discussions you can take part in, inviting people who know their stuff to share tips on how to finance fashion brands and projects; the best way to test an idea and making the most out of your network and clients to achieve your goals.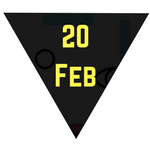 Funding Fashion


Starting out in fashion can be expensive. Having the funds for your fashion business can be the difference between preparing to shut down and business as usual. If huge retailers are admitting they are struggling, what can small businesses do? This talk will highlight ways for start ups to fund projects and businesses.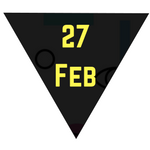 Idea to Execution

The changing face of fashion means that new ideas are vital to the survival of any business. With the changes in business models and customer behaviour, it has never been more important to test ideas. In our open discussion with a panel of speakers, we will dig deeper into validating an idea, making sure it aligns with your goals, monitising it and prep needed to execute it. The discussion is for you if you have a burning idea for a start up, or have ran your business for some time and are venturing into another project.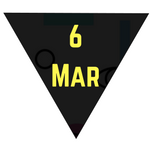 Making Connections
Networking is key, but is not always taught. Networking in having a conversation, following up and collaborating. The aim of this workshop is to hear from the voices whose success lie with a team of internal and external people. This session highlights the best way to communicate with existing networks and maintaining relationships. We will also touch on better ways to connect with clients digitally and face-to-face.

Day 1 tickets are sold separately. Get the early bird tickets now.