Description

Hello and welcome to our event page! Thank you for joining us!
Here you will find all of the information you need to know about the workshop. If you have any questions please feel free to call us on 01943 889431. Alterntaively you can visit our event page on our website at: http://www.ducksinarow.uk.com/x/events/becomealifecoach/
Ready to register your free place? Click the green link above on the right, Otherwise, read on for more info!
About The Workshop
Although relatively new to the UK, Life Coaching is a fast-growing industry. Many people are now adding Life Coaching skills to their CV.
However, like any emerging industry, there is a lot of conflicting information online, general misconceptions and unanswered questions.
We at ducks in a row are passionate about Life Coaching and are making it our mission to remove the mystery and support as many people as possible to develop their coaching skills and support those who want to have their own Life Coaching practice.
Workshop Content
What is Life Coaching and what is it not?

Tools and Techniques implemented by successful Life Coaches.

Coaching observation of our Master Coach.

Coaching practice.

Top tips from Chris Dudley.

Becoming a qualified Life Coach.

Running a Life Coaching business.
What have other people said?
I recommend this workshop as it is a fantastic introductory event into the subject of Life Coaching. A really informed day event, providing lots of answers and giving me some momentum to investigating further. I will be recommending this event to my colleagues and friends" Fiona Limb, Learning Consultant
"The ducks in a row workshop exceeded my expectations. I learned a lot more than I expected to and feel I am walking away with more confidence and clarity on wanting to have a career in life coaching. Chris (Ducks Trainer) was brilliant! Great energy! Russell, Sarah & Nick (Ducks Team) were also great. Very informative and friendly. Really enjoyed the day." Erin Wilgrove, Project Co-ordinator
I chose this event following my own experience with ducks. I've already signed up to the qualification and wanted to attend today out of intrigue. I have promoted ducks to friends." Matt Hemsley, Community Psychiatric Nurse
I wanted to learn more about coaching and after research, I was impressed with your website. You all seem so down to earth and enthusiastic about your service. I really like your approach and attitude." Susan Lee, Occupational Therapist
How will the day run?
The workshop will begin at 9:30am, but please feel free to arrive from 9:15 am for a coffee.
We will provide complimentary refreshment breaks mid-morning and mid-afternoon.
Lunch break is at 1-2 pm. Lunch can be purchased at the discounted rate of £10
Alternatively, there are several places to buy lunch nearby.
The workshop will finish at 5 pm.
What does a Life Coach do?
Life coaches provide clients with the tools to confidently face their challenges, overcome their barriers, achieve their goals and much more - not by telling them what to do but by offering objectivity, structure, guidance and empowerment.
Ultimately a coach will get you from where you are to where you want to be. How? They will help you find out what it is you really want, then help you discover the motivation you need and challenge you to commit to your goals.
How do I know if this workshop is for me?
You're probably the person who all your friends and family go to for support and guidance. You're a great listener, non-judgemental and you always ask the right questions. It's these natural skills that will make you a great Life Coach and/or build your skillset.
Perhaps you're looking for a career move or planning a change for the future. Perhaps you are looking to work in a more positive environment or you have had some life changes that have changed the way you're viewing your life? Maybe you already use coaching in your current role? Maybe you're just curious about coaching.
During the workshop, our Master Coach, Chris Dudley will share some of the top tool and techniques that successful coaches use. You'll also get the opportunity to observe and participate in coaching on the day.
1 - Remove the mystery on Life Coaching
Get clarity on what Life Coaching is and is not.
2 - Learn
Learn the tools and techniques that successful Life Coaches use every day.
3 - Observe
Observe a Master Life Coach during a live coaching session
4 - Practice
Put your skills into practice by being both the coach and the coachee.
5 - Meet
Meet other like-minded people who'll be joining you on the workshop and meet some of the ducks in a row team, who are all qualified Coaches and are happy to talk about other workshops we hold, qualifications, our business and our passion for Life Coaching.
Bonuses
2 free coaching tool templates for you to take away with you.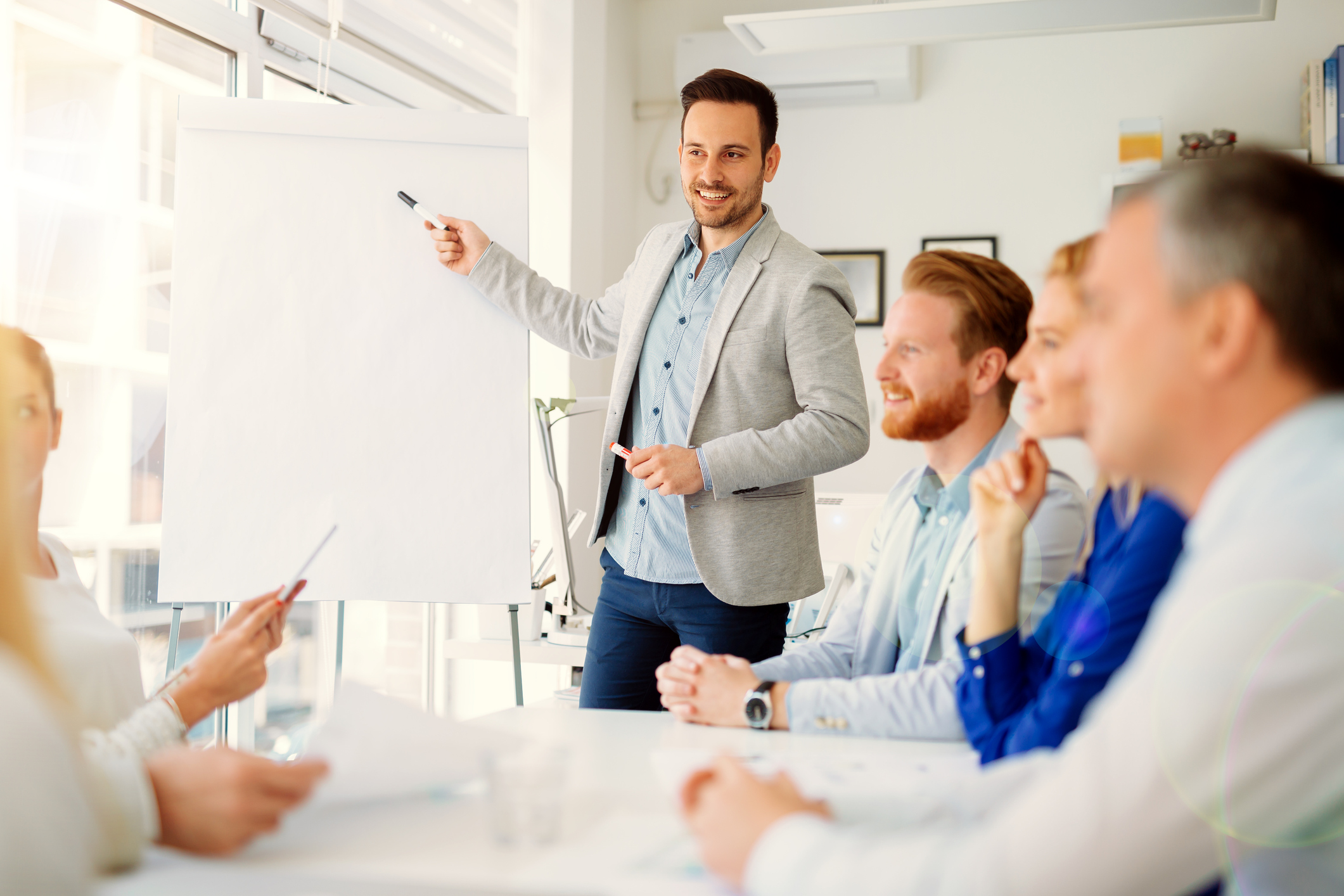 REGISTRATION AND HOUSEKEEPING
Doors open 30-minutes before the event start time and the event begins promptly at the scheduled start time. Everyone attending the event must register upon arrival, please allow 5-minutes for registration.
The workshop includes refreshments on arrival and throughout the event. The event allows for time before and after the to complete informal networking.
TICKETS
Bookings and tickets are managed by Eventbrite who will issue your ticket upon registration. The ticket will gain you entry into the event. Our events team use electronic registration, therefore you can check in with Eventbrite on your mobile device or with your printed ticket.
FILMING
Please note the event may be filmed and photographed and you may be asked to sign a Release Form when you register.
http://www.ducksinarow.uk.com/x/become-a-life-coach/our-courses/