Sales Have Ended
Registrations are closed
Thank you so much for booking your place with us! We'll be in touch with you prior to the event to make sure you have everything you'll need for a great day with us. See you soon! ducks in a row
Sales Have Ended
Registrations are closed
Thank you so much for booking your place with us! We'll be in touch with you prior to the event to make sure you have everything you'll need for a great day with us. See you soon! ducks in a row
Description
Hello and welcome to our event page! Thank you for joining us!
On Saturday 7th October we'll be in Liverpool to talk to you about Life Coaching. There's lots of information below and also feel free to check out our website www.ducksinarow.uk.com if you'd like to find out a little more about who we are and what we do.
The picture above is actually from one of past events so you're recognise some of our faces when you come to the event. We are a UK based (Yorkshire actually) company and we are in the 'business' of life coaching. We love coaching and the business aspects of coaching and look forward to sharing our knowledge and enthusiasm for coaching with you.
So, if you're ready to register for your FREE place please just click the green link above on the right, if you're not quite there and would like to understand a little more about the workshop then just keep on reading. Also, if you'd prefer a chat about it them please don't hesitate to give us a call on 01943 889431.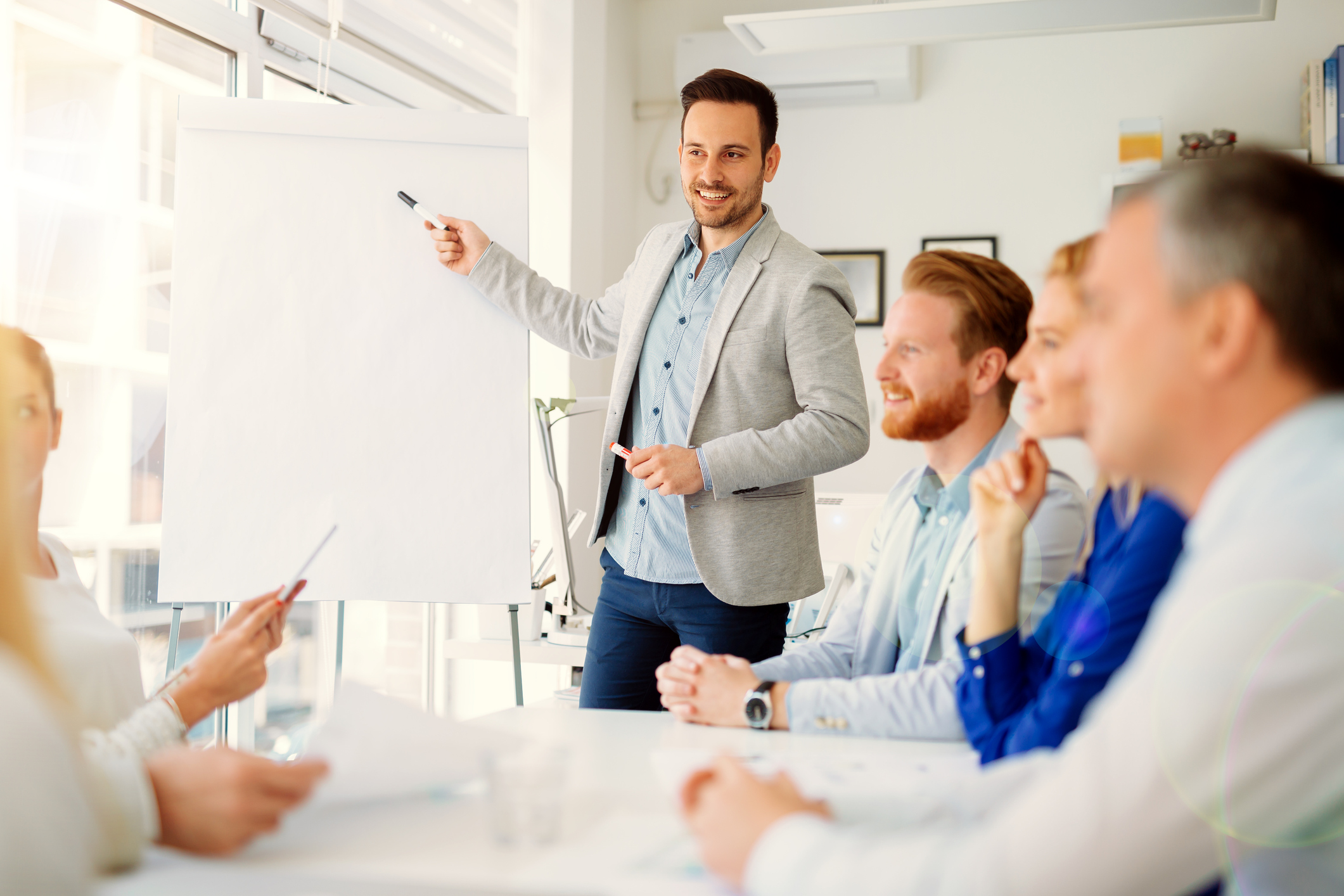 Here are some frequently asked questions...
How is Life Coaching perceived in the UK?
Although relatively new to the UK, Life Coaching is a fast-growing industry. Many people are now adding Life Coaching skills to their CV.
However, like any emerging industry, there is a lot of conflicting information online, general misconceptions and unanswered questions.
We at ducks in a row are passionate about life coaching and are making it our mission to remove the mystery and support as many people as possible to develop their life coaching skills. That's why we're excited to invite you to this Free Life Coaching Workshop.
What does a Life Coach do?
Life coaches provide clients with the tools to confidently face their challenges, overcome their barriers, achieve their goals and much more – not by telling them what to do but by offering objectivity, structure, guidance, and empowerment.
Ultimately a coach will get you from where you are to where you want to be. How? They help you find out what it is you really want, then help you discover the motivation you need and challenge you to commit to your goals.
How do I know if this workshop is for me?
You're probably the person who all your friends and family go to for support and guidance. You're a great listener, non-judgemental and you always ask the right questions. It's these natural skills that will make you a great Life Coach and/or also build your skillset.
Or, perhaps you're looking for a career move or planning a changing for the future - an exit plan? Perhaps you are looking to work in a positive environment or have had life-changes that have changed the way you're viewing your life? Or maybe you're simply curious about coaching.
During our one-day workshop, our Master Coach, Chris Dudley will share some of the top tools and techniques that all successful coaches use. You'll also get the opportunity to observe and participate in coaching on the day.
Tell me 5 good reasons why I'll love this workshop?
(okay so no-one has ever asked us this but we think it's a great question!)
1 GET CLEAR
Get clarity on exactly what Life coaching is and is not.
2 LEARN
Learn the tools and techniques that successful Life Coaches use every day.
3 OBSERVE
Observe a Master Life Coach during a live coaching session.
Put your skills into practice by being both the coach and the coachee.
5. MEET
You'll meet other like-minded people who'll be joining you on the workshop, everyone is giving up their saturday so from previous events we've seen that everyone's keen to share their experiences so far and to learn from others.
You will meet some of the ducks in a row team who are all qualifies coaches and who can talk to you about other workshops, qualifications, our business and our passion for Life Coaching. should you want more information.
How will the day run?
The workshop will begin at 10 am but please feel free to arrive from 9:30 am for a coffee.
We will provide complimentary refreshment breaks at the beginning of the morning and afternoon sessions.
Lunch break is from 1-2 pm. Lunch can be purchased at the venue if you'd like to join us or alternatively there are several places to buy lunch nearby.
The workshop will finish at 5 pm.
The venue details are listed in full below.


What is the workshop content?
What is Life Coaching and what is it not?
Tools and Techniques implemented by successful Life Coaches.
Coaching observation of our Master Coach.
Coaching practice.
Top tips from Chris Dudley.
Becoming a qualified Life Coach.
Running a Life Coaching business.
What have other people said?
"The Become A Life Coach workshop gave me everything I needed to make a decision to take a qualification. I was concerned for the amount of time and effort that would be required to become qualified but ducks in a row made it easy to understand and it was really useful to be able to ask questions and see coaching in action. It was a great day that made me sure this was the right step for me."
"A great event that was packed full of useful information, new knowledge and coaching practice! There was a lot of time dedicated to answering questions and I felt really clear about how the qualification works and exactly what I would need to do and what would be expected. I cannot wait to start!"
BONUSES
A Wheel of Life template for you to work on with friends, family and future clients

A S.M.A.R.T template - another really useful coaching tool
YOUR HOSTS
Sarah and Russell Jowett - Managing Directors
"Hi, we're Sarah and Russell, the Managing Directors of ducks in a row. We love Life Coaching and that is why ducks in a row is so much more than a business to us. It is our passion.
Our mission is to make Life coaching more accessible by working with new coaches who have the potential to make a real difference for their clients. We have support platforms that help a Life Coach grow their business, as well as running a unique qualification that provides you with an unforgettable learning experience."
Nick Jowett - Business Development Manager
"I am here to support you with the start of your journey as a Life Coach. I will help you with any queries you have on ducks in a row, our qualification and how we support Life Coaches."
Chris Dudley - Master Coach
"Hi, I'm Chris and I'm a Life Coach. I look forward to meeting you at the event and having the opportunity to tell you about the day in a life of a life coach, and how setting up my own life coaching business has been the best thing I have ever done."
We look forward to meeting you at the event and until then… challenge, inspire, create.
ducks in a row
---
Interested in seeing one of our Life Coaches in action?
Join our Master Coach Chris Dudley the following day for his A Better Life workshop from 10:00-16:00. A Better Life is a high-value, high-impact, 6-hour interactive workshop which includes some of the key tools and techniques to bring around change in the lives of his life coaching clients. Click below to find out more.
A Better Life
---
REGISTRATION AND HOUSEKEEPING
Doors open 30-minutes before the event start time and the event begins promptly at the scheduled start time. Everyone attending the event must register upon arrival, please allow 5-minutes for registration.
The workshop includes refreshments on arrival and throughout the event. The event allows for time before and after the to complete informal networking.
TICKETS
Bookings and tickets are managed by Eventbrite who will issue your ticket upon registration. The ticket will gain you entry into the event. Our events team use electronic registration, therefore you can check in with Eventbrite on your mobile device or with your printed ticket.
FILMING
Please note the event may be filmed in parts and photographed and you may be asked to sign a Release Form when you register.