Becoming a Confident Dentist? - How do you organically grow your practice,...
Description
Becoming a Confident Dentist?
How do you organically grow your practice, income and enjoyment in dentistry?
Aims and Objectives:
- Learn skills of great communicators that have helped build massive growth in revenue (over a Million pounds) and patient plan goodwill with just 1 dentist and 1 hygienist.
- Understand the technique of giving undetectable injections, how to do it every time and why they work.
- Learn the power of posture- Learn how to consciously use language to positively influence your patients into making the best decisions for them.
- Learn to present fees with integrity that you can put straight into practice.
* * * First 65 tickets are at £65 per ticket and then back to £80 (RRP) thereafter * * *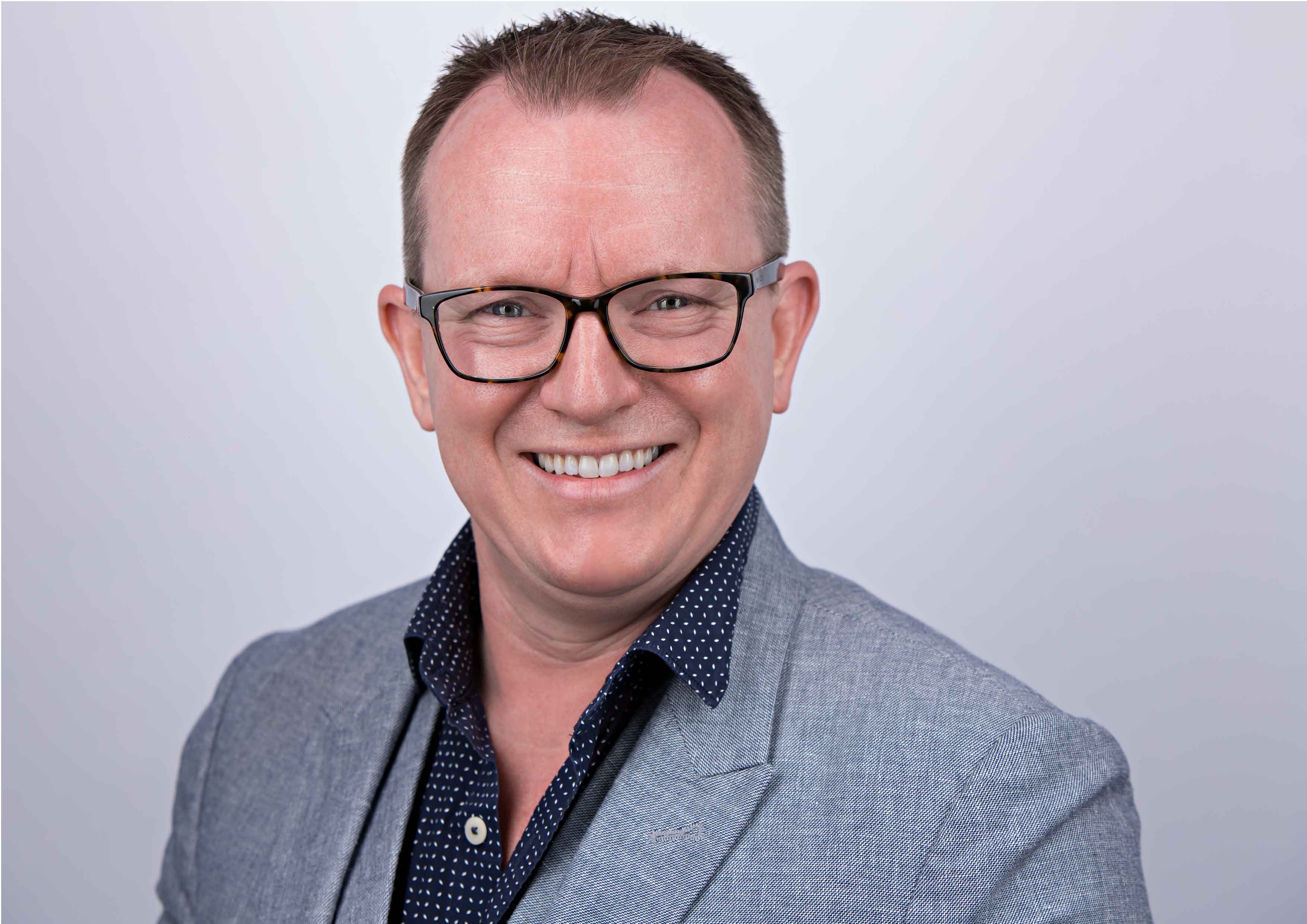 ​Dr. Barry J Oulton - B.Ch.D DPDS
​Dr. Barry J Oulton B.Ch.D DPDS qualified from the University of Leeds in 1993 and obtained his DPDS from Bristol University in 2001. He gained his Masters level at the Aesthetic Advantage and became a senior instructor for the AA both in the UK and US. He's run two successful dental practices, was a vocational trainer for five years and has lectured for DMG in Germany, S4S on splint therapy and Septodont on pain and patient management. He currently owns his award-winning dental practice in Haslemere, Surrey. He has completed all levels of occlusion with the Dawson Academy trained with Spear, Kois and most recently in Gneuromuscular dentistry (GNM) in Las Vegas with Occlusal Connections. As the only GNM qualified dentist in the UK and a lecturer on splint therapy, he is uniquely placed to discuss TMD treatments and the exciting addition of Cerezen into his arsenal for his TMD patients.