Join academics, practitioners, campaigners & new parents to discuss the challenges of becoming a mother or father during the pandemic.
About this event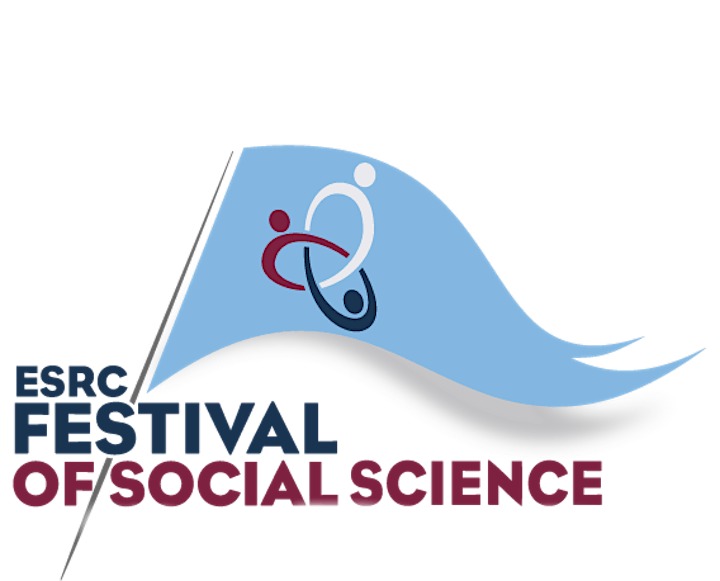 Becoming a Parent in a Pandemic brings together new mothers and fathers with those who study, support and campaign for them, to shine a spotlight on the challenges and support-needs of those going through pregnancy, birth and post-natal life amid COVID19 and social distancing requirements.
Part of the ESRC Festival of Social Science, this online event is for new mothers and fathers (or those about to be), perinatal health practitioners, charities, campaigners and others with an interest in maternal and paternal wellbeing amidst COVID19.
SPEAKERS: Session on New Motherhood amidst COVID-19
FARAH LUNAT: Lancashire Care NHS Trust & ROSHNI2
ROSEY ADAMS: PND and ME
RANJANA DAS: University of Surrey (A new mum of 2020)
KATE MATTOCKS: University of East Anglia (A new mum of 2020)
SPEAKERS: Session on New Fatherhood amidst COVID-19
ANDY MAYERS: Bournemouth University + Dorset MIND
KATHY JONES: The Fatherhood Institute
PAUL HODKINSON: University of Surrey
SIMON FAREWELL: A new dad of 2020
Discussion
RACHAEL PARKER/MELITA WALKER: Institute of Health Visiting
ELIZABETH DUFF: National Childbirth Trust
Organiser of Becoming a parent in a pandemic