Description
Becoming a Spiritual Teacher – 1 Day Introduction Workshop - 18th June 2017
Are you thinking about stepping up as a spiritual teacher to share your unique message with the world?
Do you have a message to share or you know you want to and either want to get clearer about that message or know what it is and do not know the steps to take it out into the world?
Do you feel the calling to teach, perhaps starting with a small number of individuals? Or you feel ready to up your game and reach a much larger group of people?
If any of the above is true then you are ready to awaken the heart-centered conscious teacher/leader within!
This inspiring and interactive 1-day workshop will enable you to gain clarity about the next steps for you in sharing your passions with the world. In addition to sharing some of what I have learned from educating large and small groups - from running training courses in the business world to teaching healing systems, intuitive development, meditation classes and retreats, I will invite you on a journey of discovery, exploring what it is to be a Spiritual Teacher and, more specifically, what it means for you.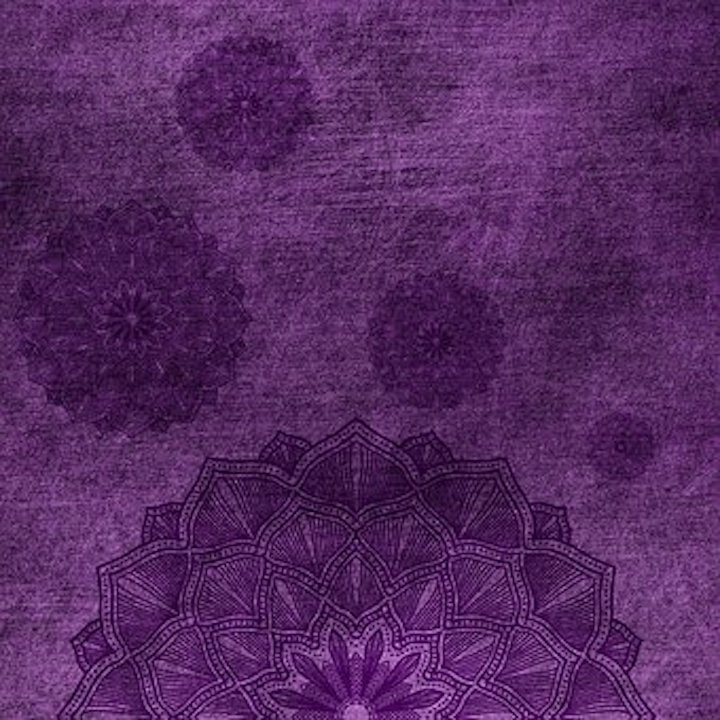 During this one-day workshop, you will:
• Explore what a "Spiritual Teacher is" and what an awesome heart-centred spiritual teacher does
• Discover The Universal Story & what it means to you and what you are here to teach
• Have the opportunity to connect with your unique and inspiring message
• Identify any subconscious beliefs that may be holding you back, and learn how to clear these in an easy loving way
• Experience a deep meditation, connecting you with your work
• Meet like-minded souls who are stepping onto the teaching path.
This 1-day workshop is an introduction to The Spiritual Teachers' Accreditation Programme, which is fully accredited by the Complementary Healing Association. If you are interested in taking your journey as a Spiritual Teacher & Leader into a much deeper personal and professional experience then this workshop is for you.
Your Facilitator:
Hi I'm Danica and I just so happen to be a spiritual teacher, psychologist, coach, trainer, entrepreneur and author with a passion for training aspiring conscious and holistic practitioners to get their message out in a much larger way as spiritual teachers - holding their hand through the whole process of content creation AND moving through the specific emotional and spiritual barriers that come with being a conscious leader and teacher.
I wanted to bring together my over 20 years' experience as a trainer, and trainer of trainers, with my love of spirituality, which is how the Spiritual Teachers' Accreditation Program began in 2009. What I loved the most about training trainers was enabling others to share their knowledge in interesting and insightful ways. I had met so many awesome people with amazing journeys and huge wisdom who struggled to find the confidence with groups of people, so I wanted to use my love of training to help them find their voice, strength and courage along with developing their knowledge, skills and toolkit as well.
I bring together my experience as a trainer with my journey of learning and teaching about angels, the stars, meditation, spirit, connecting with Source/God/Goddess, healing, colour, sound, energy, intuition and mindset - with love, compassion, a cheeky spirited sense of humour and the odd reference to Star Wars.
Your investment
Your investment for this 1-day workshop is £67. Early Bird discount: £47 for the whole day if booked before 12 May 2017.
Rave Reviews about The Spiritual Teachers' Accreditation Programme
"Having met Danica some years ago, I have always been really drawn to her energy and her sunny personality. I have been to many of her classes, workshops and courses and have always found her to be an exceptional teacher with the ability of making learning fun and informative at the same time. Her genuine love and respect for all in her presence truly shows through and this is what makes being around her so much fun. She is a highly creative individual and brings insight and thought provoking discussions into every course she facilitates and along with her great wisdom in her teachings, her seminars and workshops always prove to be thoroughly informative and entertaining at the same time.
Danica is one of the few people who has that magic combination: professionalism, humility, resilience, strong work-ethic and a love of teaching which simply oozes out at every course that I have personally been on with her. Along with her genuinely caring attitude towards her peers and students alike, it's no surprise that she is as good at all she does as she is!" - Catrima Gabrielle, Animal Communicator & Remote Viewing Therapist
"This is an exceptional course that really changed my life if you have an interest I highly recommend it!" - Sophie Joseph, Founder of Essential Blends Skincare
"This is such an amazing course. It gave me a lot more confidence with my leadership skills, to run my own workshops and speak in front of other people, got me out of my comfort zone, really pushed me, and really helped me to grow as a person. It gave me a lot of inspiration - inspired me to create really interesting exciting content for my workshops. It was really in-depth, gave me a lot of value, was invaluable content that I had never seen before - and which have I referred to many times since the course and it has helped me run my own courses. Without this content I wouldn't have had the same success on my courses. Well thought through, fun, inspiring, and creative.
I love Danica's teaching style - very down to earth, she has a great sense of humor, is really insightful, intuitive, fun and interesting. She knows how to lift the energy of a group and has great intuition which she uses to give fantastic guidance and insights. As well as her great people skills, Danica's gift is in taking something complex and making it really accessible. A completely unique and great experience!" - Sarah Leboff, Raw Food Coach
"I had a really wonderful time doing this course. A truly enriching experience and I feel very fortunate to have been able to be on it. It was clear that it was extremely well constructed, it flowed brilliantly and was delivered seamlessly. Danica is very conscientious and made us all feel relaxed. I've come away from the Accredited Spiritual Teacher's Program much more confident and have implemented the skills I've learned not just as a spiritual teacher but as a manager in a corporate business. It's truly empowering stuff." - Cavan Boyle, Spiritual Teacher
"Danica was born to teach and with the skills and confidence you learn on this course, you will feel equipped to run workshops and seminars even if you have never taught before. The resources provided, along with Danica's attention to detail is outstanding and any question or query you may have will always be thoroughly addressed by Danica. Throughout every stage of your learning she will guide and empower you, resulting in you being a very capable, conscientious and heart-centred teacher. I cannot recommend this course highly enough." - Joolz Perry, Photographer & Yoga Teacher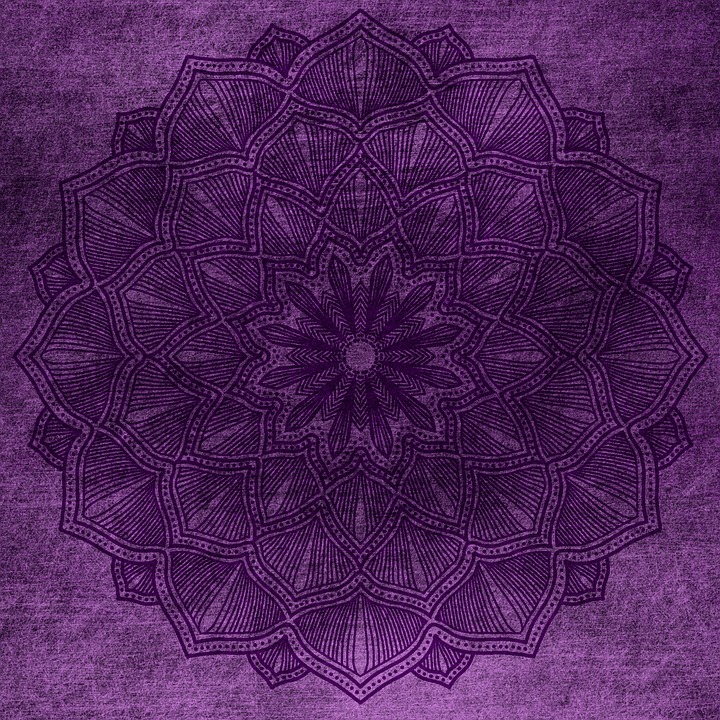 The Spiritual Teachers' Accreditation Programme
This powerful 12 week online programme is a really powerful personal and professional journey through all it is to be a heart-centred spiritual teacher. In addition to exploring every aspect of what it is to be a spiritual teacher, this course, accredited by the Complementary Healing Association, is a practical hands-on journey during which you will also receive lots of free bonus materials including handouts, reading materials, templates, checklists, and meditations. You will prepare and deliver awesome sessions of your own and gain valuable insights and experience. You will also be welcomed to a powerful and supportive online community and an optional Facebook group where you can share ideas with other awesome and inspiring teachers! More information to come.
For those who would like to attend the full Spiritual Teachers' Accreditation, this will start on 14th September 2017.