Becoming a Woman of Influence - International Women's Day Event
Description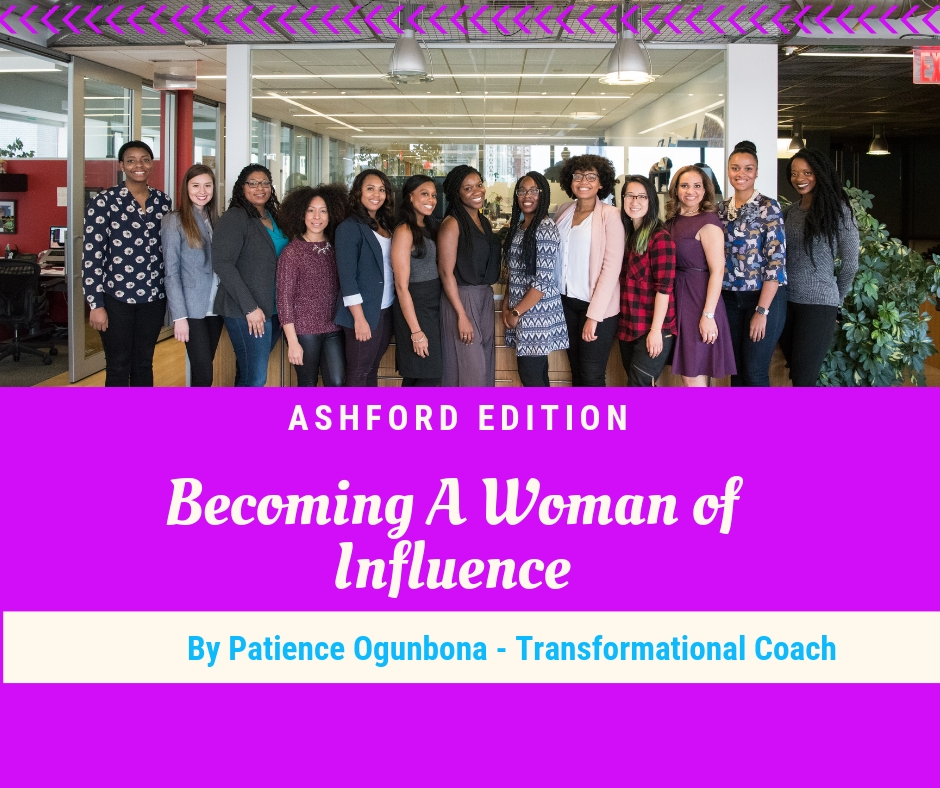 2. Networking (Bring along your Business Cards to share)
3. Discussions on what it means to be a Woman of Influence
4. Building Confidence by discovering your Dominant Colour - By Cathy Winzer
Free entry but £5 Contribution to Care International Charity
Here is the feed back from the last event in Faversham:
"It would have been great to hear some of this stuff years ago, when I felt so lost, getting counselling, it would have saved me a lot of money. Because not only are you telling us what is not going right, you are giving us the strategies to look at them closely, work on them and move forward" - Sam
This event is designed to celebrate the tenacity of a woman and the value she can bring to the world when she is empowered to live a fulfilled and successful life by developing her ability to influence her life outcomes and those of others.
A woman takes on various roles, has to juggle them all and is required to do so excellently. However, the mindset, attitude and strategies needed for success and fulfillment are not taught in any institutions, they have to be learnt through a personal growth journey.
As a woman living in today's world with all it's challenges, whatever your vocation or aspiration, you can increase your positive impact on yourself and others by Becoming a Woman of Influence. With influence, you can achieve success at home, at work, and in every other area of life.
This Mini Workshop and Networkking event is designed to help you learn:
The importance of self awareness as a way of gaining clarity and direction in life;
Simple, insightful ways to interact more positively with others;
How to connect with people at a deeper level, andPostive ways of influencing others and getting results.
How to Enhance Your Natural Beauty to Look and feel Good.
There will be a simple worksheet, networking and discussions to share ideas about how to navigate a successful self-growth journey and some of the ways women are influencing outcomes in life, business and the world at large.
Looking forward to hosting you. x