Description
Women, are you interested in becoming an MSP but don't know how to begin?
Do you need more information but don't know where to get it?
Or do you worry you don't have the skills but you still want to make a difference?
Come along to this workshop to demistify the process of getting involved in politics and to explore what it takes to become an MSP. We will look at the stages involved in getting elected; joining a party, becoming an activist, through to selection and election and explore how women can best prepare for this role. Our guest speaker Annie Wells, Conservative MSP for Glasgow will share why she wanted to get invovled in politics and what it took to get there.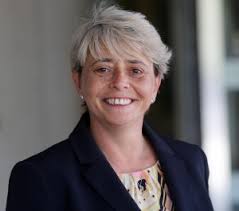 This session will be delivered by The Parliament Project Founder Lee Chalmers.
The Parliament Project are grateful to be supported by the Joseph Rowntree Reform Trust