BECOMING INVOLVED IN INTERNATIONAL DEVELOPMENT

Wednesday, 4 December 2013 from 13:30 to 16:30 (GMT)
Event Details
ADANNA WOMEN'S SUPPORT GROUP
PRESENTS THIS SEMINAR TO HELP WOMEN IN CHARITIES UNDERSTAND HOW THEY CAN EXPAND THEIR CHARITY WORK OVERSEAS.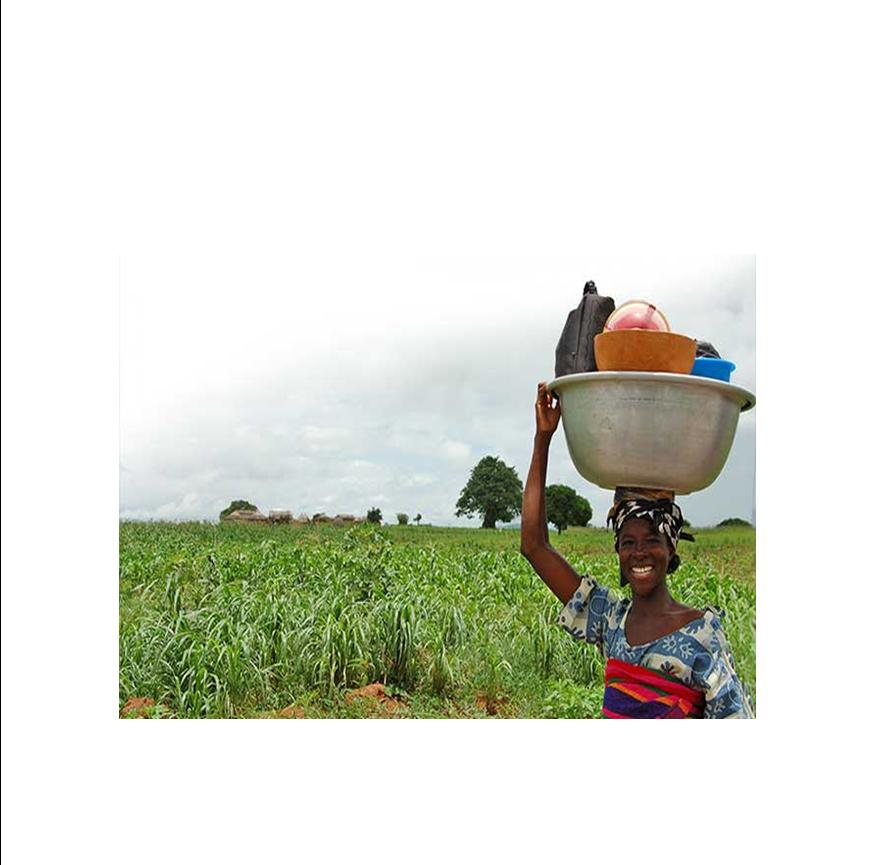 If you have ever felt passionate about improving the living conditions of human beings in other parts of the world but powerless to do anything about it then this workshop is for you.
If you run a charity or good cause and feel you could make a bigger impact overseas by partnering with a local charity in a developing country then this workshop will show you how.
International development work is not just for the large charities. Many smaller charities are making a big impact in developing nations around the world in a number of ways.
This workshop draws on the knowledge and experience of International Development Agencies and consultants to give you a blueprint to get your charity working overseas
FOR PEOPLE RUNNING OR WORKING IN A CHARITY
* * * THIS SEMINAR IS FOR YOU * * *
This seminar will cover:
*    the essential tools required to expand your charity overseas and
*  feature a presentation by an International Development Charity Industry expert
Topics Covered:
·What does International Development really mean for NGOs in the UK and Overseas

·Why your charity work is needed overseas

·The key skills and abilities required to work overseas

·Key things to consider when operating overseas
 Sources of funds for overseas development

Date:             4th December 2013

Venue:          Walthamstow Library, Walthamstow,
                       London
Time:             1.30pm - 4.30pm (includes networking and
                                                         nibbles)
Cost:             £10/£15(after 27th November)

Bookings:adannawomensgroup@gmail.com
Tel: 07906 343 050
WWW.adannawomensupportgroup.com

NB: THIS EVENT IS LIMITED TO 10 PARTICIPANTS SO BOOK EARLY

Most charities are set up to improve the quality of life for a certain section of society.
International Development is working to develop a greater quality of life for all humans all over the world.
Charity growth can be greatly enhanced by expanding its work overseas but this should be properly planned.

In 2009, developing countries received more than US$ 120 billion.
There are more than 1 billion people who are classed as being hungry or malnourished.
Previous attendees comments
·         Good delivery
·         Well structured and well presented – I learnt a great deal out of it and hopefully I will put it into practice
·         Very good opportunity to network with other women working in charities

·         Practical and focused - was great having a blueprint process to follow

·         Useful information and good to have hands-on practice
·         Invaluable hearing experiences from the industry experts from larger charities just how things should be done

When & Where

Walthamstow

London

United Kingdom


Wednesday, 4 December 2013 from 13:30 to 16:30 (GMT)
Add to my calendar
Organiser
Adanna Womens Support Group
Adanna Women's Support Group is a community support group which was established in 2008.
We aim to alleviate poverty in women and children through advice, advocacy, education, business enterprise and support for the benefit of mainly (but not exclusively) BAME women, women from immigrant communities and young parents living within the East London area of Barking and Dagenham, Redbridge, Newham and Walthamstow. We also provide advice on relationship issues, careers, entreprenuership and financial education for disadvantaged communities to enable them to alleviate poverty and participate more in society.
Our aims are;
To help and empower parents to develop confidence in bringing up their children, achieving their personal goals and sustaining positive and healthy relationships through taking time-out to recharge and develop themselves with likeminded people

To help and empower women to cope with major life changes such as divorce, redundancy, child birth, etc.

To build relationships, personal development and women helping and supporting each other.
Our vision: is to live in a world where women feel and know they are able to achieve whatever goals they want in life and there are networks of other women to support their journey so they are never alone.
Our Mission: empowering women to be their best
We organize;
Educational and informative talks/discussions on empowering women in child rearing, personal health and development, etc.

Information and advice on a range of issues such as self employment, employment, further education, work/life balance, money management, etc.

Social family outings and events

Pampering sessions for mums
Children are welcome as separate childcare facilities are available using registered childminders.