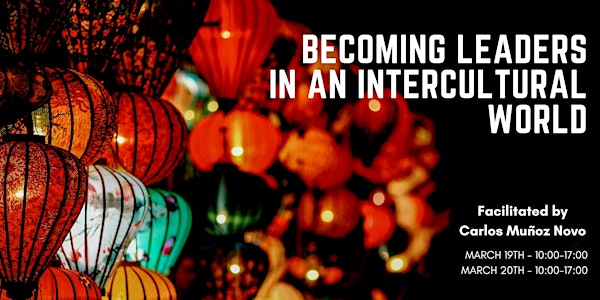 Becoming Leaders in an Intercultural World: General Admission Tickets
Event Information
Location
Knowmads Business School
62 Ferdinand Huyckstraat
1061 HE Amsterdam
Netherlands
In this two-day workshop, you will better understand and develop an intercultural mindset.
About this event
In today's world it is increasingly important to have cultural skills. Improving one's cultural competence can make a real difference. Every day, people in organisations engage with people and businesses across a wide range of cultural backgrounds. To know how to communicate with different cultures is essential for doing business. It is a way to change the world we live in, and to start living differently.
Objectives:
Identify as your own culture conditions all dimensions of life: work, social, personal,…
Improve your (cross-)cultural competence
Explore ethical decisions in a multicultural world
Methodology
Our methodology will be experiential. Every argument will be explained using games, activities and current theories. After each activity there will be a debriefing to discuss the contents, the learnings, the quality of relationships, as well as the problem-setting and problem-solving processes.
Program
Day 1: Cultural competence for an intercultural world: Cultural awareness, Cultural differences, Business models
Day 2: Cultural communication: levels of cultural communication, communicating with different people, understanding cultural speech, negotiating in other cultures with different people
Target audience
This workshop has been created for MBA students, early and mid-career graduates, changemakers and people working in intercultural contexts.
Trainer
Carlos Muñoz Novo hails from Spain and lives in Italy, having previously lived in Africa, Cambodia, Chile, Peru and Bolivia. He has a degree in Chemistry as well as a degree in Philosophy from the University of Salamanca. Additionally he has several master's degrees: economics, HR and practical philosophy.
He is a university researcher and lectures in several master and postgraduate programmes on interculturality for business, business ethics and bioethics. Currently he is a corporate consultant on diversity issues, corporate decision-making and innovative governance models.
Impressions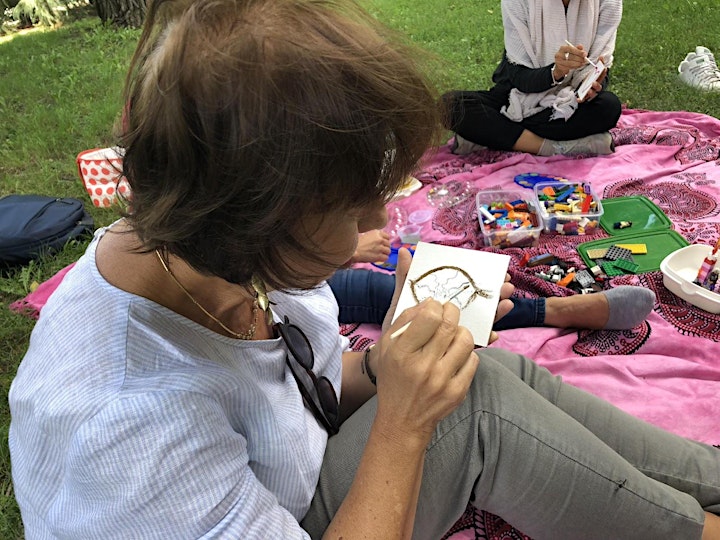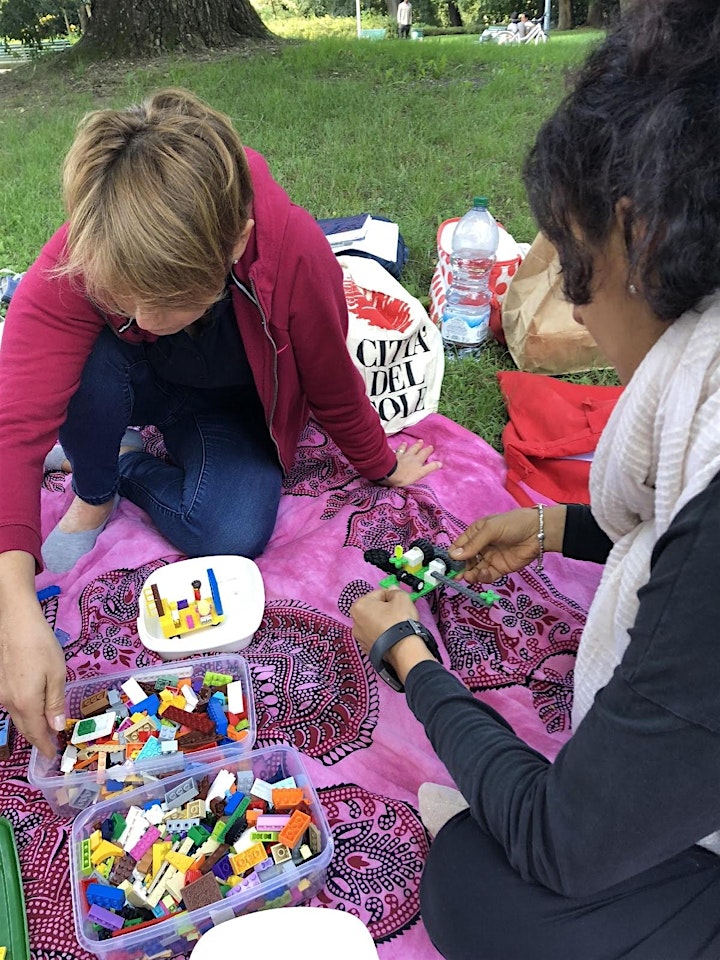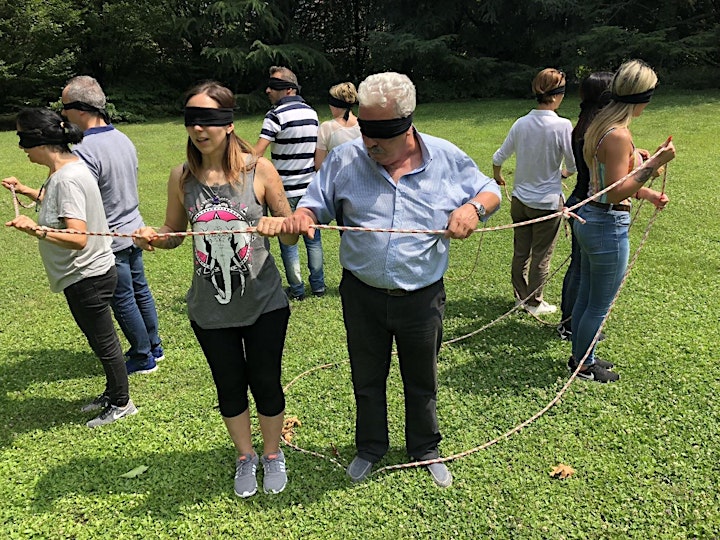 Date and time
Location
Knowmads Business School
62 Ferdinand Huyckstraat
1061 HE Amsterdam
Netherlands