Would you like an opportunity to have a chat and make friends with other parents who are expecting a baby?
About this event
Come and join us for our Bedford Bumps session, designed for pregnant women (30 weeks+) and their partners.
The session will be a coffee-morning style, giving a great opportunity to talk with other expectant parents about life in lockdown while pregnant, share experiences, and support each other. There will also be opportunity to swap contact details should you wish to continue socialising.
Booking is essential so please book via Eventbrite to secure your place. Please be aware that this session is being completed using the video platform 'Zoom'. So, in order to take part, you will need access to a device with a camera and microphone, such as a smart phone or tablet. You will also need to download the Zoom application onto this device.
Please also be aware that in order to attend this session, we ask that you register with our Children's Centres. So, if you are not registered, you will be contacted before the session to register over the phone.
Details of the meeting ID and password to access the session will be sent via email 60 minutes before the session starts.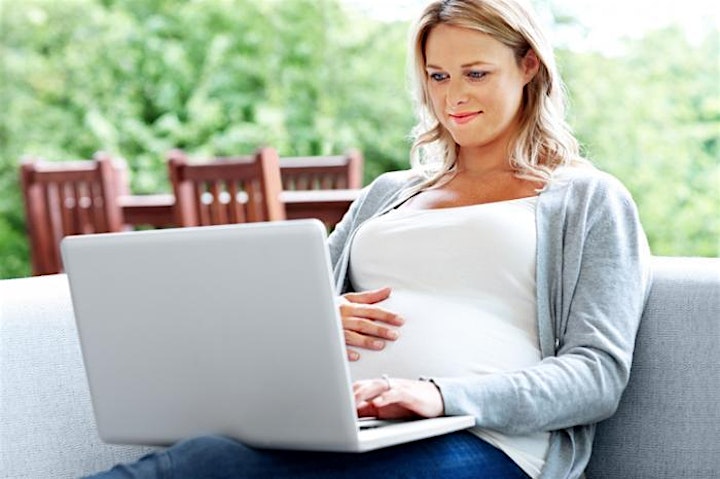 Organiser of Bedford Bumps (Bedford Borough Families only)