Description
Stress comes at us from many directions - work, health, relationships, stuff from our past...
The right amount of stress is helpful - it motivates us and drives us forward, but too much can have the opposite effect. We can feel overwhelmed or stuck in a rut of unhelpful thinking or behaviour, or just find it harder than we'd like to find the joy in life.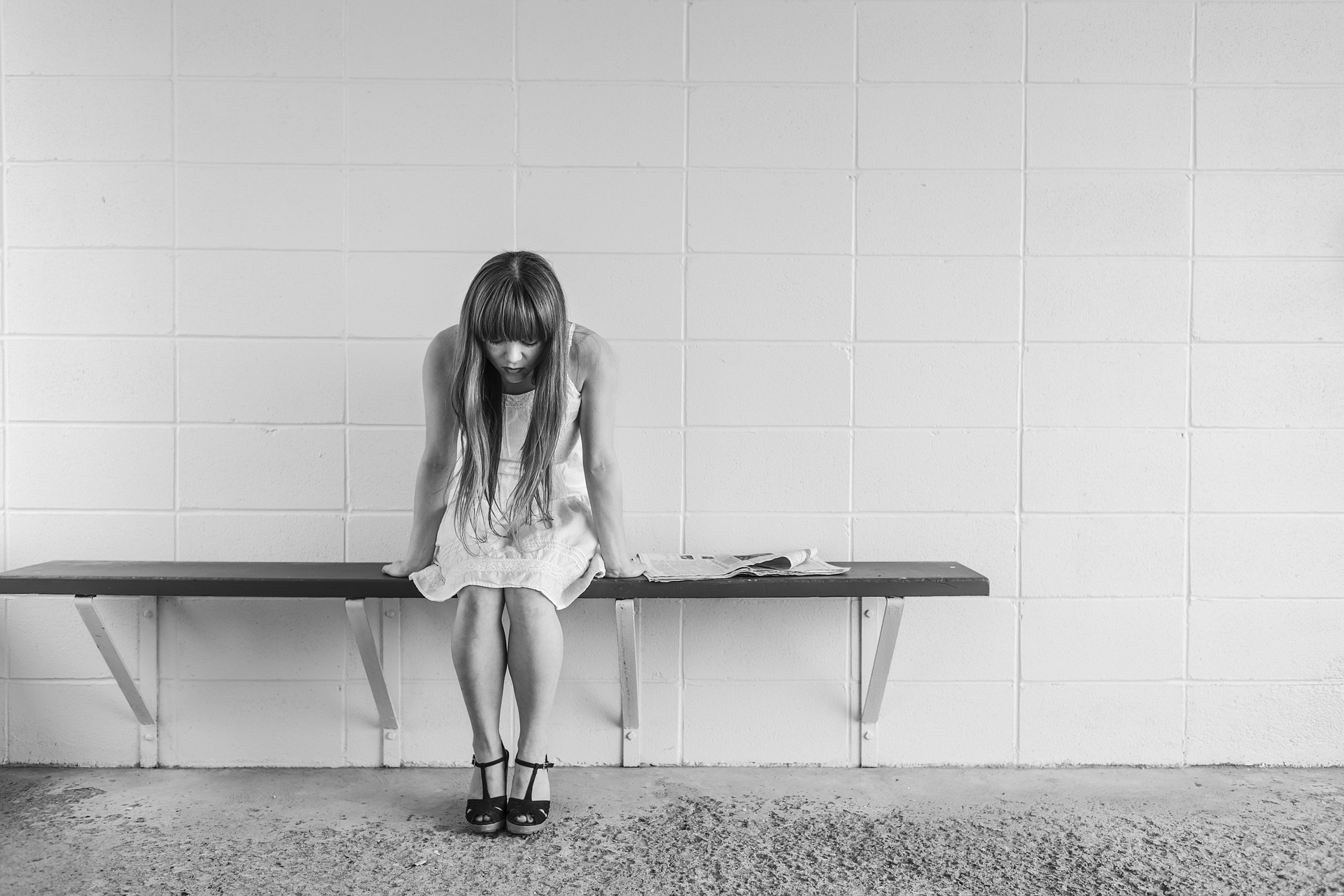 HeartSpeak Lite is a new to the UK, powerful self help tool that gives you a really simple and easy to learn way of clearing away uncomfortable feelings and reducing stress.
Those feelings could be emotions... physical conditions that are stress-related (or made worse by stress), or maybe painful memories. You might find yourself feeling down or can't seem to feel as grateful as you'd like to for the good things in life? Or maybe you get wound up by things you can't do much about?
HeartSpeak Lite has been developed from it's 'big brother' HeartSpeak to give you all you need to manage and transform your feelings without needing the support of a practitioner.
In just a few hours, UK HeartSpeak pioneers Priscilla So and Sarah Kallend, coach you through this easy to learn technique and then you're free to use it for the rest of your life. You'll also discover HeartSpeak Tools - an extra set of handy tools to use in the moment.
---
Past Delegates say:
" It was inspirational, but also allows me to take control of my feelings and change them .. I would recommend this course to anyone who is experiencing emotional problems as well as pain and anxiety"
"Good balance of visual, spoken and practice with quality handouts to use practically for myself after the course"
---
TICKET PRICES: we are releasing a limited number of Early Bird tickets at a heavily discounted price (£20 off). Standard pricing resumes when these run out or on 14th February.