Description
'Bee in the City' launch to Manchester's Creative Sector
In summer 2018, Manchester will host one of its most spectacular public art events ever and as a valued member of the creative community in this great city, we want you to know all about it…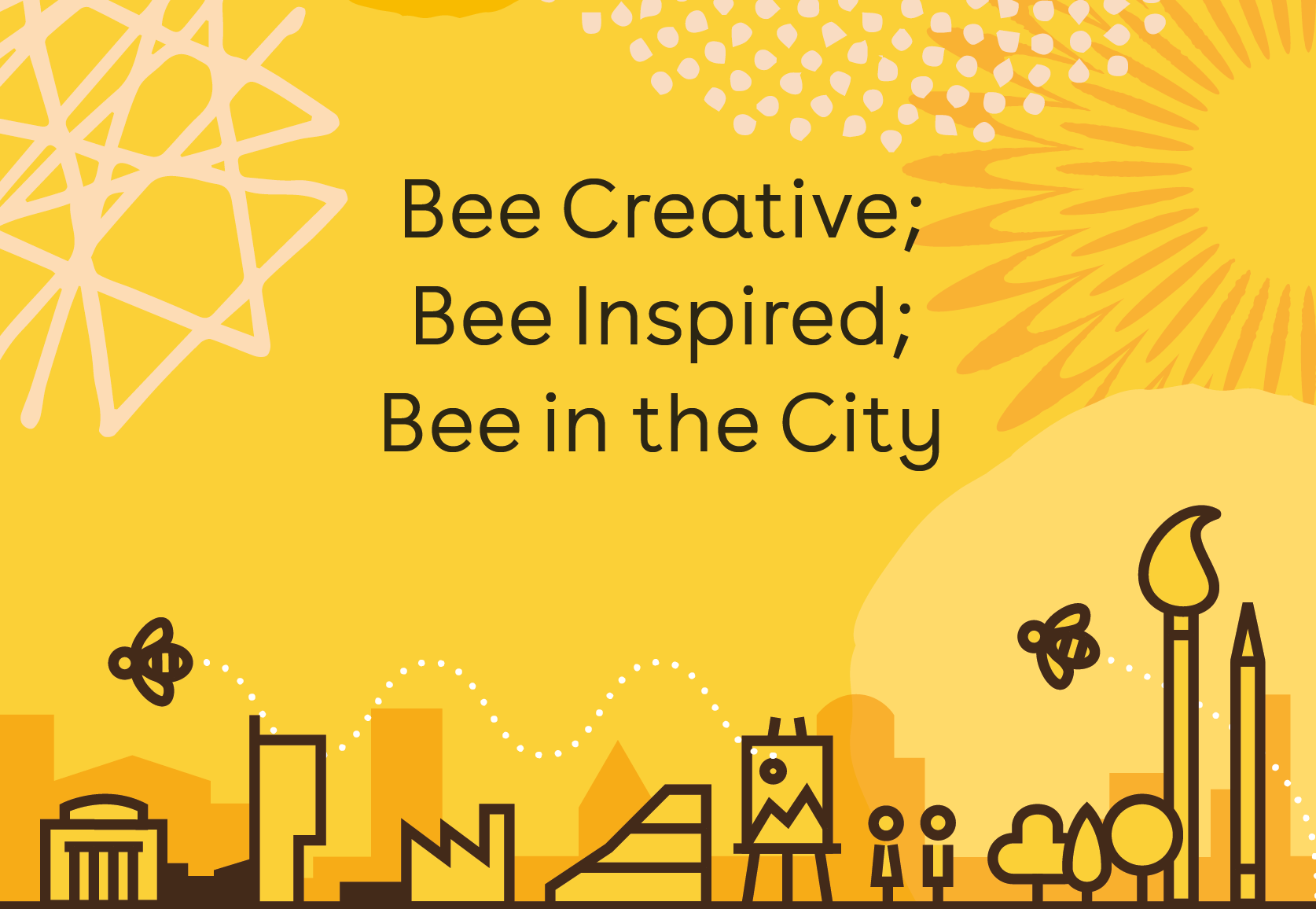 For more than 150 years, the bee emblem has symbolised the creative, industrious and energetic spirit of Manchester and its people. In summer 2018, the bee will also inspire one of the most spectacular and ambitious art projects the city has ever seen – Bee in the City.
Building on the city's international reputation for creativity, Wild in Art is working with Manchester City Council to create a stunning public art event of 80+ individually designed giant bee sculptures, creating a trail for both residents and tourists to enjoy.
Bee in the City will engage thousands of people and bring together the creative sector with business and will also engage with young people and local communities to explore Manchester's cultural identity and celebrate our creative city.
There are many ways that artists, designers, tech companies and community groups can get involved in the project and we want to tell you all about the opportunities on Monday 11 December at MadLab in the Northern Quarter.
There will be two briefing sessions, both with free nibbles (no mince pies we promise) and drinks relevant to the time of day.
Lunch time session: 1pm – 2pm
After work session: 5pm – 6.30pm
*Please note due to interest we have added third session: 3pm - 4pm
We can accommodate up to 70 people at each session.
The briefing sessions will include a short presentation from key members of the project delivery team, which will outline the vision, timelines and opportunities for the creative sector. You will also be able see video footage and photos of the super-sized 3D bee sculpture and then we will host a facilitated Q & A session.
Both sessions will be followed by free drinks and networking.
We look forward to meeting you and telling you about this project - we know it is going to be the bee's knees!
For more information call Ben on 07572 926445 and / or email hello@beeinthecitymcr.co.uk