Beekeeping in Ontario, Canada: Pests, pollination and honey production.
The CBKA are delighted to welcome Paul Kozak to talk to us about the challenges he faces as the Provincial Apiarist in Ontario.
About this event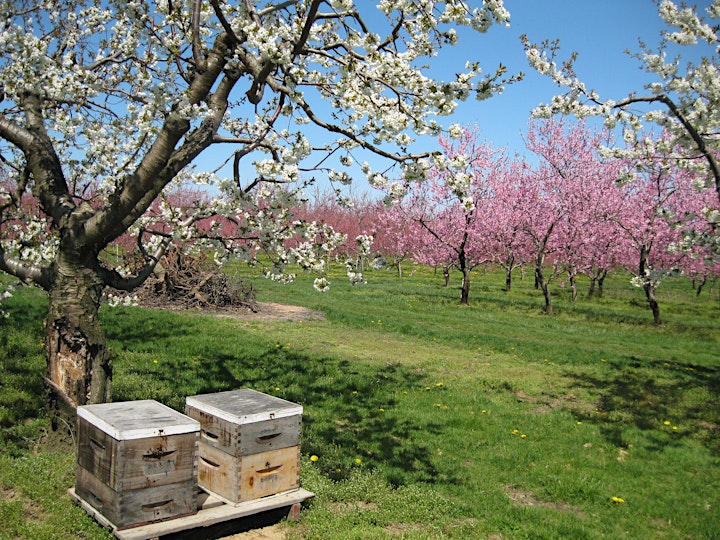 The challenges of being a bee inspector in Canada in a province four times the size of the UK are enormous. Beekeeping throughout the province varies greatly due to both the size of the region as well as the contrasting seasons. The seasonal weather extremes varies between 35°C in summer in the south, and -40°C in winter in the north. Beekeeping in Ontario is diverse with a large commercial sector of beekeepers accounting for at least 80% of the 100,000 honey bee colonies.
Paul will talk about the challenges beekeepers in Ontario currently face in such a diverse environment. He will cover the pests and diseases they encounter, including varrao mites, small hive beetle and bear predation, their integrated pest management systems and practices for maintaining colony health, as well as the highlights of their honey production.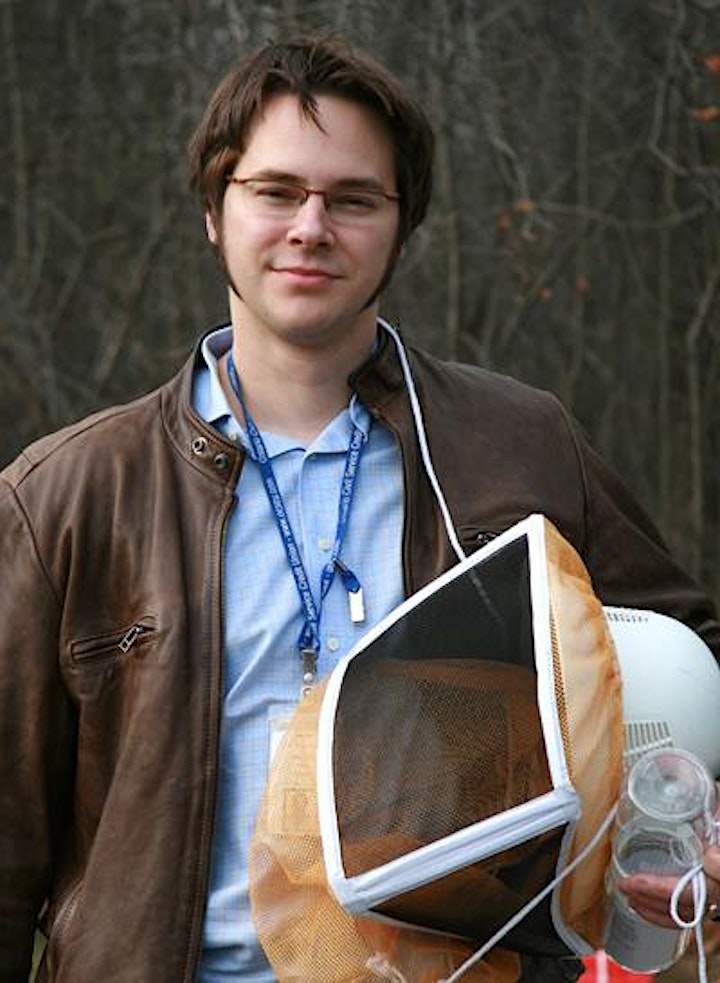 About the speaker
Paul Kozak is the Provincial Apiarist for Ontario, based in Guelph, Ontario with the Ontario Ministry of Agriculture, Food and Rural Affairs. This role includes regulation of the beekeeping industry in Ontario, working closely with provincial Apiary Inspectors, reporting on the status of the industry, providing technical and strategic advice to government and industry regarding apiculture and collaborating with other specialists in apiculture on programs. The main focus of much of this work is bee health as well as pests and diseases.
Paul holds a BSc in Zoology and an MSc in Entomology, both from the University of Manitoba. For graduate work, Paul worked under the guidance of Dr. Rob Currie researching the winter biology of honey bees and varroa mites and various management strategies for varroa. Before moving to Ontario, Paul worked as the Associate Extension Apiculturist through the Dyce Lab for honey bee studies, Cornell University and New York State Integrated Pest Management.
ZOOM
When you register for a ticket you will receive an automatic email confirmation with a 'View the Event' button - click and it takes you back to Eventbrite and the Zoom hyperlink is there. Also, you will receive several emails from Eventbrite on the day which will contain the link. If you didn't receive it, please check your email spam folder and settings.
NOTES
Under 18s - CBKA is for everyone, but anyone under the age of 18 should be accompanied on camera by an adult.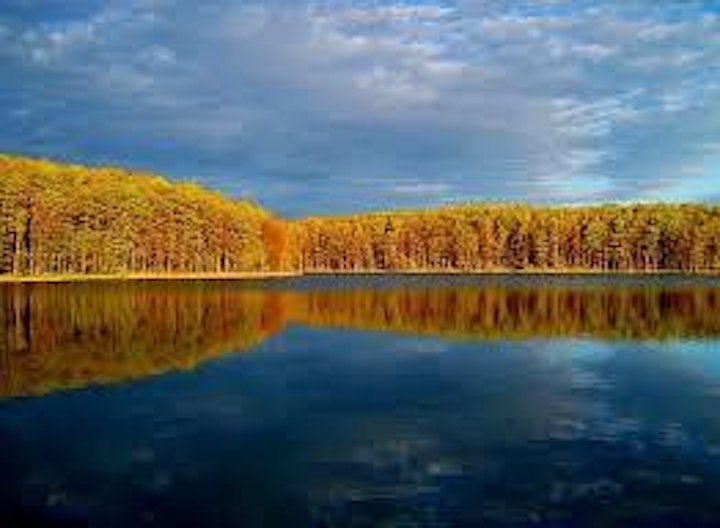 Organiser of Beekeeping in Ontario, Canada: Pests, pollination and honey production.
WELCOME TO CAMBRIDGESHIRE BEEKEEPER'S ASSOCIATION
We are a volunteer-run members' organisation and Registered Charity that represents the interests of beekeepers in the county of cambridgeshire. We educate, advise and bring together more than 500 beekeepers and raise awareness of issues affecting honeybees.