Been there. Seen it. Done it.

Tuesday, 3 September 2013 from 16:00 to 20:00 (BST)
Event Details
Been
there. Seen it. Done it.
Live interviews with 4 successful entrepreneurs, each with a story to tell
4-8pm on Tuesday 3rd September at The Ageas Bowl, Botley Road, Southampton, SO30 3XH
If you're looking to grow your business and want to get the inside track from entrepreneurs who've been there, seen it & done it, then this event is not to be missed. Here's who we've got lined up:
Steve Abel - The Young Gun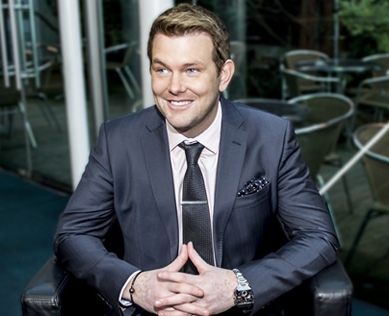 Only after setting out on eight abortive business journeys did Steve have his "light bulb moment" and develop his first really successful business idea P4D, his courier business harnessing the power of the internet and group buying.
Prior to that, Steve had tried to make a success out of second hand TVs and washing machines, and tried his hand as a property investor and horse racing tipster. It was not until he spotted an opportunity to link the internet with a problem getting deliveries arranged, that he created a truly successful, sustainable business.
Along the way, Steve has published a business book Big Fish Little Fish - 'How to Build A £Million Business That'll Run Without You' and picked up a few business awards, including being recognised as a Growing Business Young Gun in 2008.
Rik Hellewell - The Franchise Expert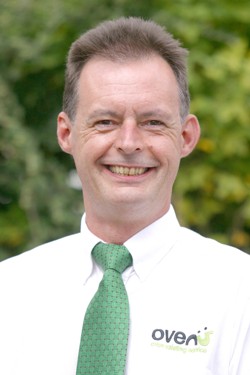 Rik Hellewell started Ovenu, the professional domestic oven cleaning & valeting service, in 1994 and sold his first franchise in 1997. Since then, his franchise network has grown to over 120 franchisees in the UK and abroad.
Rik quickly realised that the potential for the Ovenu service was huge and the business has grown steadily over the years to become the leading professional oven valeting company in the UK. Rik and his team have also successfully adapted the franchise format in Australia. Spain, USA, Canada and France, as they seek new markets for their successful business model.
Straight talking, honest and frank. You're never short of an opinion when Rik's around.
Avril Owton, MBE - The Queen of Customer Service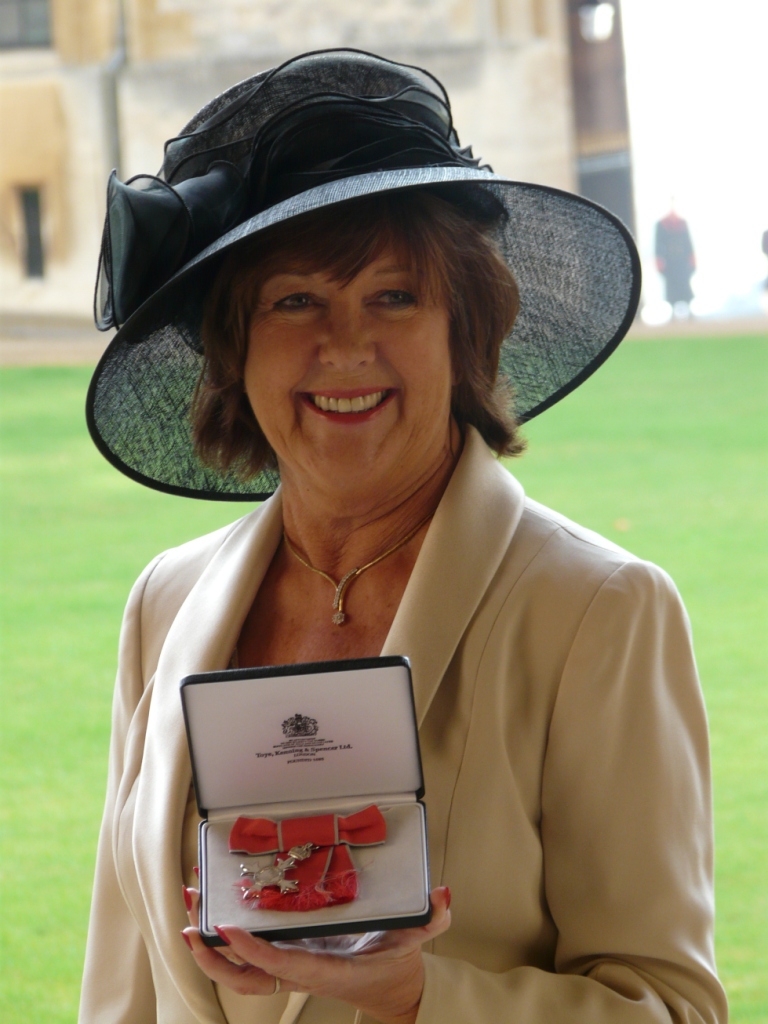 Owner of the award-winning Cloud Hotel in Brockenhurst, best-selling author with 'Delighting Your Customers' and voted one of the 'Top 100 most influential women in the travel industry'. Avril became the sole owner of The Cloud Hotel in 1991 after the sudden death of her husband, when she was left with 4 children and a failing hotel.
She readily admits that she didn't know a bottom line from a chorus line, as she had been a dancer in her previous career. Twenty years later and Avril has an award-winning and profitable hotel and was appointed the MBE in 2008 for her services to hospitality.
Avril has spoken at previous Wow events and is back by popular demand. You'll love Avril's stories and tips for small businesses.
Lee Peck - The PR Guru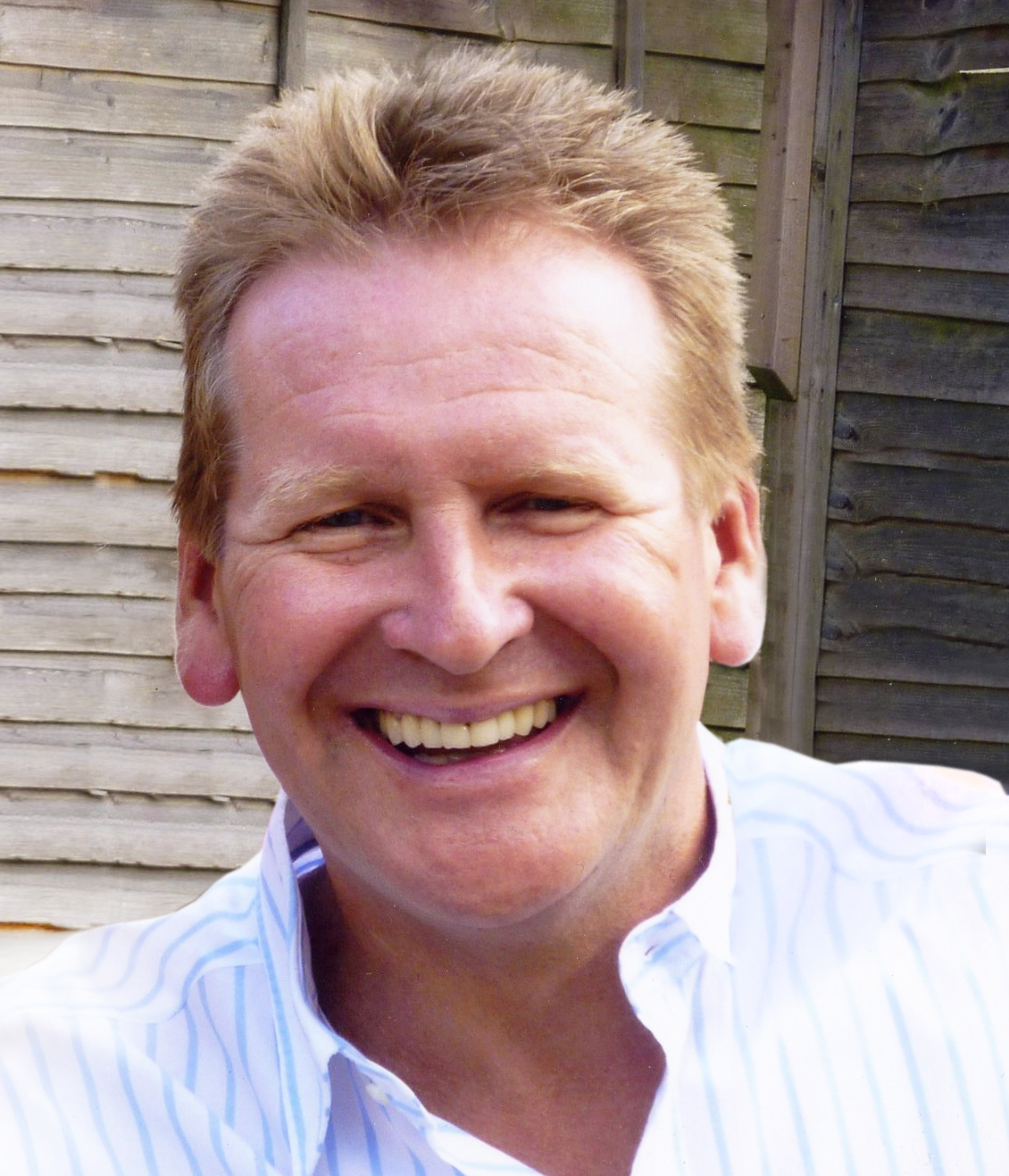 Lee Peck is one of the UK's most experienced PR professionals. The founder of Leepeckgroup, it was his early career in television that earned him national recognition, working on programmes like Game for a Laugh, Countdown and News at 10.
Lee's own PR assignments have won much acclaim. Working with the EEC, he ran an information campaign in Riga, the capital of Latvia, as part of the Baltic state's programme to win entry into Europe. At the United Nations in New York, he launched a major sustainability initiative on behalf of Hampshire County Council. And last year he masterminded the media coverage surrounding the 100th anniversary of the sailing of Titanic from Southampton.
Today Leepeckgroup is recognised as one of the leading PR and communications agencies in the south of England and boasts a mix of regional, national and international clients.
Timings for the evening:
 - 4.00pm – Coffee, networking & watching cricket from private viewing area
 - 5.30pm – Interviews with the entrepreneurs, including live Q&A
 - 7.00pm – Food & wine (plus more networking with ambitious business owners)
 - 8.00pm – Home time
When & Where

The Ageas Bowl

SO30 3XH
United Kingdom


Tuesday, 3 September 2013 from 16:00 to 20:00 (BST)
Add to my calendar
Organiser
We help business owners build beautiful, sustainable and purpose-driven businesses. 

Beautiful business isn't an abstract concept. Beautiful business is a real, actionable and proven way of thriving in the business world

Our fun events, workshops, and courses explore ways to make your business life easier, so you can do more of what you love.