About this Event
Join us at the inaugural Beer and Blockchain Club evening on the 30th of January. We meet on the last Wednesday of the month at German Kraft's newly set-up 'Glass Haus' within Mercato Metropolitano.
We are launching the Beer and Blockchain Club as a space for great minds to come together and talk about how to build and make the most of the blockchain revolution, over fresh beers! From the early adopter to the blockchain curious, we would love to have you.
The Beer and Blockchain Club is founded upon principles of inclusivity, generosity, and collaboration.
Inclusivity: We encourage diversity in thought, experience, and background.
Generosity: We use our skills to help out fellow members and offer introductions.
Collaboration: We nourish synergy and innovation among members.
Agenda
6:30: Opening remarks by Florian Bollen
7:00: Guest speaker: Sergi Delgado Segura
7:30: Craft Beer Coin Reveal by Florian Krueger
8:00: Community Announcements
8:15: Closing remarks by Balbir Judge
We are sponsored by the Craft Coin Company, an exciting new venture that is catapulting the global craft beer movement with a beer republic built on blockchain.
We hope you can make it!
Cheers,
Balbir Judge 07482360560 and
Sam Lewis at German Kraft
info@beerandblockchainclub.com
https://www.beerandblockchainclub.com/
Follow us on our socials: Facebook, Instagram, Twitter, LinkedIn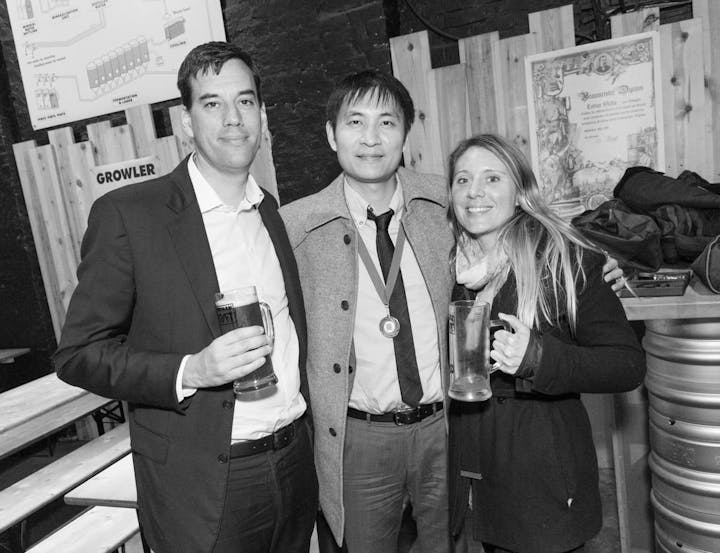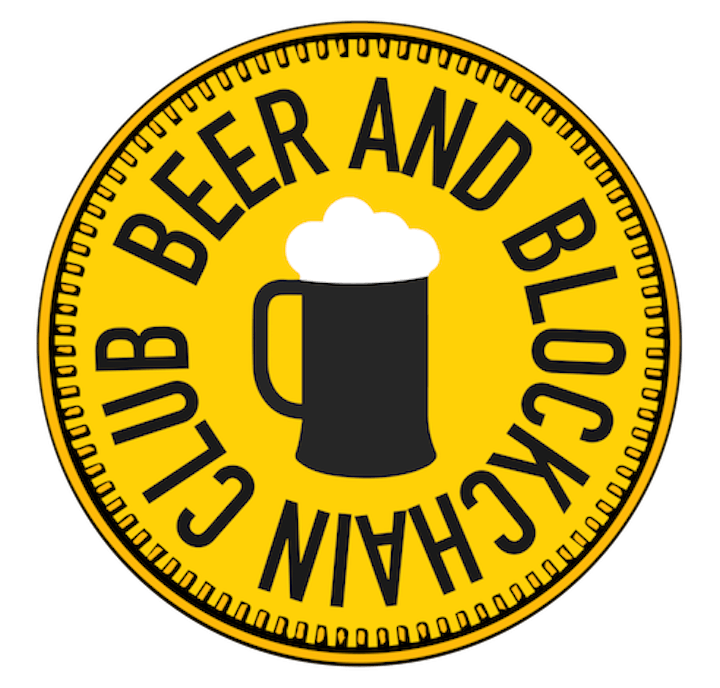 ABOUT GERMAN KRAFT AND MERCATO METROPOLITANO
German KRAFT Brewery, a 'craft' brewery rooted in German tradition, bringing the freshest and purest beer to the world. https://www.germankraftbeer.com/
Mercato Metropolitano, centrally located in London's south east Elephant & Castle, is the city's first sustainable community market focused on revitalizing neighbourhoods and protecting the environment. http://www.mercatometropolitano.co.uk