About this Event
Join us on February 27 at the glass haus of German Kraft Brewery in Mercato Metropolitano.
Blockchain (and of course beer) will still be at the core focus of our events, but we're excited to welcome some intersting and topical speakers to share their thoughts on the blockchain world!
We pride ourselves in the space we create to welcome those of diverse backgrounds who share a passion for blockchain (and beer!). From the early adopter to the blockchain curious, we would love to have you.
The Beer and Blockchain Club is founded upon principles of inclusivity, generosity, and collaboration.
Inclusivity: We encourage diversity in thought, experience, and background.
Generosity: We use our skills to help out fellow members and offer intro
Collaboration: We nourish synergy and innovation among members.
Stay tuned to find out more about our detailed agenda closer to the date, but we can assure you you'll not want to miss it.
Our innagural evening on January 30th brought with it the unveiling of the Craft Beer Coin, a never-been-done-before way to buy beer. It was incredibly well received and is expected to continue gaining traction over the weeks/months/years. Have you bought your beer coins yet?
We are sponsored by the Craft Coin Company, an exciting new venture that is catapulting the global craft beer movement with a beer republic built on blockchain.
We hope you can make it!
Cheers,
Balbir Judge 07482360560 and
Sam Lewis at German Kraft
info@beerandblockchainclub.com
https://www.beerandblockchainclub.com/
Follow us on our socials: Facebook, Instagram, Twitter, LinkedIn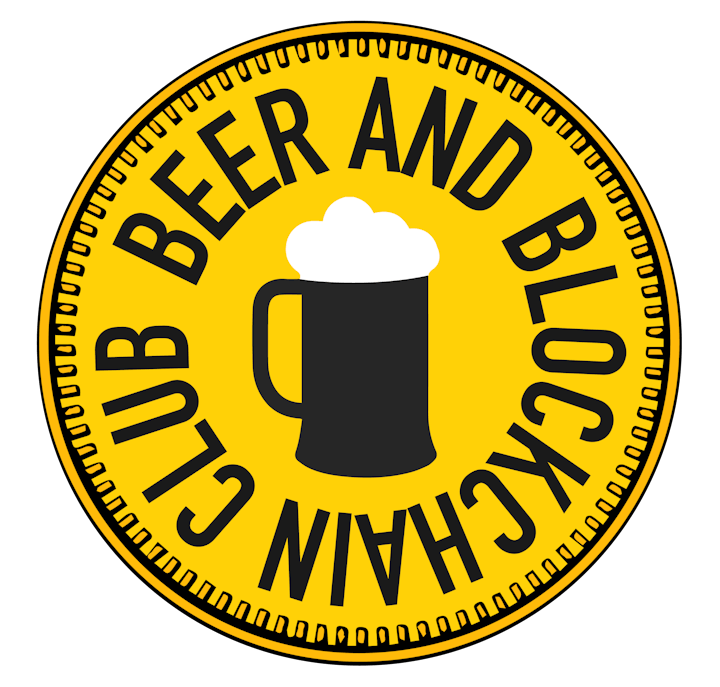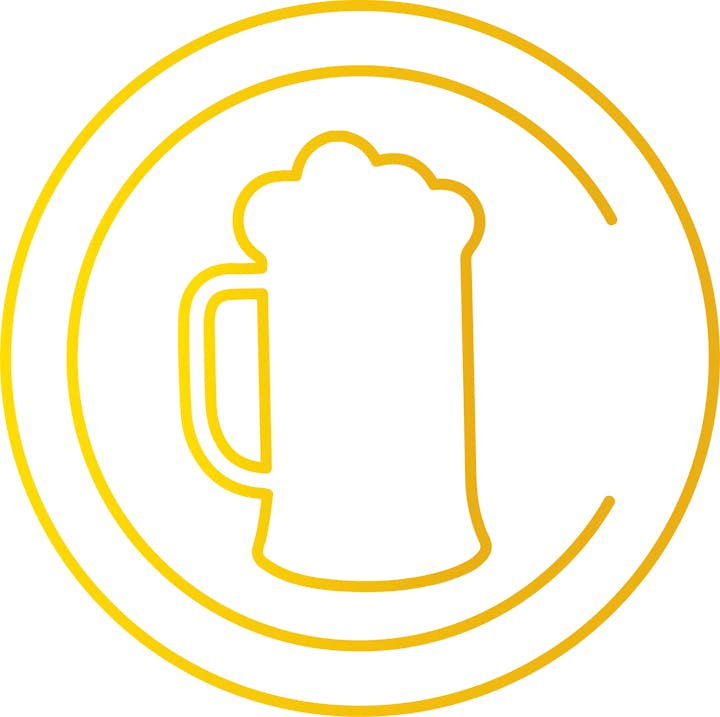 ABOUT GERMAN KRAFT AND MERCATO METROPOLITANO
German KRAFT Brewery, a 'craft' brewery rooted in German tradition, bringing the freshest and purest beer to the world. https://www.germankraftbeer.com/
Mercato Metropolitano, centrally located in London's south east Elephant & Castle, is the city's first sustainable community market focused on revitalizing neighbourhoods and protecting the environment. http://www.mercatometropolitano.co.uk