Description
BEER BOARS EAST LONDON - GROUP BREW 05.
With Wild Card Brewery's Jaega Wise
Brewing with Acidulated Malt
£12.50 - Includes the evening brew session of three beers, craft beer tasting & a six-pack of beer to be collected two weeks later (two of each brew)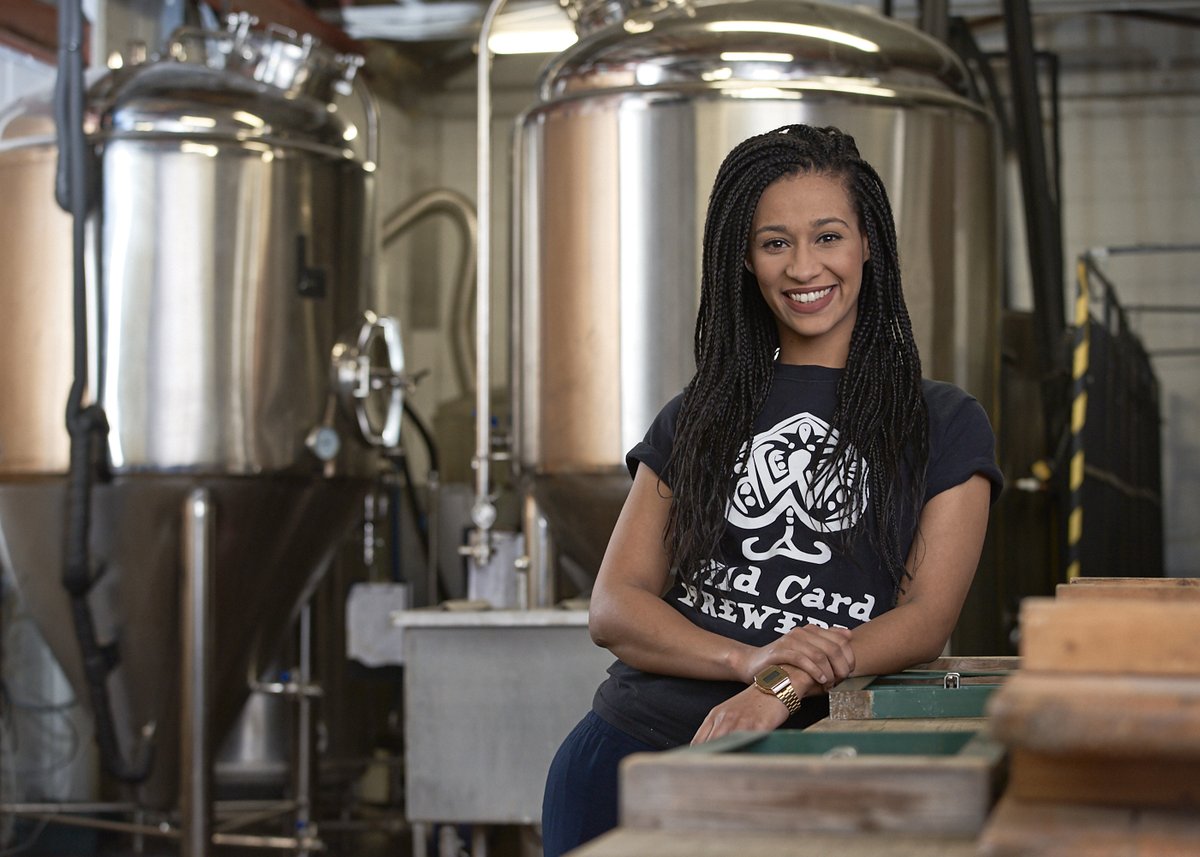 The Beer Tasting - we will be tasting a selection of Wild Card beers. Each tasting will be accompanied by Wild Card's Jaega Wises' insights into the brewing techniques behind the beers.
The Brewing - we will brew three different variations of sours using acidulated malt.
From www.maltmiller.com Acidulated Malt is perfect to adjust the pH level in mash or wort. There is a simple formula to calculate the dosage of Acidulated Malt: You have to use 1% of Acidulated malt to reduce the pH by 0.1. (Example: 3% Acidulated malt reduce the pH leve in mash by 0.3). Weyermann Acidulated Malt is produced by using lactic acid, which is generated by on grain natural occurring lactic bacteria. Therefore Acidulated Malt is also a wonderful possibility to produce beer styles with a typical "sourish" character like "Berliner Weisse".
Every participant will be able to collect two bottles from each batch of beer brewed roughly two weeks after the Group Brew Day. So that's a six-pack of beer brewed by you personally with one of London's finest & nicest brewers!
On the night we will discuss varieties within these styles and how additional ingredients and flavours will change the beers. Each batch will be twenty litres and brewed on Braumeisters.
Group Brews are a great opportunity for novices to learn not only from our Guest Brewer but also from the other Beer Boars & homebrewers around you. If you have dabbled with home-brewing and are keen to learn more or are interested in scaling up to a Grainfather or Braumeister then this is the perfect opportunity to enjoy a few beers and talk brewing. Even if you dont brew yourself this is a good occasion to learn more about and taste some exceptional beers.
TICKETS
£12.50 - Includes the evening brew session, craft beer tasting & a six-pack of beer to be collected two weeks later (two of each brew).
Check out our other events at - www.beerboars.com
- BREW CLUB TAP ROOM: The guys at 'Brew Club' are letting us have full use of their great space in Clapton. As well as taking over their Braumeisters we can take advantage of their fully stocked tap room.
- HOMEBREW TASTING: This is a Group Brew, where we will learn about brewing techniques from a professional brewer. Please feel free however to bring a few bottles of any homebrews you have made for everyone to try and hopefully give you feedback! We will provide a bottle or two of our own brews to get the party started but please note that all other beers must be purchased from the bar.
- BEER BOARS is a community based project that aims to bring together beer enthusiasts & home brewers alike. As well as group brew days we hold monthly meet ups at Brew Club in Clapton. The aim is to provide a platform for sharing knowledge, experience and of course beer.