Join us in person for a drink, food, networking and a book to help your business knowledge..
About this event
After talking to clients it became clear that there is an appetite to get out on an evening and do some good, old fashioned networking in a nice relaxed venue, over a pint or a glass of wine with a bit of food.
And we thought why not combine that with some business learnings and a chance to help you and your business to grow and prosper, by adding in a book. That's a book that will help you get to grips with and understand yourself and your business, help you to understand where you can make improvements and give you the tools with which to motivate and succeed.
So when you register, we'll send out a book prior to the event, and then when we meet up we'll have a chat as a group about the book.
It'll be an informal gathering over a drink and some food, giving us all a chance to wind down from the working day in the company or fellow business owners who face the same challenges as you, running a business, managing staff, trying to be everywhere at once and everything to everybody.
This is your chance to switch off and focus on you and growing the business through monthly business book learnings and networking.
The event will take place on the third Wednesday of every month, at the Fox & Hounds in Newmillerdam, a wonderful family owned, independent pub in easily accessible distance for those in Wakefield and the surrounding areas.
So come along, and bring fellow business owners with you! Your first visit will be FREE!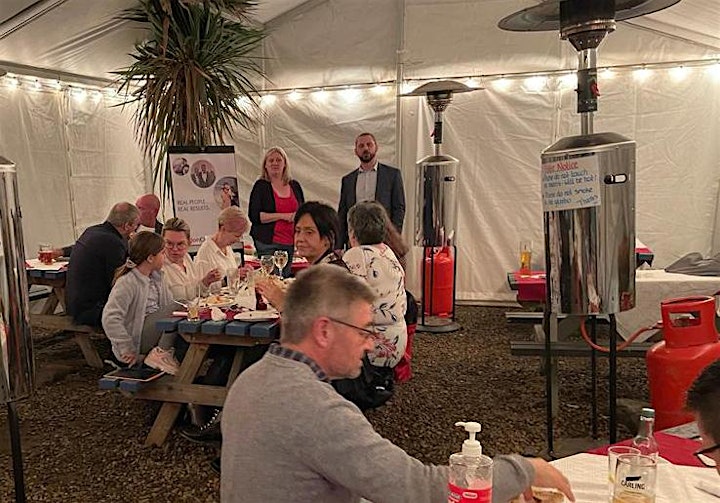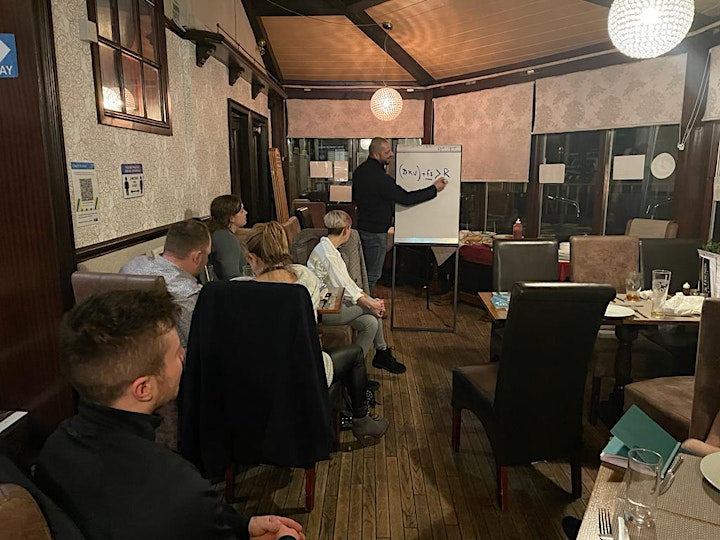 Organizer of Beer, Wine and Business Book Club
Jenni is Chair of Wakefield Welathbuilders BNI and a Business Growth Expert.
Her passion is helping people and business grow and develop so we can fuel the local economy.
She would love to meet you at one of the meetings on a Thursday morning, or if you have any questions about business or the event please call her on 07521 511752 or email jennimorgan@actioncoach.com