Description
Beginners DSLR Photography Workshop, Aberdeen
A relaxed one-day workshop for beginners to learn how to understand and use their DSLR camera.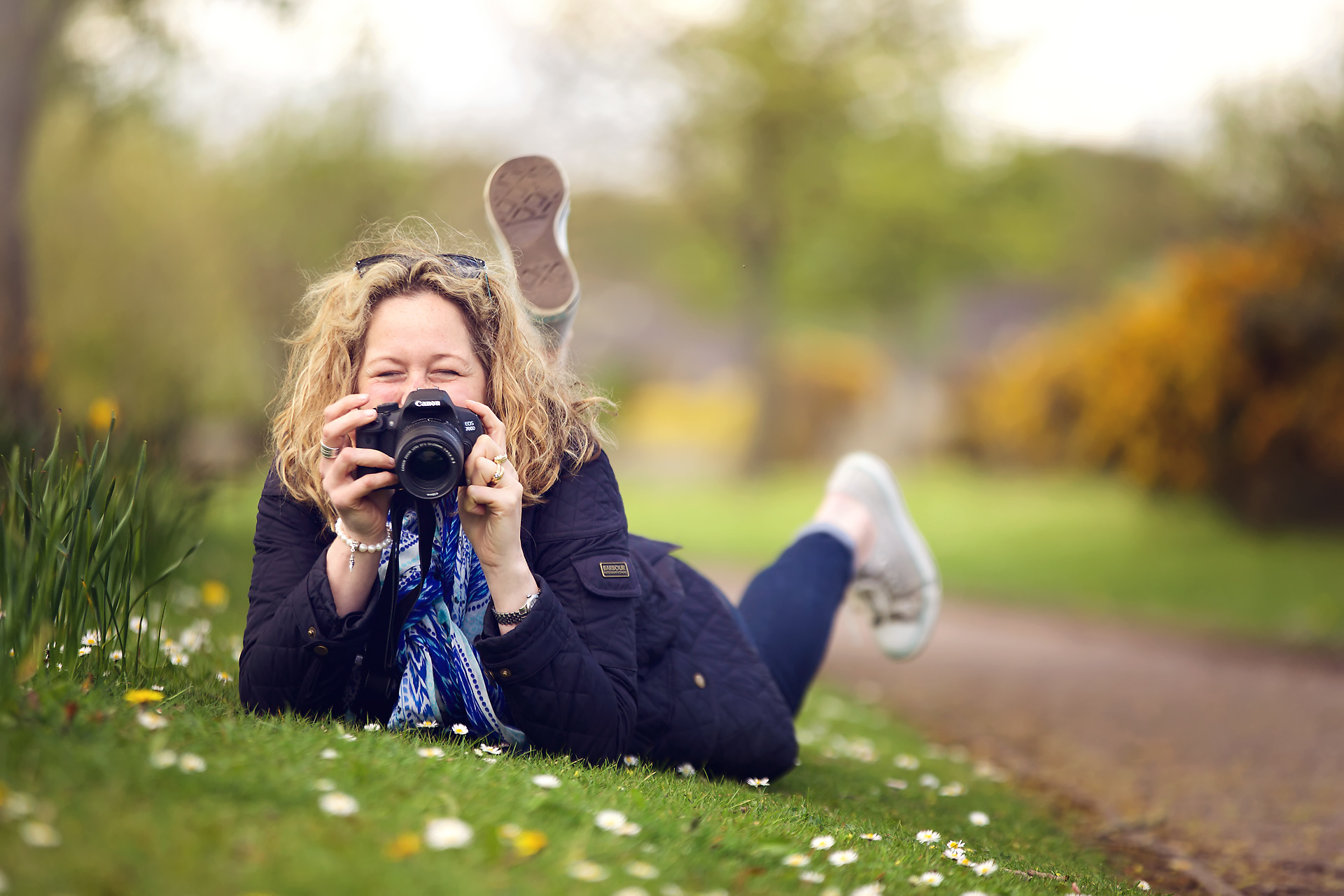 BOOKING NOW
Friday 24th April 2020 – Last few spaces available
Perfect for you if:
You have a fancy DSLR camera but only use it on AUTO
You want to take photos that are light, airy and beautifully composed
You would like to learn how to create soft, blurry backgrounds
Get Off Auto
You'll learn about aperture, shutter speed and ISO in clear, simple terms. We'll put you, not your camera, in control and show you how to get the images you dream of.
Colour and Light
You'll discover how to get great colour into your images straight from the camera without any additional editing. We'll discuss how light transforms an image and apply this knowledge to find good light whatever the weather throws at us.
Composition
Learn to apply the basic rules of composition on your DSLR camera or even on your phone, to create striking images.
Practical Hands on Experience
This one-day workshop is not all about theory. The best way to learn is to practice so we will spend the afternoon out and about with our cameras taking pictures. I'll be there to help with settings and offer advice and guidance.
What do I need to bring?
All you need to bring with you is your camera, fully charged of course, an SD card and any lenses you might own. A notepad and pen will also be useful. There will be lots of notes to take during the day.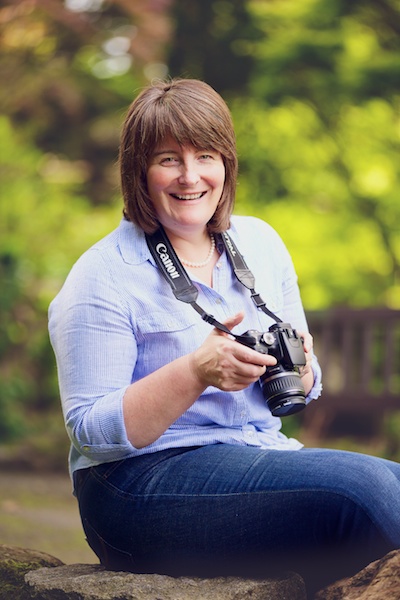 "The course was fabulous from start to finish. Judy was able to explain the basics of photography using a DSLR in an easy to understand and fun way. It was great to be able to put it into practice in the afternoon, with Judy on hand to correct when things didn't go to plan. She even posed for some pics where needed! Oh and the lunch was fab too! Can thoroughly recommend this course to anyone wanting to get a bit more from their DSLR and get off the Auto function."
- Linda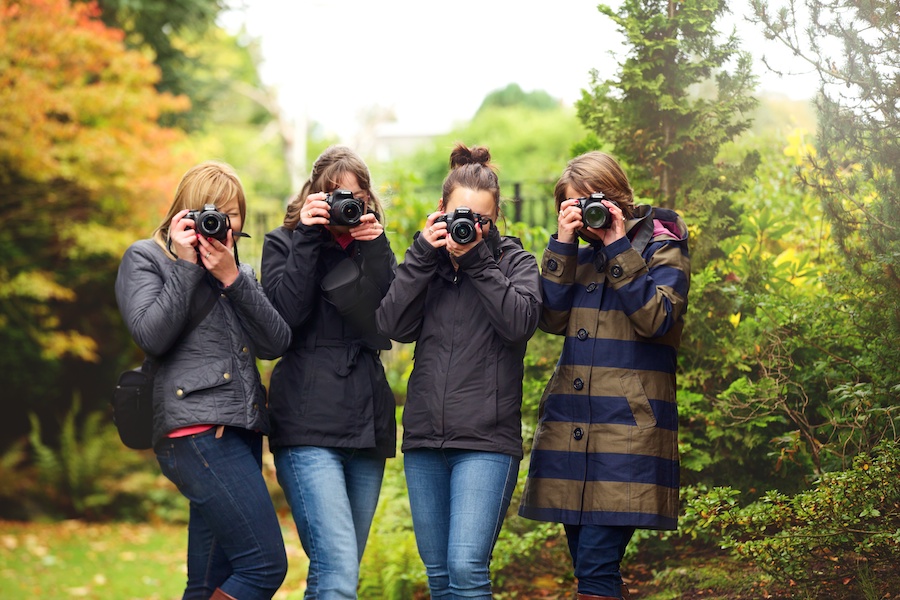 F.A.Q's
What do I need to bring with me to the workshop?
Please bring with you your DSLR camera, any lenses you may own, a fully charged battery, an SD card and a pen and paper.
Is my registration/ticket refundable?
Your ticket to this event is non-refundable. However, if you are unable to make the event you are free to transfer the ticket to someone else.