Description
Join us at The Old Bank Vault to take part in our beginners Hand Lettering workshop, hosted by Lettering artist & Author Lana Hughes.
This workshop will consist of a brief introduction into the basics of hand lettering, how to get started, how to build letterforms & create beautiful lettering - whilst learning about the equipment used to write in a range of styles … that and a lot of lettering based fun!
Suitable for both beginners, and those with a little more experience.
Through-out this 2 hour workshop you will be guided through the process of:
- A brief introduction to hand lettering and a little insight into the range of pens used in Lana's practice, and what can be achieved using those tools.

For example Brush pens, fine liners, graphite pencil, felts and so on
- Generating ideas for your hand lettering designs
- How to achieve different lettering styles & effects
and finally,
- Designing and completing your own hand lettered artwork.
Each guest will receive a brush pen to get started, along with a short guide book to take home full of tips & tricks.
Stick around after the workshop for a drink and a mingle, and there will also be the opportunity to chat to Lana if you'd like some more advice on all things lettering!
Lana Hughes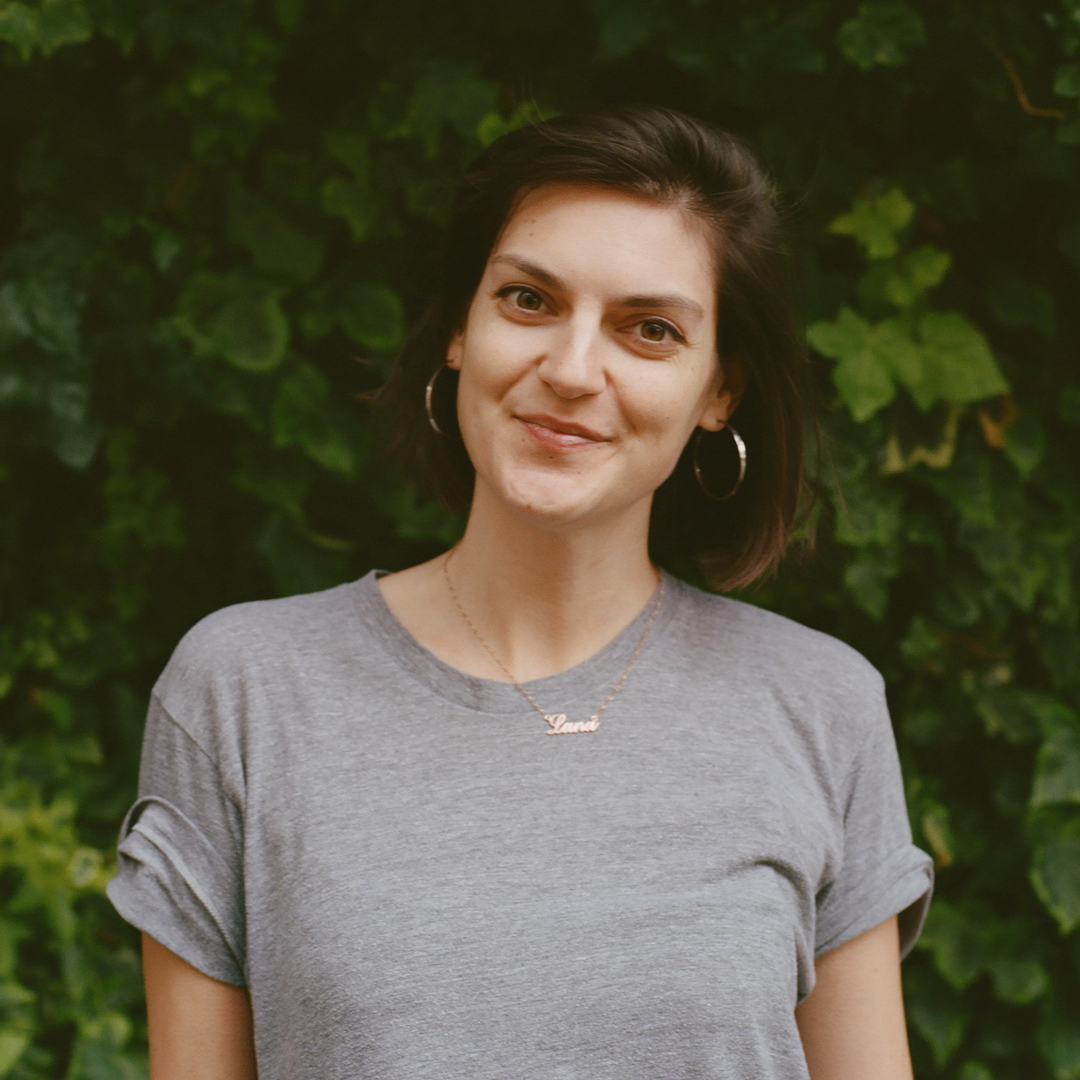 Trained in design and inspired by her father, Lana Hughes paints big, bold, beautiful typography. After graduating Lana spent a year painting her way around Australia and South East Asia. She work's with global brands from the like of British Airways and o2 to big retailers like Tesco and Liberty. She has also launched a greeting card range with scribbler. This is a great opportunity to get taught by a great artist and authour destined for bigger things!