Description
Description
Join for a fun evening playing with dye, drinking wine and learn the basics of Indigo dyeing and shibori.

Workshop description:
In this workshop you will learn how to dye fabrics with Indigo using ancient Japanese methods.
You will learn several Shibori techniques; from simple origami folds to more complex pleating and twisting to create varied one of a kind patterns.
What Experience do I need?
No need for any previous experience in either dyeing or stitching. An interest in natural dyes, crafted processes and sustainability a plus!


What will I make?
You will leave with a good understaning of how Indigo dye works, learn some begginers shibori skills and leave with some test fabric swatches to use use in your own projects.

Do I need to bring anything?

All materials will be provided, but please wear messy clothes or bring an apron /spare rubber gloves if you have them.
(look out for an Intermediate course beginning in April.)

See more of Indigo Works Here:
Indigo Works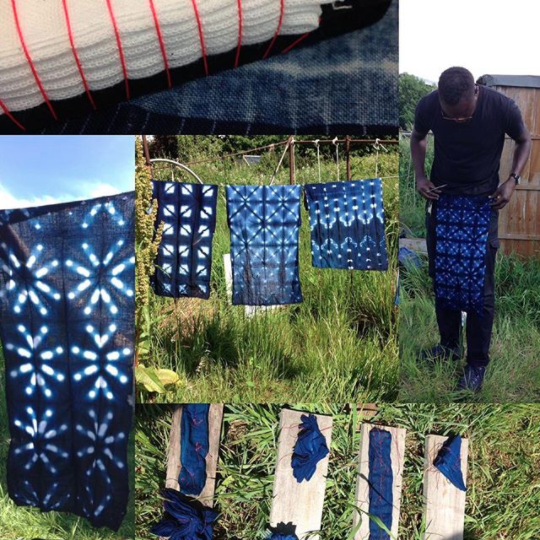 Who will be teaching me?
Liza Mackenzie studied Indigo, known as Aizome, under a Master Craftsman whilst living in Japan for four years. She is a textile designer and researcher with a specialism in Japanese craft textiles and sustainable dyes.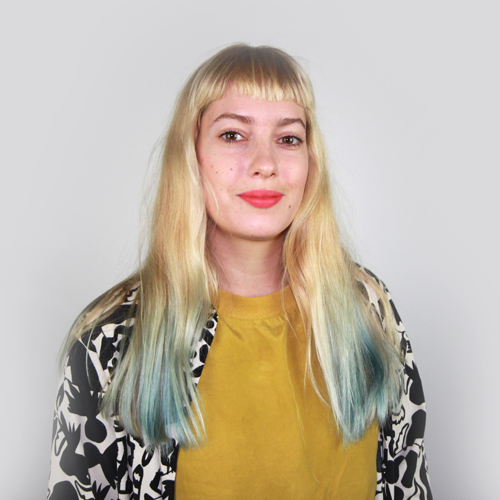 Nearest tube station is Blackhorse Road (Victoria Line), twenty minutes from Oxford Circus. Blackhorse Lane Atelier is a five minute walk from the station.