Description
Kids Allowed will be delivering a workshop to Childminders, Managers, Practitioners and Owners to share its approach to supporting children's emotional development and in turn reduce the negative behaviours seen in your space.
The event will be delivered by Becki Ralph , Kids Allowed Academy Manager and Becky Eckersley.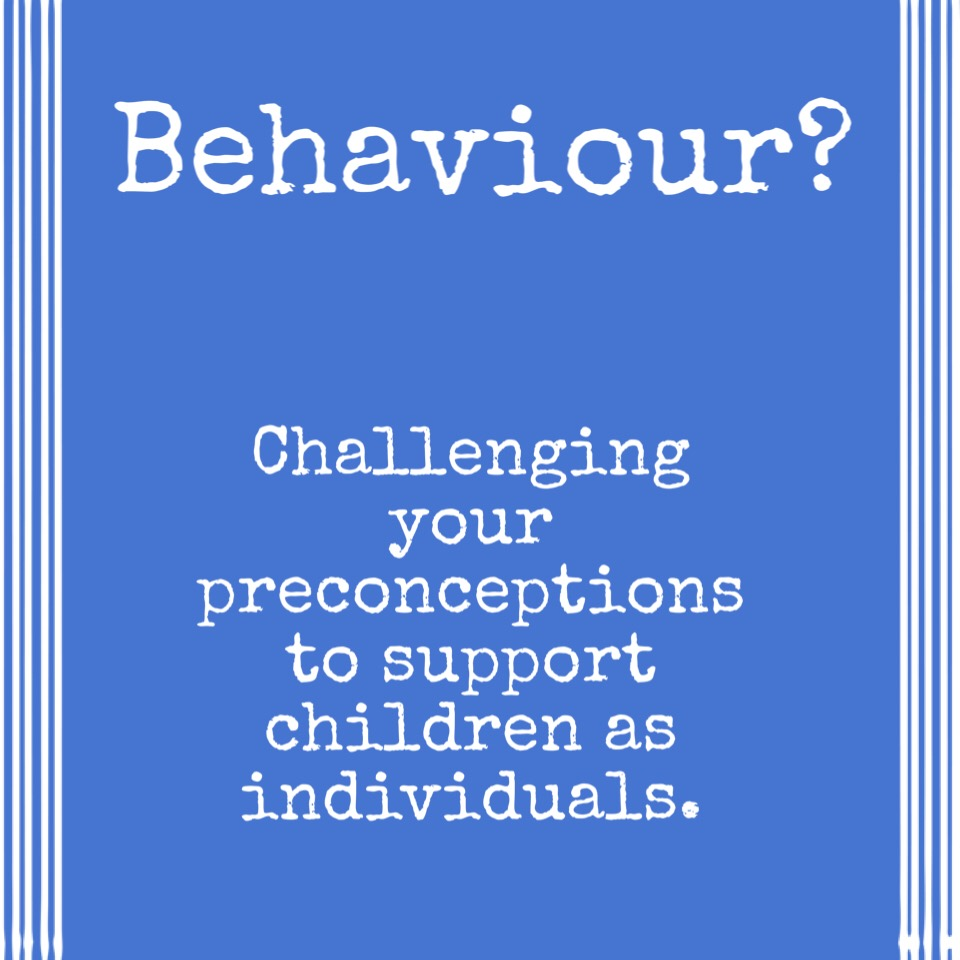 Course will include an introduction to Kids Allowed, a presentation about children's brain development and how by understanding the basics of a child's brain will challenge the way you approach their 'behaviour'. We will discuss strategies you can use in your setting and how by having a common and consistent approach from your team will ultimately change everything.
Includes Q and A and explore of one of our Kids Allowed Settings.
- Ideal for sharing practice and challenging pre conceptions.
- On Site Car Parking
- Refreshments Provided
- For bespoke training: contact becki.ralph@kidsallowed.com