Behaviour Change and Audience Engagement (Webinar)

Wednesday, 15 October 2014 from 10:30 to 12:30 (BST)
Event Details
What's a webinar?!
It's an online workshop that you can take part in from the comfort of your office or home! You'll be able to see the presentation, interact with the workshop host, and join a Q&A discussion with other participants with very little technical fuss or know-how required. Sounds complication? Well, it's not. All you need is a computer with speakers or headphones and, if you have one, a microphone to ask questions (you can also ask questions by typing). We'll give you more information when you sign up…

Behaviour Change and Audience Engagement
Top tips on how to engage your staff with sustainability and keep them motivated, and communicate your environmental commitments and initiatives to audiences.

The creative industries are experiencing a shift towards putting the environment at the heart of how we work, and it's being driven by people power. This two-hour session will look at strategies for engaging key stakeholders with your environmental commitments and actions, from staff to audiences, to amplify the impact of your green initiatives.

Do you have an environmental policy that you're struggling to implement? Are you scratching your head about how to bring down your audience travel emissions? Or perhaps you've never thought about how environmental sustainability might be relevant to your stakeholders at all? Then this webinar is for you!

The webinar will be relevant for practitioners and businesses across the creative industries, and will be facilitated by consultants from Julie's Bicycle.

Please note: this webinar is only available to businesses registered in the East of England, including Bedfordshire, Cambridgeshire, Hertfordshire, Essex, Norfolk and Suffolk.
For more information about Culture Change see www.juliesbicycle.com/culture-change.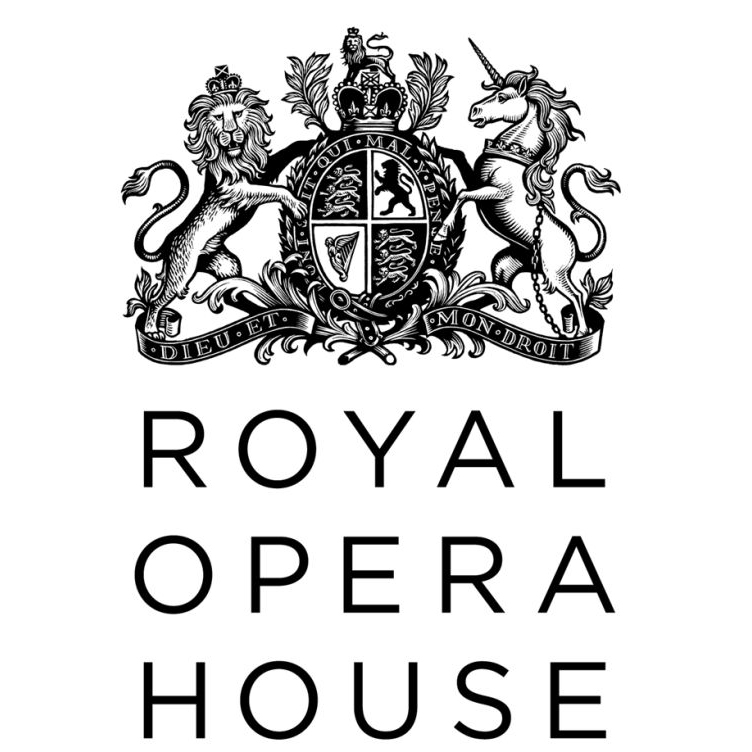 Culture Change is part-finaned by the European Union European Regional Development Fund.


Organiser
The Culture Change programme offers free business support to the creative and cultural industries, helping them save money and become more sustainable.
Culture Change is available to anyone who works within a creative business in the East of England.
#createsharesustain