Behaviour Essentials for the Veterinary Team

Tuesday, 25 September 2018 from 09:00 to 17:00 (BST)
Event Details
Behaviour Essentials for the Veterinary Team: a case-based approach to addressing common problem behaviours in dogs and cats
This day is aimed at vets and nurses working in general practice, as well as anyone with a particular interest in behaviour. Using real case studies we will explore some of the common behaviour problems encountered in veterinary practice including separation-related distress, noise fears and pain-related fearfulness in dogs, human directed aggression and inappropriate urination in cats. Each case will be discussed in detail, including potential differential diagnoses and alternative treatment options to give an in-depth understanding of each problem behaviour. We will also explore the important roles of the veterinary team and behaviourist in supporting owners and pets with behaviour problems. Audience interaction is strongly encouraged.
Speakers will include Trudi Atkinson RVN, Ingrid Haskal, Tanya Jeffery, Tamsin Durston RVN, Emma Brown MRCVS and Laura Vico MRCVS

Trudi Atkinson DipAS (CABC), VN, CCAB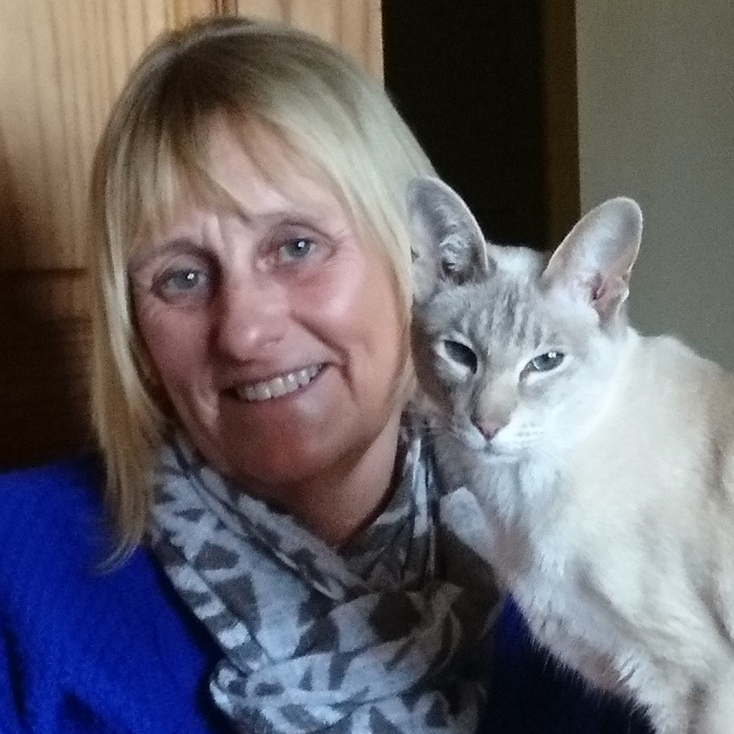 Tinkling Outside the Box - Feline House Soiling
Using case histories this talk will explore the numerous different cases of feline house soiling; how we can correctly identify the cuase (or causes) and how we can best help the cat and cat owner.
Trudi qualified as a veterinary nurse in 1986 and after working for 17 years in mixed general practice, went on to study companion animal behaviour at the university of Southampton and became a full member of the APBC in 1999. She is also a Certified Clinical Animal Behaviourist and a Certified Cat Behaviour consultant with the International Association of Animal Behavior Consultants (IAABC).
Although having previously worked with both dogs and cats, feline behaviour and welfare has always been her primary area of interest and is now her sole focus. Trudi runs a feline behaviour referral practice covering the South West of England and has presented talks and contributed written articles and book chapters for various organisations including BSAVA, BVNA, as well as the APBC. Trudi is also the author of Practical Feline Behaviour – Understanding Cat Behaviour and Improving Welfare.
Ingrid Haskal - PGDip (CABC), CAB (ABTC) Full Member APBC, CSAT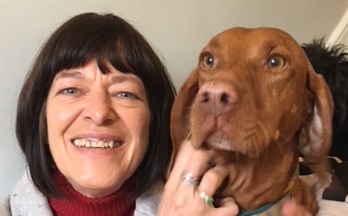 Separation Anxiety - Mission Possible: Taking the Anxiety out of Separation
Separation related issues do not always include anxiety but in this presentation we will look at anxious behaviour presented by a dog when left alone at home commonly known as 'separation anxiety'. This disorder in dogs is a lot more common than most people think and studies have shown that we could be looking at between 40% - 80% of the pet dog population showing some signs of adverse reactions to being alone. It is also a disorder that impacts greatly on the owners, not only restricting lifestyle because the dog cannot be left alone but often affecting the owner's relationship with neighbours due to constant barking and howling and sometimes imposing a financial burden on the family if destruction is one of the behaviours exhibited by the dog. This presentation will look at the differentials which can help determine whether or not a dog is suffering with anxiety when alone; what is commonly thought to cause the disorder; what behavioural signs can also help determine diagnosis and how behaviourists and veterinary practitioners can help owners and their dogs restore balance into their lives and bring relief from this devastating condition
Ingrid qualified in Companion Animal Behaviour Counselling from the University of Southampton finally realising her ambition to help owners and their pets resolve behaviour issues and regain trust and harmony in their lives. She is also a full member of the Association of Pet Behaviour Counsellors and a Registered Clinical Behaviourist with The Animal Behaviour and Training Council. During her work with dogs she became interested in separation related issues and after lengthy study in this particular area qualified as a Certified Separation Anxiety Trainer with Malena DeMartini Inc, an organisation in the USA that specialises in separation. This is a field of work that Ingrid is passionate about not only because it directly affects so many owners and their dogs so profoundly, but also because of the close special working relationship that the trainer is able to build with the owner in a way which is fairly unique in the field of behaviour modification.  
Tamsin Durston RVN and Laura Vico MRCVS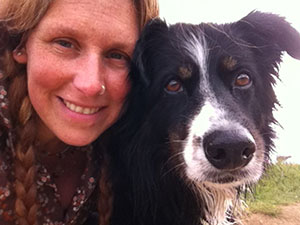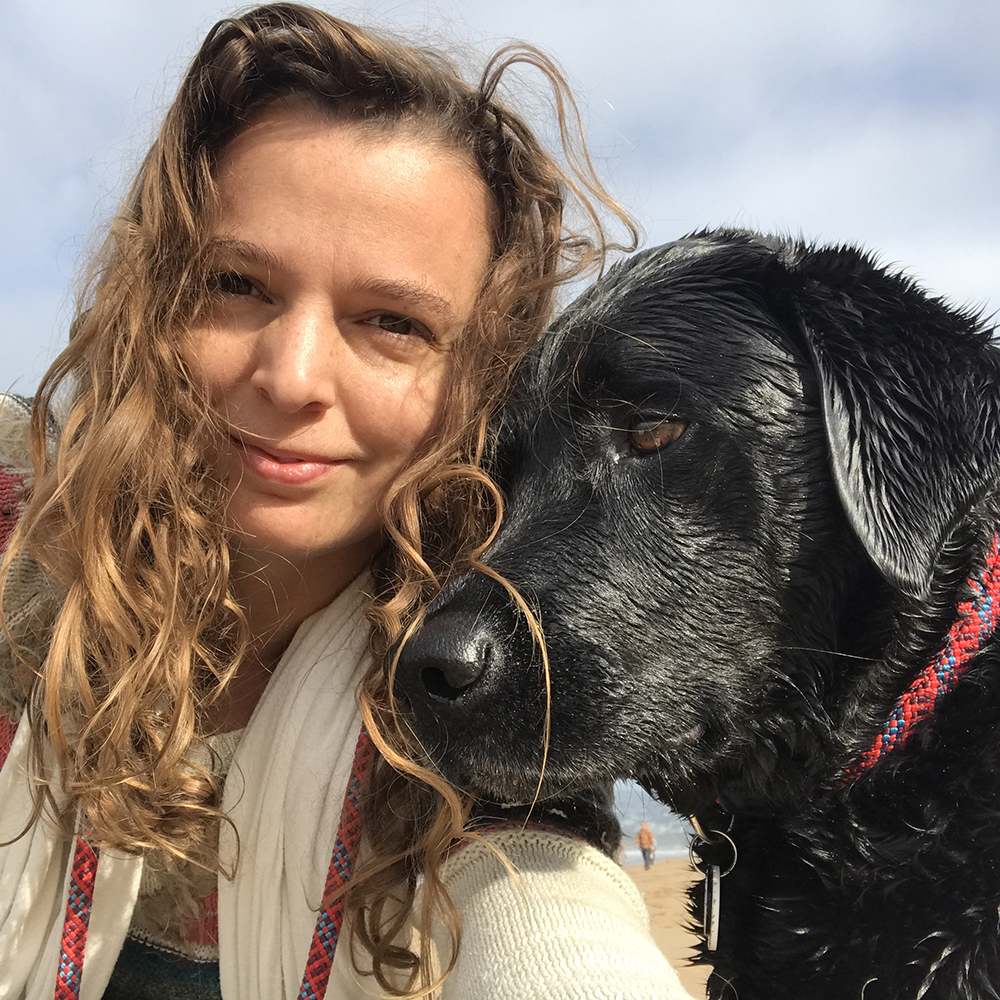 The Curious Case of the Dog in the Bedroom
What advice would you give to an owner who contacts the practice to report that their dog went into the bedroom happy as usual, but came out absolutely terrified, yet everything in the room remained completely normal? An examination into the cause and treatment of acute panic in an adult dog. The presentation will analyse this real case in progressive steps, allowing delegates to participate in professional discussion at every stage of development and explore treatment options for both medical and behavioural elements. As well as investigating causes and treatment options, discussion will also include an empathetic explore the emotional perspective of both owner and dog.
Tamsin Durston has 20 years' experience as a registered veterinary nurse with a special interest in companion animal behaviour and training. Tamsin held the position of Nurse Manager for Blue Cross Animal Welfare Charity Hospital for 13 years, during which she gained qualifications in small animal training, behaviour and welfare; and applied this learning to improving patient flow within the veterinary practice, using behavioural understanding to minimise stress for veterinary patients. Tamsin also undertakes canine behaviour consultations and is a full member of the Association of Pet Behaviour Counsellors. Tamsin also holds a special interest in optimising team emotional health and creating positive working environments. A member of the Association of Pet Dog Trainers, for over 15 years Tamsin has also been involved in using behavioural knowledge to teach dog owners how to understand and teach their dogs in a kind way, believing that learning should be fun for both owner and dog and that this starts in a healthy, connected relationship. Tamsin currently works within Dogs Trust's Behaviour and Research Team creating welfare driven, evidenced-based educational resources and materials.
Laura Vico is the Senior veterinary surgeon at Blue Cross Merton Animal Hospital and has 14 years' experience in the veterinary field. After graduating from the Universitat Autonoma de Barcelona in 2004, Laura spent a year in Canada and the USA gaining experience in zoo medicine and small animal practice. Laura decided to pursue a career in charity practice and moved to the UK in 2005 for this purpose; becoming a permanent veterinary surgeon for Blue Cross Animal Welfare Charity in 2007. Laura holds a special interest in focusing the conversation between pet owners and veterinary professionals around quality of life, believing that chronic pain and behavioural changes are often overlooked during the veterinary consultation. Laura has promoted the use of PetWise MOTs within Blue Cross in order to give clients an opportunity to discuss their pet's welfare needs.
Emma Brown BVSC PG Dip MRCVS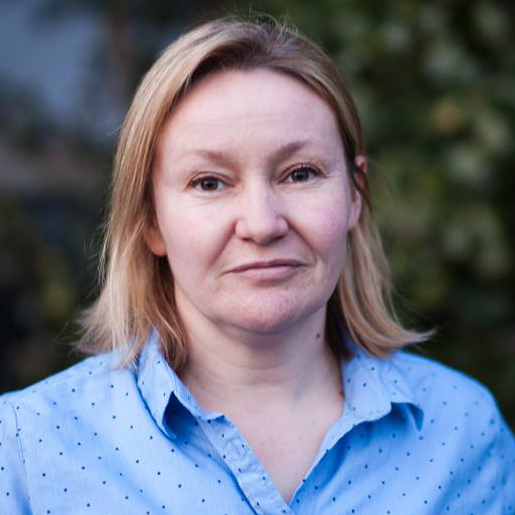 Owner Directed Feline Aggression – a case study Synopsis
Emma will work through a case of sudden onset of owner directed aggression in an adult female Siamese cat. Each stage of the investigation, diagnosis and treatment plan will be discussed with lots of opportunity for audience participation.
Emma qualified as a Veterinary Surgeon in 2001. She spent 15 years in mixed practice before moving to small animal practice in 2016. Based at the Bodmin branch of the Kernow Veterinary Group, Emma is an RCVS Advanced Practitioner in Companion Animal Behaviour, a full member of the Association of Pet Behaviour Councillors (APBC) and an Animal Behaviour & Training Council (ABTC) Registered Veterinary Behaviourist. She takes Canine and Feline Behaviour cases on Veterinary Referral from around the South West.
Tanya Jeffery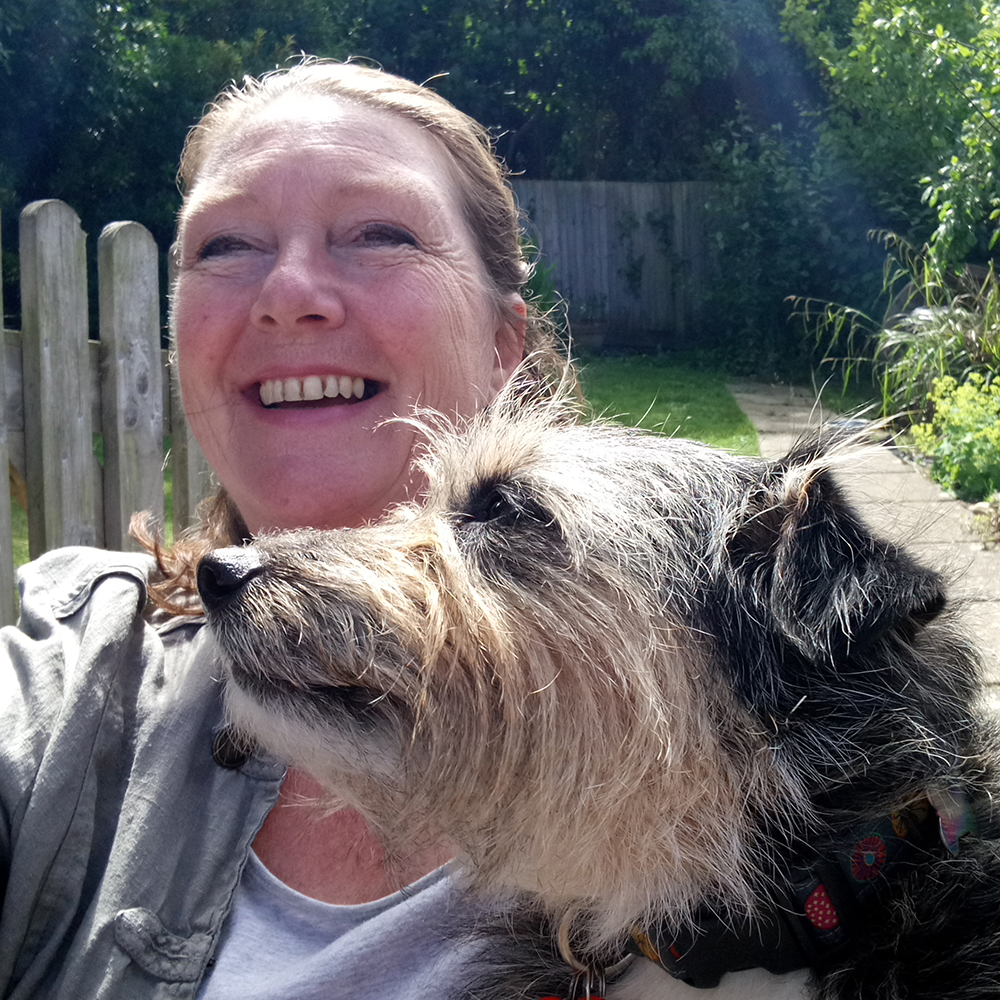 Oh great, its November the 5th AGAIN!
Tanya will discuss both aspects of dealing with a common behaviour problem, noise sensitivity aiming to provide insight from both a behavioural and 'owner' point of view. She will discuss how noise sensitivity can develop, and potential management and treatment strategies that can be used to reduce fears of noises and prevent the development of more disabling noise issues which can impact greatly on the welfare of the pet and owner.
Tanya started her academic career studying human psychology, graduating in 1997 from Sussex University in Brighton. She combined her interest in human and animal relationships by undertaking the Companion Animal Behaviour advanced diploma at Southampton University graduating in 2002. Tanya continued her studies by completing her own research on Anti-barking products for Dogs, gaining a Master of Science in 2005. Tanya was invited to present her findings at the ISAZ Annual conference in 2004 entitled 'DIY for Problem Pets'. Following this in January 2008 Tanya was asked to write an article by Your Dog Magazine for their Head to Head feature 'Are aversive training aids vital for some pets or just an easy option for owners? in this article she discussed the issues surrounding the use of aversive training aids based on her MSc findings. In 2014 Tanya was awarded the status of Certified Clinical Animal Behaviourist (CCABs) and is the only CCAB working in East Sussex. She remains a full member of the Association of Pet Behaviour Counsellors (APBC) and is registered with the Animal Behaviour Training Council (ABTC) as a Clinical Animal Behaviourist.
Since 2002 Tanya has been combining her academic knowledge and years of practical skills to help owners dealing with all types of behaviour problems in the canine, feline and human species.
Tanya currently lives with her two dogs, an Italian Spinone and a rescue terrier mix who will be the subject of this talk.
Caroline Warnes BVSc MSc CCAB MRCVS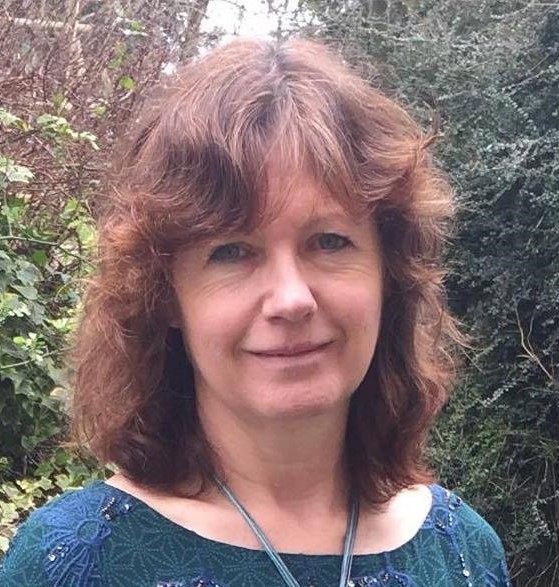 Principles of using behaviourally active medication
Caroline qualified as a Veterinary Surgeon from the University of Bristol and worked for nearly ten years in general practice before developing a special interest in companion animal behaviour. She completed the Diploma/MSc in Companion Animal Behaviour Counselling at the University of Southampton in 2005. Caroline is a full member of the Association of Pet Behaviour Counsellors, an ASAB accredited Certificated Clinical Animal Behaviourist, is registered as both a Veterinary Behaviourist and Clinical Animal Behaviourist through the Animal Behaviour and Training Council and is an RCVS-recognised Advanced Practitioner in Companion Animal Behaviour. She is co-owner and administrator of a small animal veterinary practice in Swindon, Wiltshire and also runs her own companion animal behaviour referral practice.
With thanks to our sponsors for this event: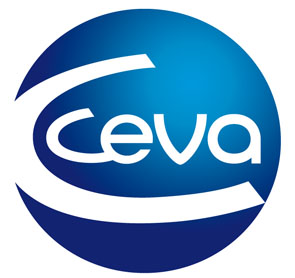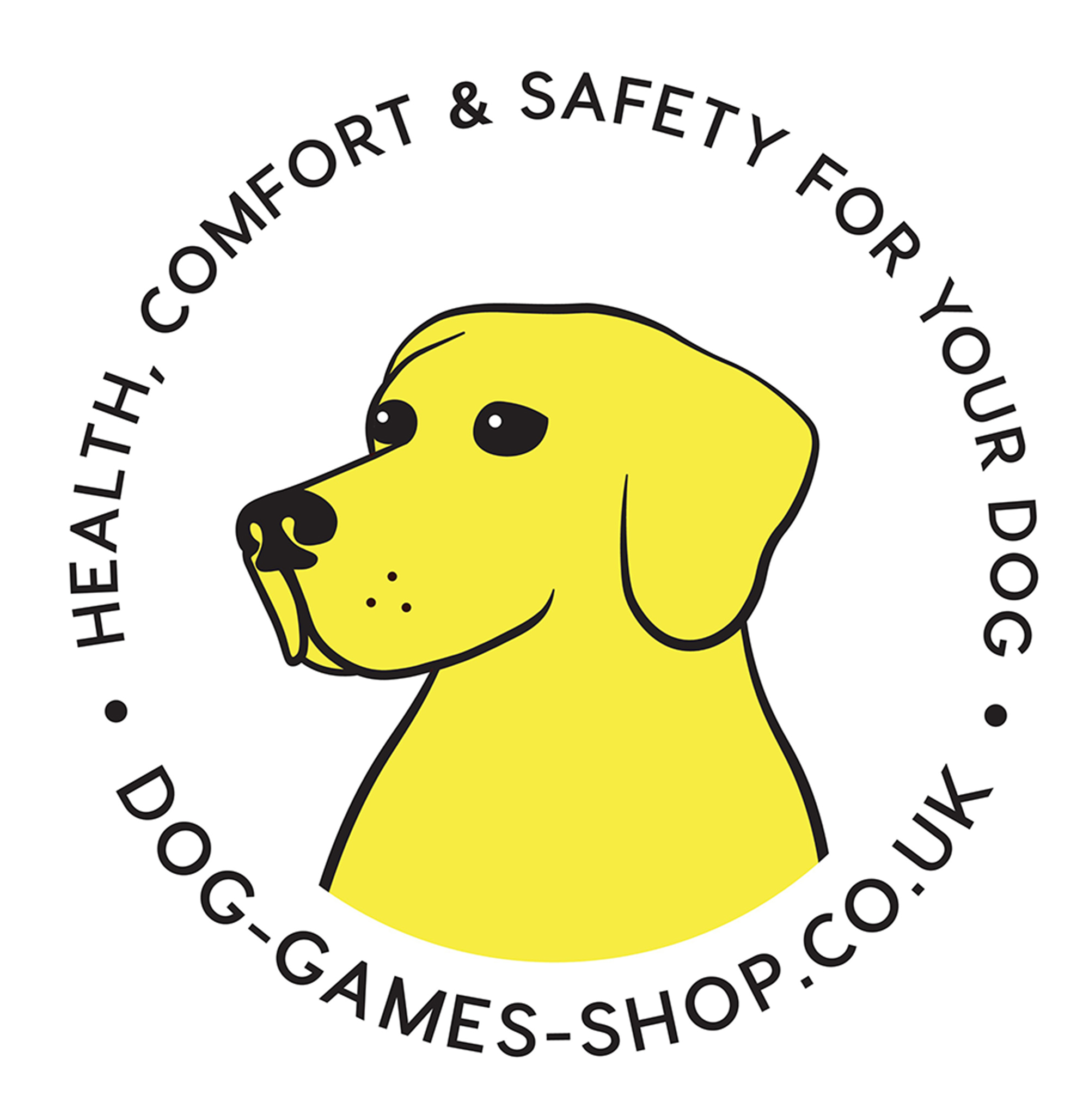 Nitty Gritty
Non-member early bird price: £60 (up to 25 August 2018)
Members early bird price: £45 (up to 25 August 2018)
Standard non-member price: £75
Members standard price: £60


Veterinary Nurse with Bursary: £50 - APBC has made available a limited number of bursary places to reduce the cost of the event for veterinary nurses. To apply for a place please email events@apbc.org.uk to check availability and request the promotional code.
Please make sure you register at the correct rate as mistakes cannot be rectified afterwards. 
FEES INCLUDE REFRESHMENTS AND A PACKED LUNCH (please ensure any dietary requirements are requested at time of booking)
A group discount is available for animal welfare and assistance dogs charities if sending four or more attendees. Please email events@apbc.org.uk to request details.   
Please note that other than assistance dogs, the venue does not permit dogs on the site. 
Please note that no refunds for cancellations can be given after 25 August 2018.  Cancellations prior to 25 August 2018 are subject to an £8 cancellation fee.  The organisers reserve the right to replace speakers in necessary.
Save This Event
When & Where

Kettering Conference Centre
Thurston Drive
Kettering, Northants
NN15 6PB
United Kingdom


Tuesday, 25 September 2018 from 09:00 to 17:00 (BST)
Add to my calendar