Description
If you're an aspiring author or writer, and you're looking to take your work to the next level, our second workshop is defintely for YOU!
As always, we have chosen some of the very best in the industry Charlene Shaw, author of bestseller 'Fall in Line' and Abiola Bello award-winning author of 'the Emily Knight I Am' series.

The workshop will be very practical, and hosts will cover specific areas of the publishing industry in order for you to acheive success as an author. You're also welcome to bring any written work you have for critque.
You'll be learning/how about:
- Framing the perfect story.
- How to get the right deal/agent.
- Different types of publishing

- A chance to get your idea looked at and critiqued.
Attendee's can also look forward to super cool goody bags and free resources and giveaway prizes.


Our Speakers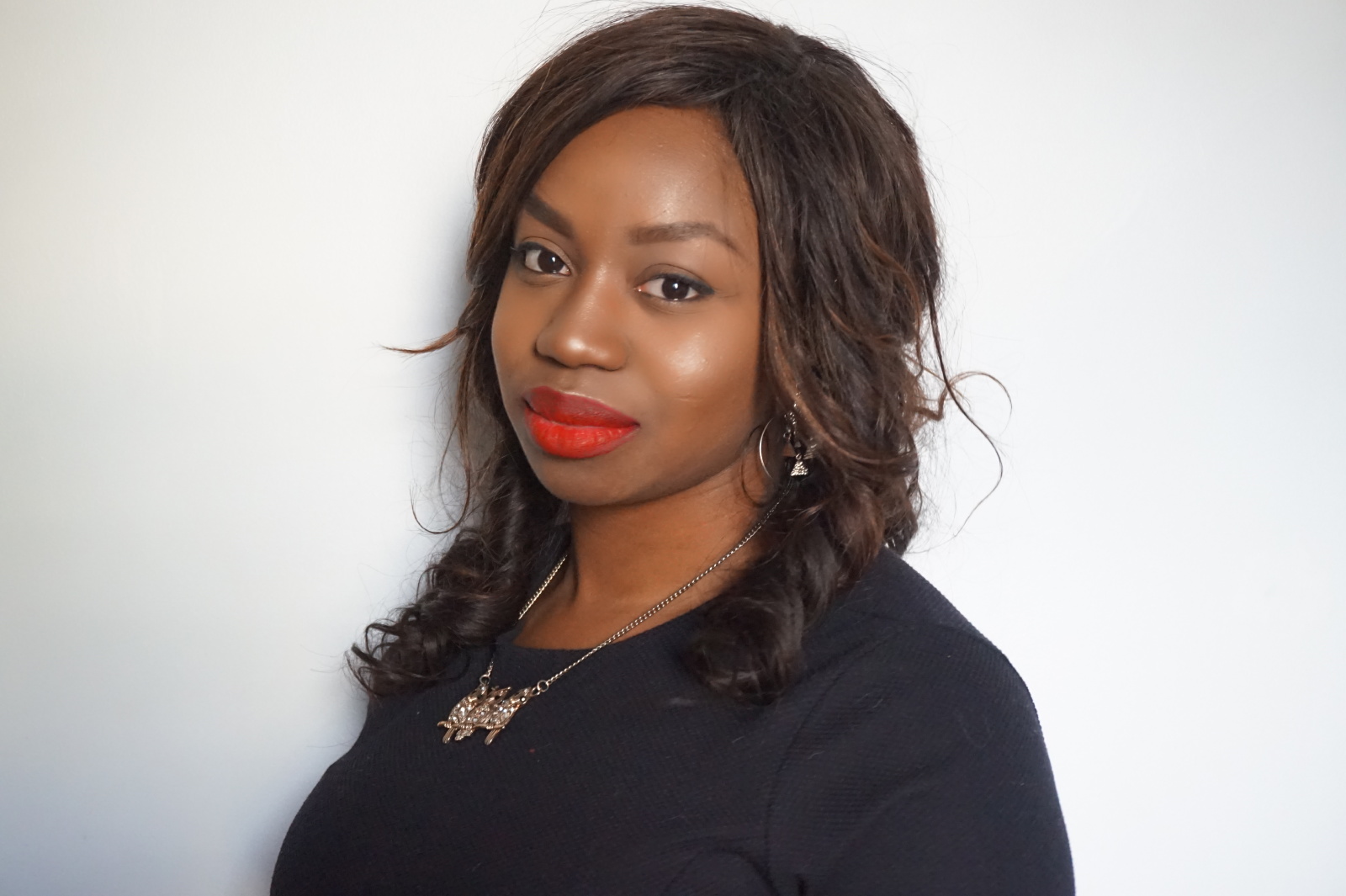 ABIOLA BELLO


Abiola Bello, 'A. Bello' is an award-winning young author from North London. She wrote her first novel at aged 8, where she fought monsters and dragons daily and was first published at aged 12 for a poem she wrote in school.

A. Bello wrote the first in the Emily Knight saga at aged 12, with the intention of filling in a gaping hole in children's fiction for an inspirational, strong, black female protagonist (who can fight like a man!) ​

A. Bello has received rave reviews for her debut book as well as success with her Emily Knight Warriors pop-up book. She is the founder of The Lil' Author School, co-founder of The Author School and publishing house Hashtag Press. The Author School was also listed for The Great British Entrepreneur Awards 2016.

A. Bello has appeared in Cosmopolitan magazine, Female First, The Mirror, BBC1XTRA to name a few. On 26th March 2018, she was announced as the winner of the Trailblazer Award 2018 which is ran by The London Book Fair.

CHARLENE SHAW


Charlene Shaw is an author, freelance writer and secondary English teacher. Her debut novel, Fall in Line, focuses on a corrupt education system scarily similar to what young adults are currently undergoing. The concept behind the novel stemmed from her own experiences growing up as a mixed race teen, coupled with supporting students struggling with identity issues and the new exam systems. Since self-publishing her novel, Charlene has appeared on various media outlets, including The Metro and BBC Radio, and was also the number one best seller for Young Adult Fiction on Amazon.