Description
Ladies, the first of our 10 workshops is all about YOU!
To mark International Women's Month, we'll be hosting an evening for you to come and be equipped in the area of business and career. With our incredible hosts sharing their wealth of skills and industry knowledge, you can expect to leave ready to take things to the next level.
You'll be learning:
- How to vamp up your CV to ensure you land that the job you truly deserve
- How to correctly write business plans/propsals or tweak your current one.
- How to effectively pitch your ideas
- How to balance both business and career
What you will need to bring as well as your lovely self:
- Your CV, business plans/proposals.
- Your business cards - we can gurantee that there'll be some powerful women in the room.
We'll provide you with notebooks, pens, snacks and cool goody bags!


About our hosts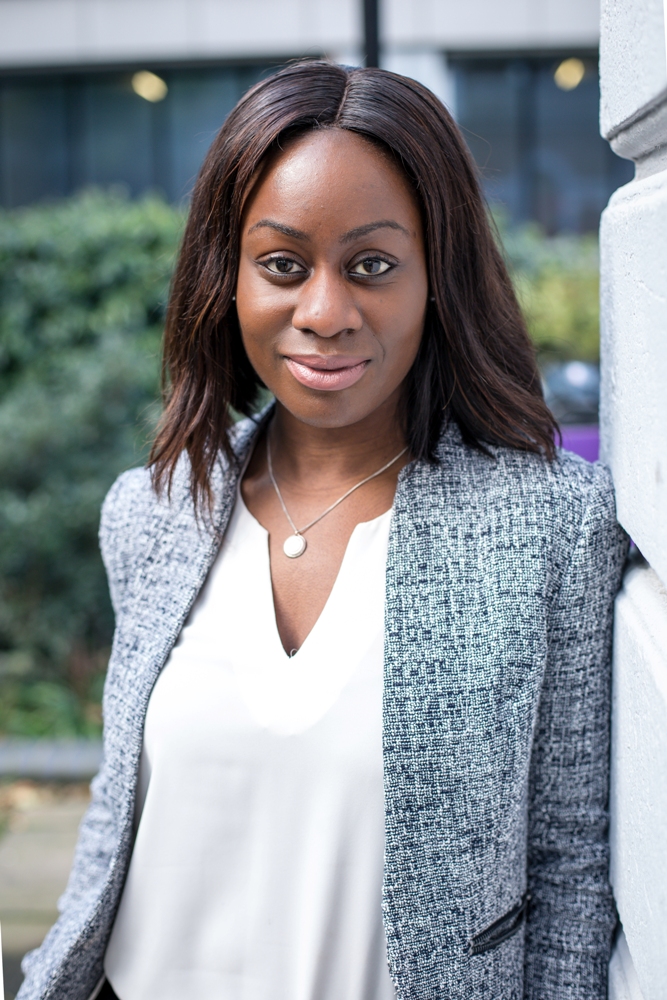 Lorraine Wright
Recognised as a rising star in the Powerlist 2018 as one of the most influential people of African and African Caribbean heritage in the U.K, Lorraine is clearly working her way to the top!
Lorraine recently completed her Exec MBA at the Said Business School, University of Oxford where she together with a few other classmates co-founded the music tech start up "VOCSTA" which has just closed on its pre-seed investment round and they are on track to bring a beta version of their app to market mid 2018.
VOCSTA aims to be the world's first online music talent competition that incorporates crowd equity investment, offering singers a stage where they can be both discovered and funded. Vocsta offers singers a stage to be discovered and funded by a community of music lovers and at the same time, enable users to discover and invest in the most promising talent.
Asides from Vocsta, Lorraine is the founder of University Gospel Choir of the Year (UGCY) in the UK and more recently, in Ghana. The annual "X factor meets university choirs" style competition over the last 8 years, has worked with thousands of students from over 50 UK and 20 Ghanaian universities, airs on UK sky channel 239 and airs in Ghana as a reality TV series on Ghanaian TV.
If that wasn't enough, Lorraine works as a Director at Swiss financial services firm - UBS where she manages the technology platforms which facilitates the bank's social impact efforts for its Optimus Foundation and Community affairs projects.
Hannah Awonuga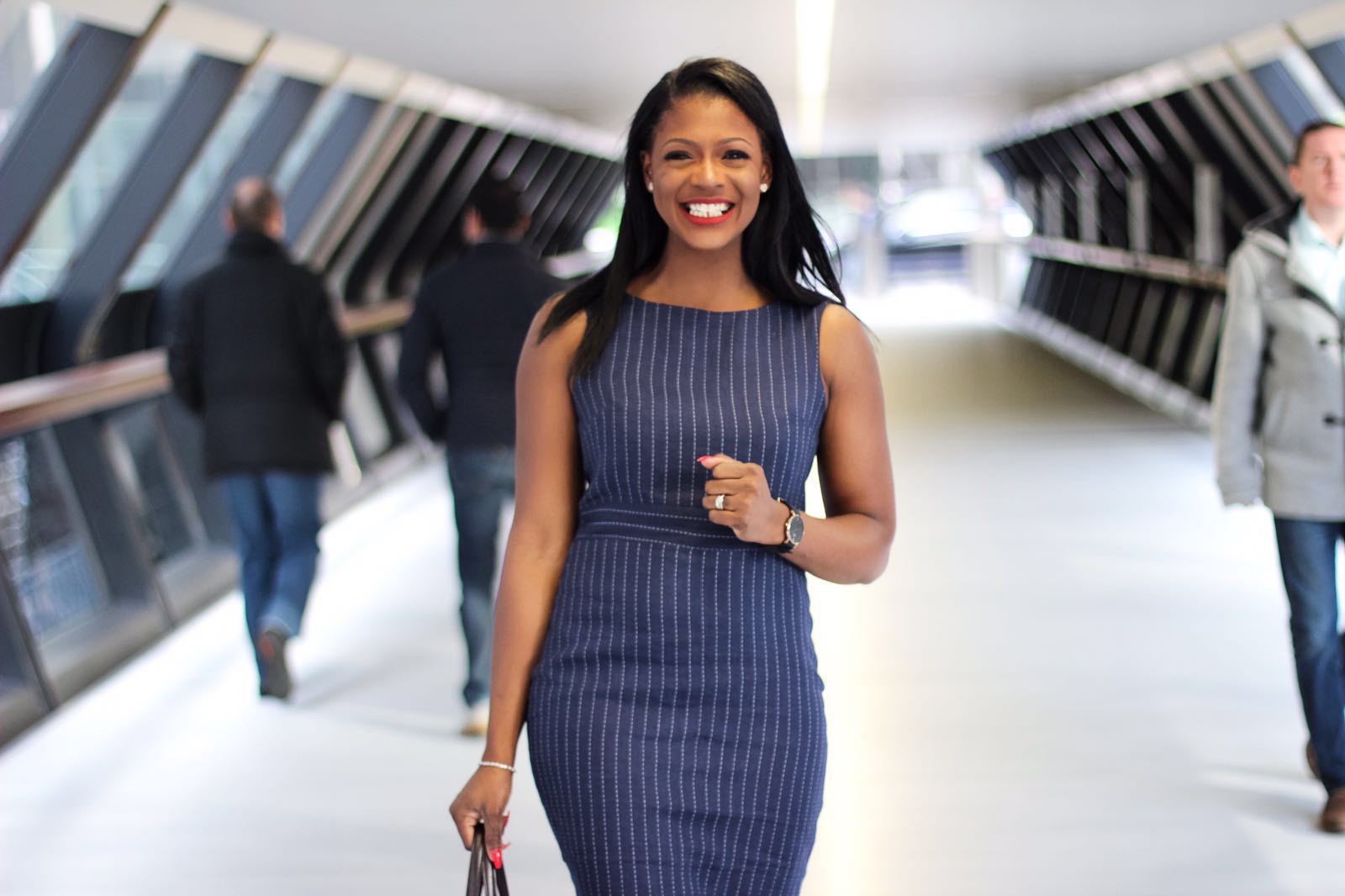 Hannah is the founder of Rarity London, a Womens Corporate fashion line and Corporate fashion and Career blog.

Hannah specialises in creating and designing woman's work wear with a of range of dresses, skirts and suits. But Rarity London do more than just Corporate fashion, they also help support and develop women through their careers.

Through her 14 years in Banking experience and 7 years leadership experience, Hannah has experience in resourcing and recruiting, career development, managing difficult conversations and managing your manager!

Through Rarity's career coaching, they help women understand their strengths and map out how they can achieve ultimate job satisfaction throughout their careers. Whether that's starting their careers, looking for new opportunities, negotiating pay or breaking glass ceilings.
Hannah is also a wife and mum of 2.
About Behind the Box
We've teamed up with Quaker Street Coffee and Bubble Tea, a super cool location in Shoreditch to bring you Behind the Box – a series aimed at the BAME community that will explore and exchange the skills of various creatives who are "Out The Box".
Every month in 2018, at this super cool location behind Box Park, creatives can come and learn the skills relevant to their desired indsutry as well as network and connect with the wider community. Each workshop will be taught by some of the best creatives from different industries and attendees will leave with the necessary resources skills, knowledge and to excel in their career and passions.